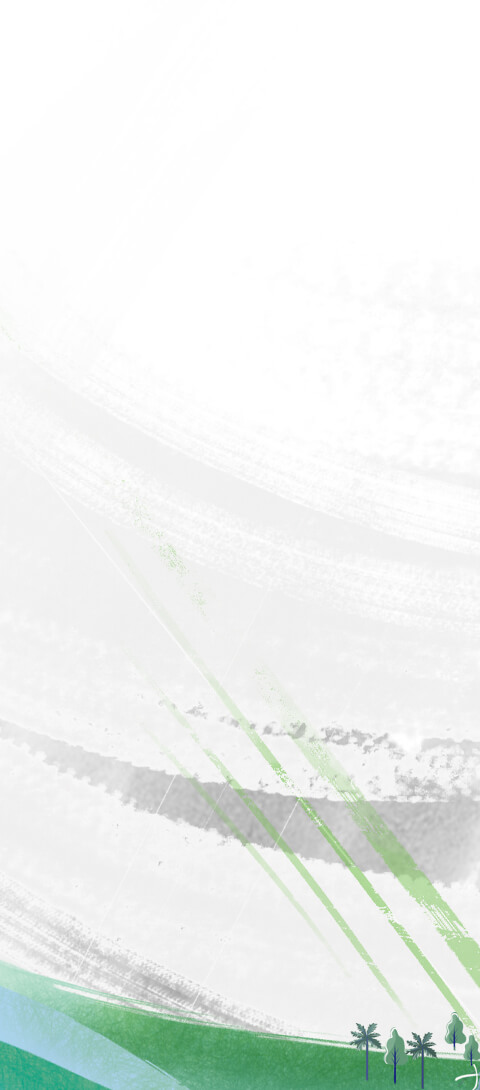 We're introducing the Maxis Awards to empower
Malaysian heroes.
It takes all of us to make the best of us. To all Malaysian heroes—the ones driving change and the ones standing behind them in support—we say thank you, for inspiring progress for our nation.

To continue the support for heroes of today and tomorrow, we're introducing the Maxis Awards to recognise, enable and empower those who help our nation stay always ahead.
Behind every hero, is a nation of heroes.
Thank you, Malaysians, for supporting the heroes who drive change for our nation. In light of National Day, this is our tribute to you.
Francesca Chia
Co-Founder, GoGet
Online platform that empowers the Malaysian B40 community
Vinesh Sinha
Founder, FatHopes Energy
Fueling a greener Malaysia with biofuel
Nadhir Ashafiq
Co-Founder, TheLorry
Driving more opportunities for every lorry driver