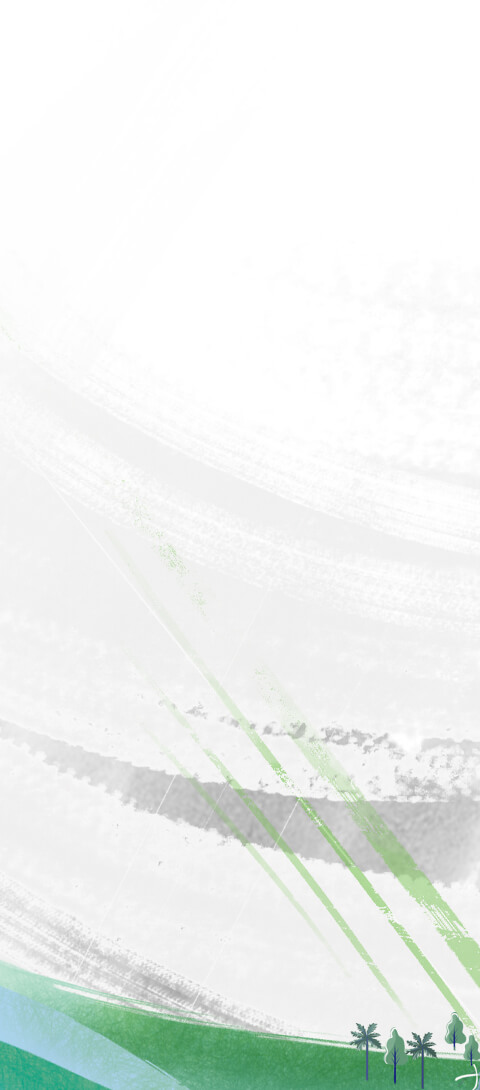 This National Day, we're introducing the Maxis Awards to empower Malaysian heroes.
It takes all of us to make the best of us. To all Malaysian heroes—the ones driving change and the ones standing behind them in support—we say thank you, for inspiring progress for our nation.

To continue the support for heroes of today and tomorrow, we're introducing the Maxis Awards to recognise, enable and empower those who help our nation stay always ahead.
Behind every hero, is a nation of heroes.
Thank you, Malaysians, for supporting the heroes who drive change for our nation. In light of National Day, this is our tribute to you.
Get to know the driving forces behind our featured Malaysians
In collaboration with Gen.T, we're putting the spotlight on these inspiring Malaysians and those behind their successes. Watch to learn more about their stories, support systems and what empowers them to keep doing what they do best for the communities around them.
Francesca Chia
Co-Founder, GoGet
Online platform that empowers the Malaysian B40 community
Vinesh Sinha
Founder, FatHopes Energy
Fueling a greener Malaysia with biofuel
Nadhir Ashafiq
Co-Founder, TheLorry
Driving more opportunities for every lorry driver 
Maxis Awards. Our RM5 million commitment to empowering Malaysians.

Designed to support and encourage impactful ideas to accelerate our nation's progress, RM5 million will be dedicated to the development and promotion of 12 Malaysian-based projects in the next 12 months.
Winners are selected based on the three important criteria below and will receive grants and Maxis Business solutions expertise to help bring their ideas to life.
In partnership with Gen.T, a platform by Tatler Asia for the leaders of tomorrow, we will be announcing our first two winners this 23 September 2021. Stay tuned for more updates.
Value to Community

The project benefits the community in one or more ways.
E.g. economic, social, environmental
Tech-enabled
The project is driven by digital technologies such as IoT, cloud, networking, AI, data and analytics, among others.
We will be announcing new partners, and our first ever Maxis Awards winners at the end of September. Stay tuned.