The biggest form of wealth, is an abundance of health, happiness, and togetherness with family.
Watch how a family of lion dancers adjust to their new life, as they teach their youngest the true meaning of lion dance.
Celebrate a healthier CNY with the
#MaxisHealthyToHuat Challenge
Turn new year chores into fun and healthy family activities, inspired by lion dance. Check out our 5 lion dance moves below,
and show us how you and your family member creatively combine a lion dance move with a Chinese New Year chore or activity.
The 15 most creative submissions on Facebook, stands to win a Samsung Galaxy Z Fold2 5G.
The Horse Stance
This move is also known as the 'horse stance' or the 'half squat'. It can be applied to various CNY activities to help strengthen your lower body and straighten your posture.
The Lion Leaps
This is a move where the lion jumps up and lands on the ground with its feet spread apart for balance. This move can be applied to various house chores such as hanging/drying the laundry and hanging lanterns.
The Lion's Drum Beat
To beat the drums and gongs with power, you need to squat down to a 90° angle to have a low center of gravity and balance. This move can be applied to the dusting of clothes.
The Lion Stands Tall
For a lion to be head and shoulders above the rest, it always needs support from its family. One lion will always raise another lion to greater heights by giving a boost. This move can be applied for hard to reach places, EG: hanging lanterns, dusting fan, etc.
The Lion's Strike
For the lion to show off its power, it moves it's paws (hands) in a forward pushing motion. This can be applied and practiced while kneading cookie dough.
#MaxisHealthyToHuat Challenge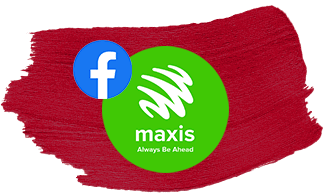 Watch the five lion dance videos above for inspiration, and go to Maxis Facebook to post your entry.
There are 5 different lion dance moves. Pick one or choose to do all 5 if you're up to the task!


Each move must be recorded on video together with a family member or friend, because health and togetherness is what we're celebrating!


Each move must be recorded as separate video entries.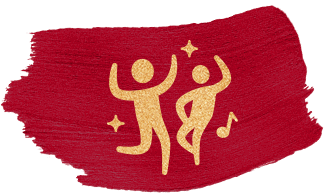 Get creative! Add stickers, GIFs, or even music to make it more festive! Please ensure any music/filter used are not in breach of any copyright laws.
We're looking for fun and creativity in your video submission(s), so make it festive and make it huat!
Your video submission can be up to a maximum of 60 secs and it must be done with at least 1 family or friend.
Shortlisted winners will be announced on maxis.com.my/healthytohuat on 26 February 2021 and we will also notify winners on their Facebook submission.
Challenge duration: 27 January - 16 February 2021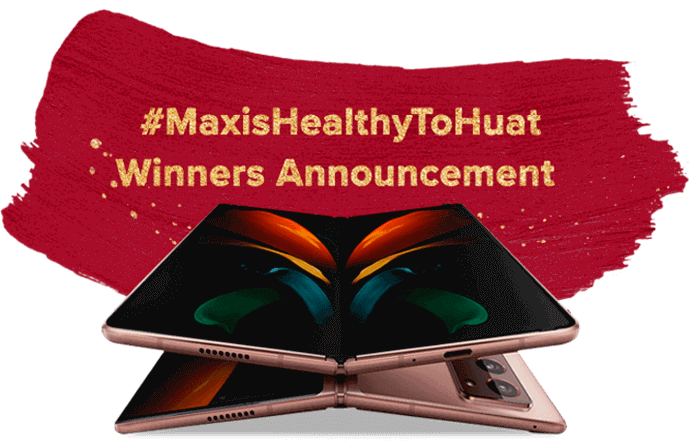 Checkout if you're one of the 15 shortlisted below to take home the new Samsung Galaxy Z Fold2 5G.
Please check the comment section of your Facebook entry for a link to a form.
The form is for identity verification and prize claiming purposes.
The form should be filled up before 11.59 pm, 1st March 2021 to qualify for the prize.
Check our FAQs
Find out more about #MaxisHealthyToHuat
Click to read
Terms of use
Get more details on #MaxisHealthyToHuat
Click to read