Maxis in metaverse aims to provide an immersive and highly engaging experience for customers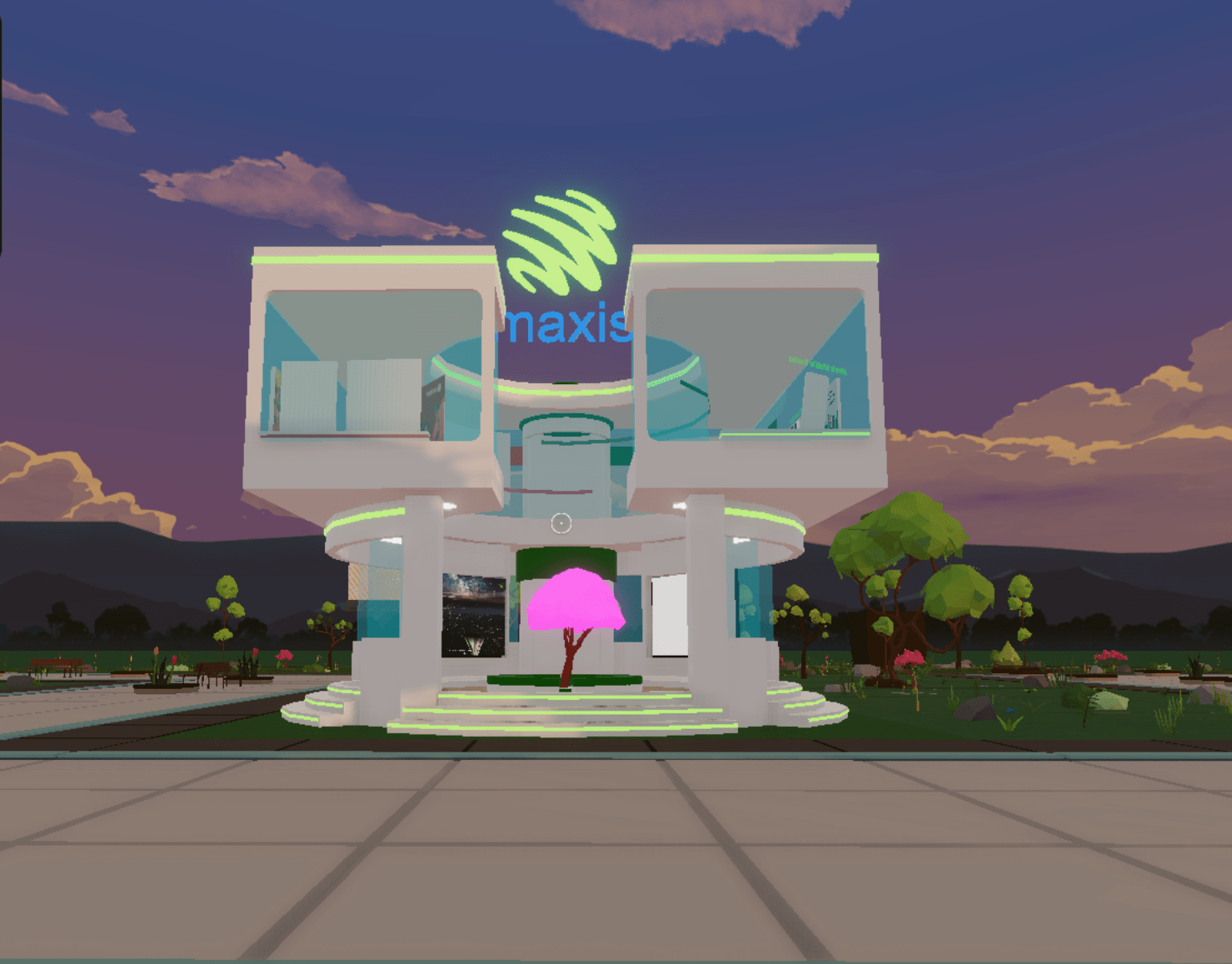 In an increasingly digital landscape, Maxis is exploring the future of living, working, playing and learning in the metaverse. This is in line with its Rangkaian Kita Rangkaian Malaysia (RKRM) campaign to serve all Malaysians in every way possible and at all times. RKRM is the reinforcement and deepening of Maxis' Always Be Ahead brand purpose, driven by its evolution from a mobile telecommunications provider into a connectivity and digital solutions expert that offers solutions for every segment, powered by its leading 4G network and fibre coverage as well as the best 5G innovation.
While still in its preliminary stages, Maxis in metaverse aims to provide a unique destination for an immersive experience with highly engaging, relevant and rewarding interactions. Through the platform, Maxis provides a glimpse into the possibilities of what the future may look like from multiple perspectives – from essential services, customer engagement, enterprise solutions showcase, gaming, attracting talent, immersive education and building an ecosystem of partnerships with multi-industry verticals.
"The metaverse mirrors our brand purpose and our What's Possible core value as it expands minds to the possibilities of what we can do in the digital future to continue serving our customers in the best possible way. This is just the beginning of an exciting digital journey and we look forward to more to come on this platform, so keep watching this space!" said Patrick Er, Maxis' Chief Sales and Service Officer.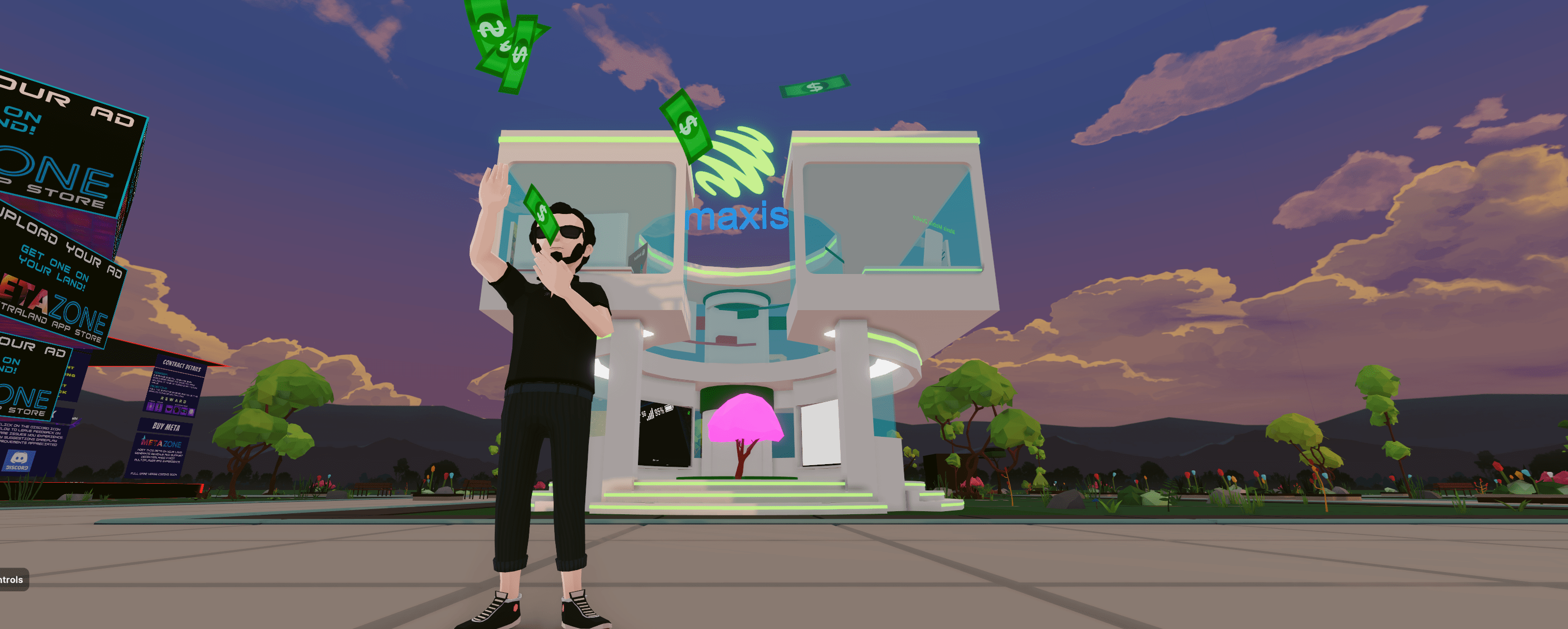 In kickstarting this exploratory phase, Maxis has unveiled Malaysia's first Virtual Telco Store in Metaverse, Maxis Centre Decentraland, a connected retail experience on the metaverse to benefit customers with specific offerings. Users will be able to shop for Maxis' products and services using the latest 3D technology, view and get ideas on how they can transform their homes with Maxis' home devices powered by Maxis Fibre, and even purchase collectible NFTs through collaboration with Malaysian artists. Additionally, there is a Hotlink wall and #BikinSampaiJadi content for customers to enjoy. Customers will also have access to digital care via QR codes.

Maxis is fully committed to bringing together the best of technologies to enable individuals, businesses and the nation to Always Be Ahead in a changing world.
Everyone is welcomed to visit Maxis Centre Decentraland at https://play.decentraland.org/?NETWORK=mainnet&position=-30,11, or scan this QR code: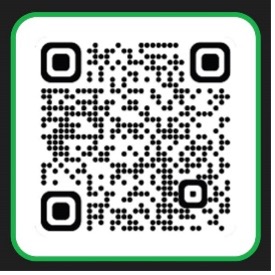 For optimal experience, we recommend GeForce 900 series or equivalent with GPU memory of 4GB and RAM of 16GB.