Maxis invites Penangites to unique interactive digital experience as part of Rangkaian Kita, Rangkaian Malaysia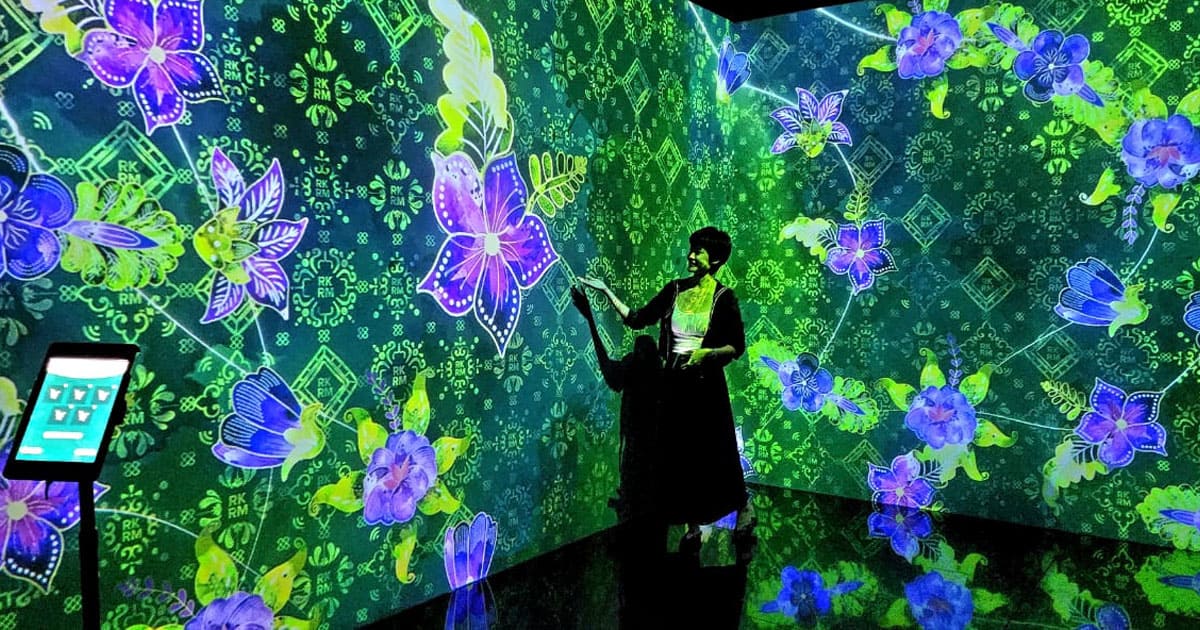 Visitors can digitally create individualised, unique batik motifs and see it come to life on an immersive projection wall
Test real-time AR technology, take part in games and win attractive prizes, discover a variety of Maxis promotions
Batik showcase part of Rangkaian Kita, Rangkaian Malaysia campaign, which celebrates the diversity and unique requirements of Malaysians from all walks of life and empowering them with Maxis' all-ways connected network
With the long weekend around the corner, here's a treat that Penangites can look forward to: As part of Maxis' Rangkaian Kita, Rangkaian Malaysia (RKRM) campaign that was launched earlier this year and in celebration of Malaysia's rich diversity of communities, Maxis invites the public to a one-of-a-kind interactive experience at Queensbay Mall, Penang, and to discover the wonderful possibilities of technology and creativity.
Visitors to the showcase can digitally create individualised, unique batik motifs, and see it come to life on an immersive projection wall! In addition, they can also test out real-time Augmented Reality (AR) technology at a virtual AR photobooth, take part in games and win prizes, as well as discover a variety of ongoing Maxis promotions in person at pop-up kiosks.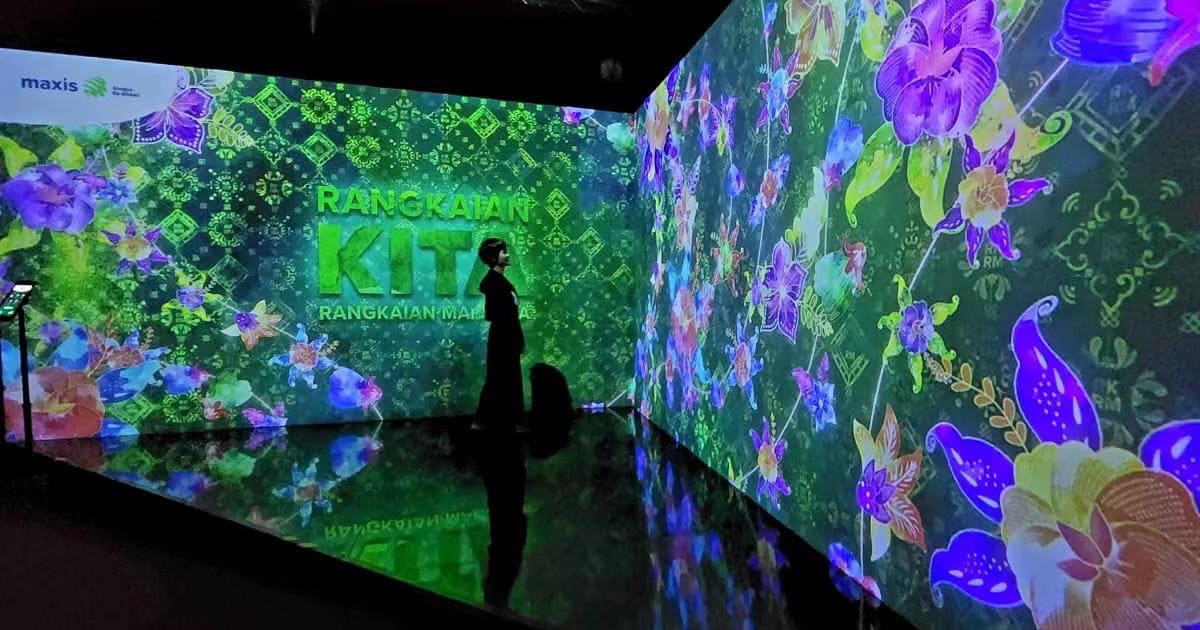 The Penang showcase which is being held from 7 – 11 July, is part of series of Maxis' Batik Rangkaian Malaysia roadshow taking place in various locations across the country.
"We are really excited to have Penang as one of the stopovers of our showcase. Penang has always been an important region for Maxis and we remain committed to supporting consumers and businesses in this region and empowering them with our all-ways connected network and digital solutions. The batik creation hub and digital showcase is simply our way of celebrating and appreciating the diversity and unique requirements of Malaysians from all walks of life," said Leonard Chin, Maxis' Head of Northern Region.
The Penang showcase is the sixth stop of the nationwide roadshow. Before this, the batik showcase has travelled to Kuala Terengganu, Kota Bharu, Kuantan, Kota Kinabalu and Kuching.
The following are schedules for the upcoming showcases:
| Venue | Date |
| --- | --- |
| Paradigm Shopping Mall (Johor Bahru) | 15-17 July |
| Ipoh Night Market (Ipoh) | 22-24 July |
| Publika: The Square (Kuala Lumpur) | 29-31 July |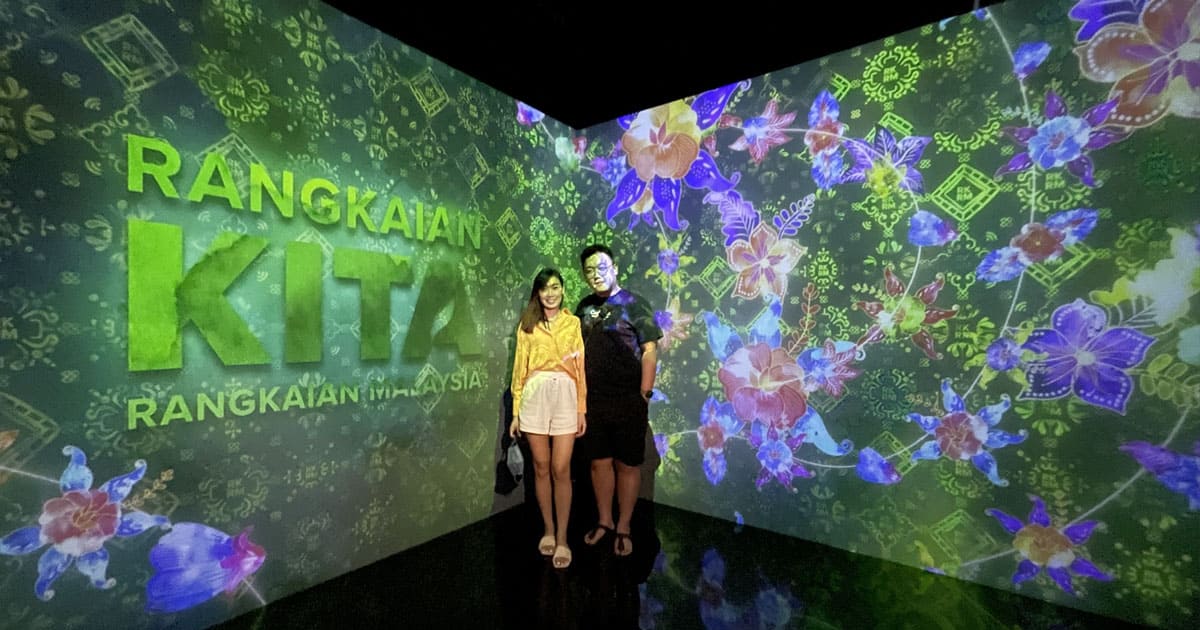 Earlier this year, Maxis launched its RKRM brand campaign as a commitment to empowering all Malaysians and businesses in the country to be connected in every possible way, at all times. RKRM represents the reinforcement and deepening of Maxis' Always Be Ahead brand purpose. It is a campaign driven by its evolution from a mobile telecommunications provider into a connectivity and digital solutions expert that offers solutions for every segment, powered by its leading 4G network and fibre coverage as well as the best 5G innovation.
To learn more about Rangkaian Kita Rangkaian Malaysia, watch our film which showcases Maxis' initiatives over the years in connecting a diverse network of communities. For more information on the campaign, please visit: https://www.maxis.com.my/network