Maxis eKelas HIP competition continues to level up writing and storytelling skills in English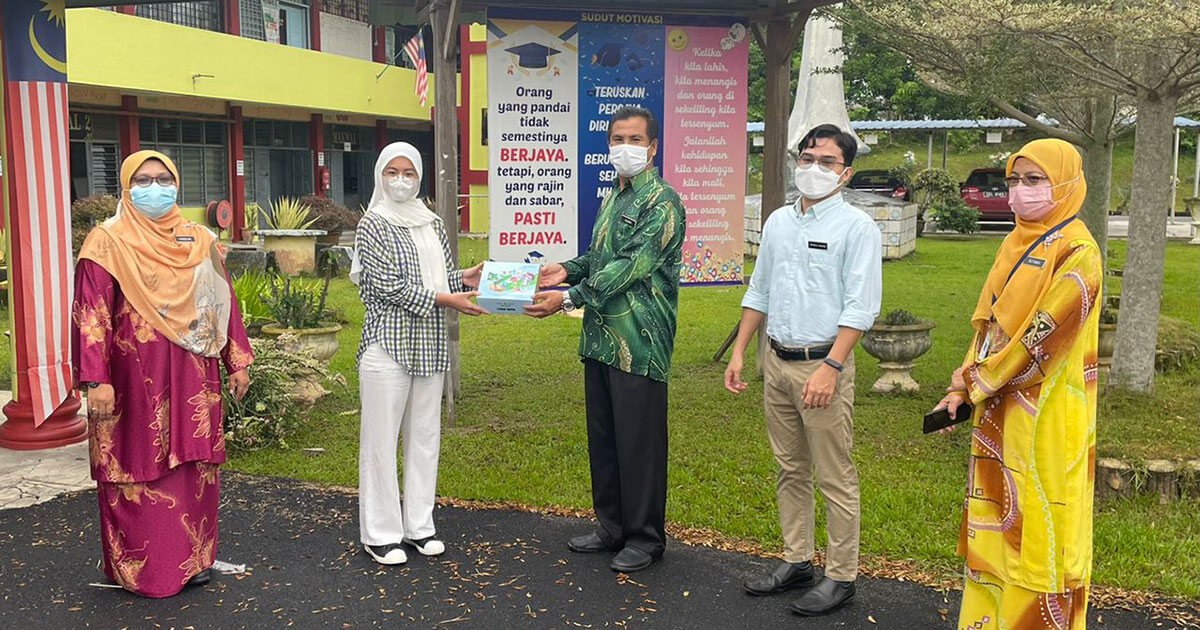 Winners of Maxis' eKelas HIP English Storyfest Competition improved their English proficiency and gained more confidence, in addition to winning prizes
Students had access to virtual coaching via content, workshop, and practice, while the Abang Portal helped students with questions and guidance
More students participating in the competition every year, from 1,800 submissions when it first launched it in 2019, to more than 3,500 in 2021
Winners of Maxis' latest eKelas HIP (Highly Immersive Programme) English Storyfest Competition took with them the rewards of improving their English proficiency and gaining more confidence, in addition to awesome prizes comprising smartphones, tablets, headphones, and gift boxes with exclusive eKelas merchandise. A total 30 students have won the competition which put the participants' English skills to the test through storytelling and writing.
"The eKelas HIP Storyfest Competition is one of many initiatives eKelas offers to challenge students to improve in their academic subjects in fun and engaging ways. We are proud to see more and more students participating in the competition every year, which has increased from 1,800 submissions when we first launched it in 2019 to more than 3,500 last year. We want to congratulate all our winners who displayed an eagerness to learn and grow. We will continue to bring the best digital content to more students through our eKelas programme, and enable them to Always Be Ahead," said Mariam Bevi Batcha, Chief Corporate Affairs Officer, Maxis.
Launched to all Year 4 to Form 5 students in schools nationwide in 2019, the annual eKelas HIP English Competition offers students access to virtual coaching via content, workshop and practice which aims to boost their confidence, while the Abang Portal (Community Manager) helps students with questions and guidance on content. The competition exposes students to a blended, interactive experience, at the same time it helps them adjust to the new norm of virtual learning.
HIP was introduced by the Ministry of Education (MoE) in 2016 with the aim of improving the English proficiency of students by increasing their exposure to the language through a variety of activities in and out of the classroom. Since 2019, eKelas has been recognised by MoE under its HIP. Students who participate in the competition can collect co-curricular marks at the national level which are included in their school certificate.
eKelas is Maxis' flagship community programme which provides access to quality education content in line with the Malaysian School Syllabus. Currently focusing on Science, Mathematics and English, students are exposed to experiential learning through a combination of live tutorials, group learning, competitions as well as access to digital content through the eKelas portal and app. eKelas today provides a complete digital learning experience, including opportunities for students to take part in campaigns like STEM competitions for coding, creative and designing thinking skills, essay writing competitions and the annual Anugerah Gemilang.
For more information on eKelas, please visit www.ekelas.com.my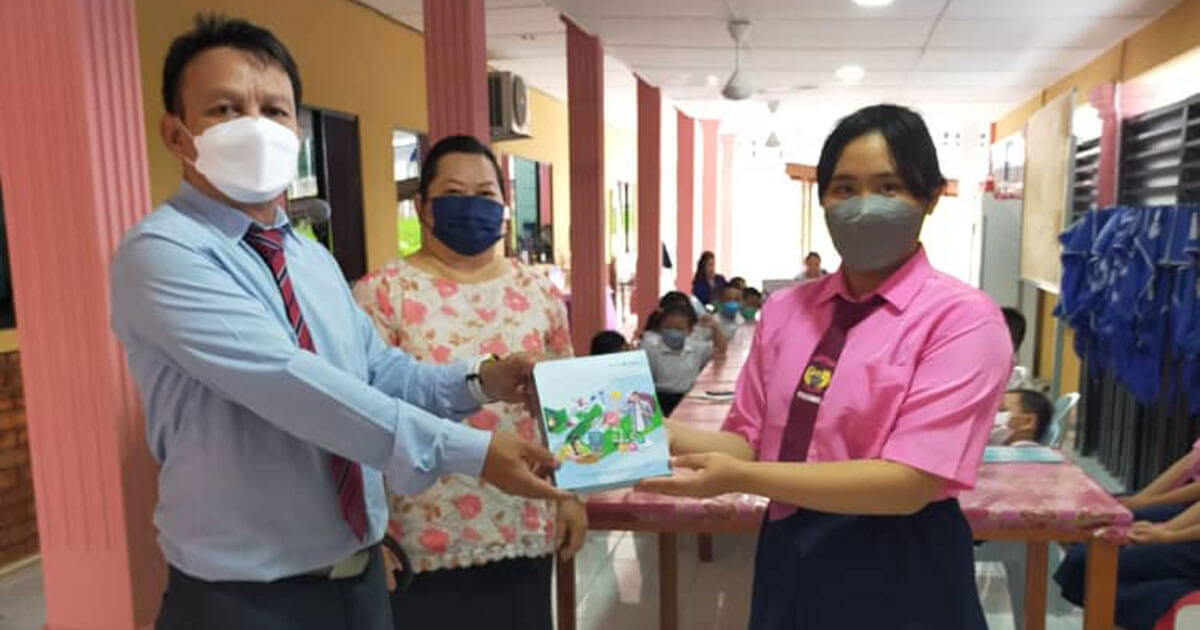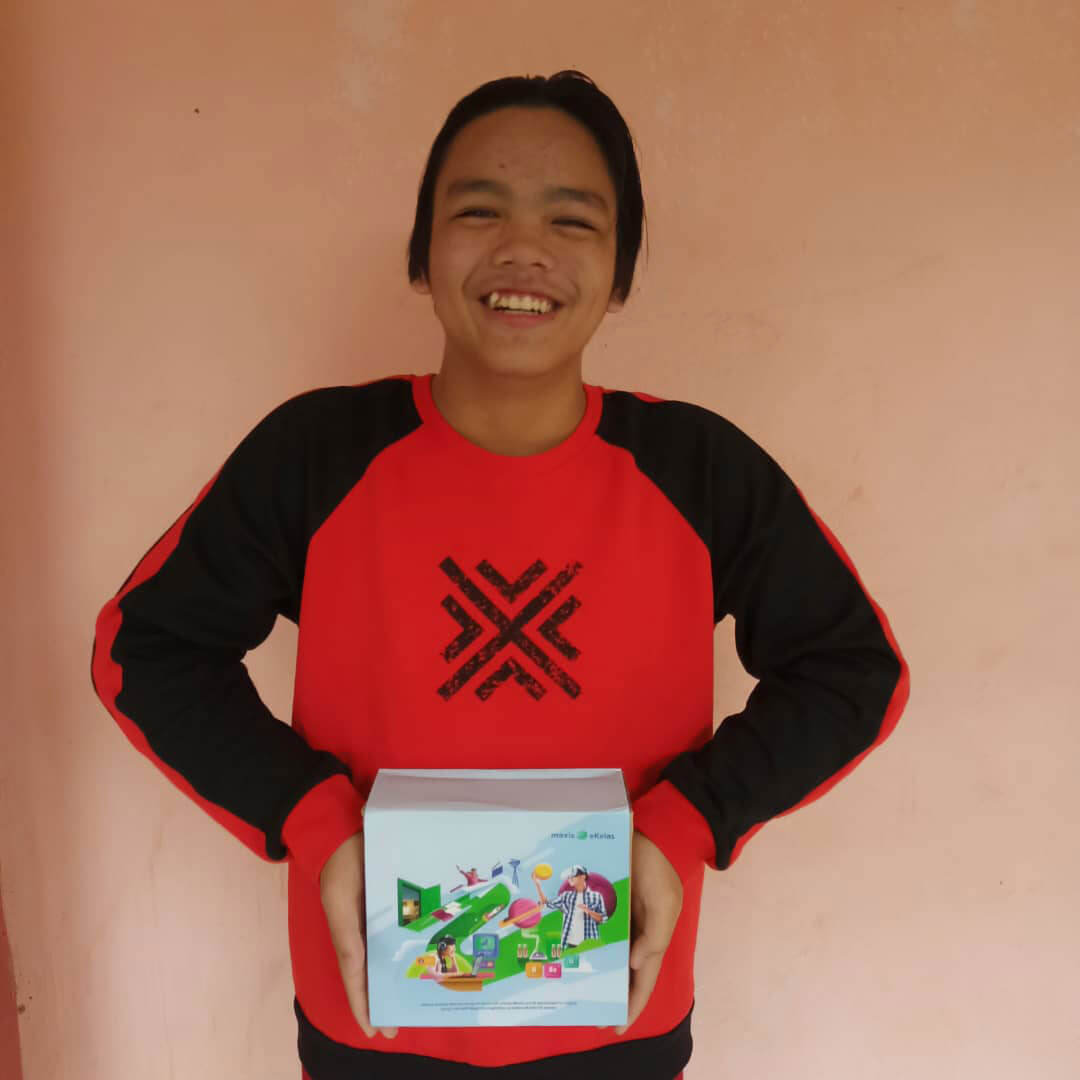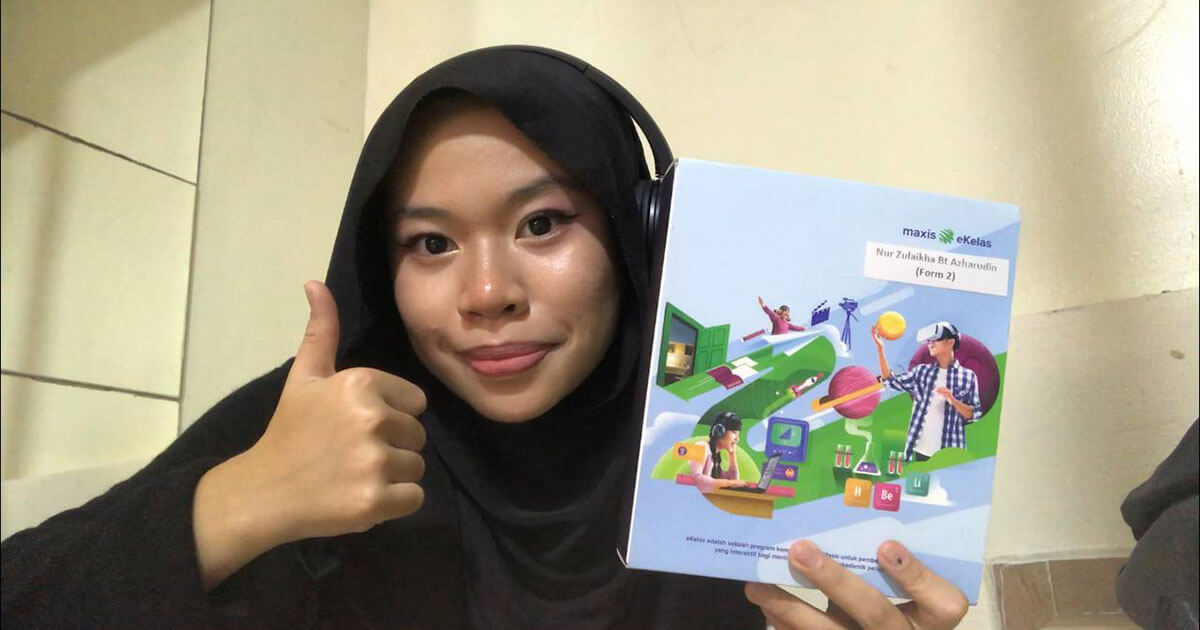 Appendix: Quotes from eKelas HIP Storyfest Competition winners and teacher
"eKelas' live sessions on YouTube are really useful as it helps a lot with my vocabulary and grammar. I've picked up plenty of tips on how to write essays and improve in English." - Vaishnavi A/P Karuna Garan, competition winner and student from SMK (P) Methodist Klang.
"eKelas' interactive quizzes at the end of the video content are helpful to recap what we have learnt. Also, I can now use the new eKelas app to learn anytime I want with lessons at my fingertips." - Cheran Zheh Hong, competition winner and student from SMK Tiara Permai, KL.
"I find the eKelas portal and app to be very informative with plenty of lessons, and that includes information for general knowledge." - Nurul Hanna Binti Mohd Saleh, a competition winner and student from SMK Sungai Besar, Selangor.
"The HIP Storyfest Competition is really interesting as makes English storytelling and essay writing enjoyable. We hope that the content will be expanded to include subjects such as Computer Science and Pure Sciences too in time." – Ms. Chew Ann Phin, a teacher from SMK Sungai Besar, Selangor.