Maxis remains committed to deliver the best, uninterrupted connectivity for customers throughout MCO periods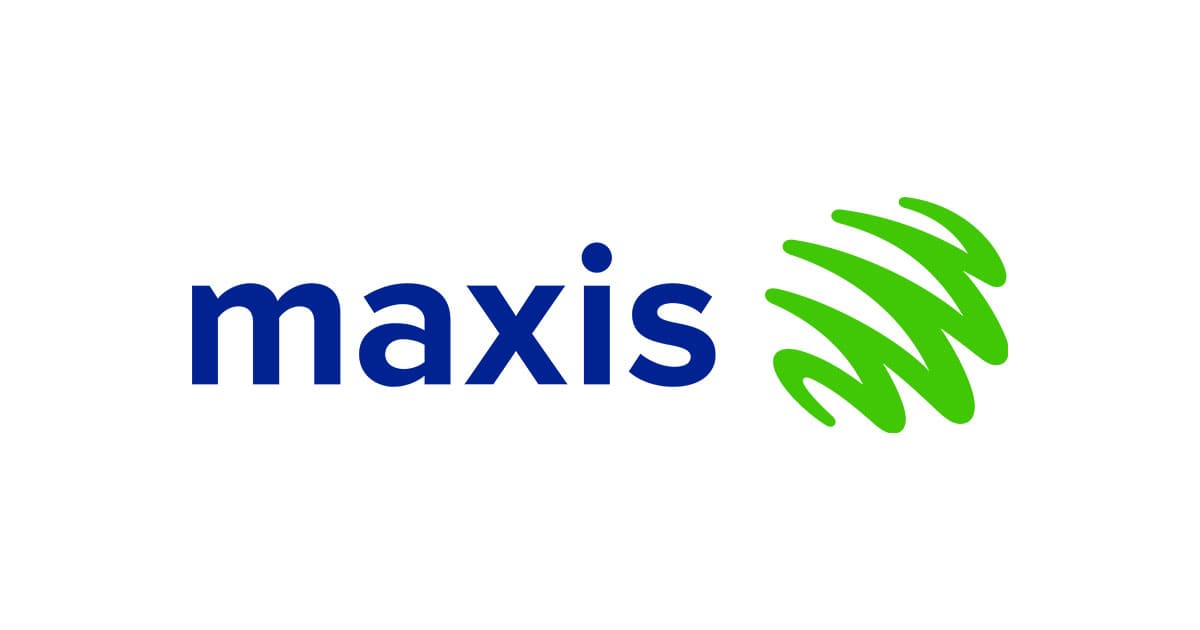 Continues to serve customers in stores and through digital touchpoints
Mobile and fixed network connectivity remain uninterrupted as installations, service recovery and upgrades continue to be carried out
Supporting the National Immunisation Programme (NIP) through greater awareness on vaccination programme
With the recent implementation of the Movement Control Order (MCO), Maxis has ensured its services remain accessible to all customers via its physical and online stores, and that its networks are uninterrupted for continued connectivity.
"We are inspired by the resilience of Malaysians in preserving through these challenging times. At Maxis, we are determined to support the nation and continue to play our role in prioritizing the needs of our employees and customers so that they can go about their daily lives and work uninterrupted and safely. We are fully committed to enabling the people, businesses and the nation to Always Be Ahead in these challenging times," said Gokhan Ogut, Maxis' Chief Executive Officer.
Maxis' stores nationwide continue to operate as usual throughout the MCO periods to serve its customers' needs with strict SOPs in place. Customers can also access services via the Maxis, Hotlink and Hotlink Postpaid apps for transactions and access to content, while customer service call centres will also remain active. The Maxis online store also has a wide range of offerings available with a goal of 100% digital user journey. On top of that, the newly revamped Maxis TV also brings the best of world class OTT streaming providers in an all-in-one experience. Customers can now watch anywhere, anytime, and instantly.
Maxis' mobile and fixed networks remain uninterrupted, while installations and service recovery continue to be carried out by Maxis' technical experts during the FMCO, except for areas and zones under Enhanced Movement Control Order (EMCO) and Targeted Enhanced Movement Control Order (TEMCO). As many depend on high-speed connectivity while working or studying from home, Maxis has also upgraded its capacity, continuing from its 2020 network expansion programme. Engineers are also strategically located nationwide, ready to address any network issues that may arise.
"Meanwhile, with education being an important pillar of our community initiatives, we have been ramping up digital activities for Maxis eKelas, our flagship community programme, to encourage continued after school learning. We have additional YouTube Live sessions with quizzes and games-based learning through the eKelas portal to ensure students are able to reap the benefits of technology," added Gokhan.
Maxis eKelas is an after-school digital learning initiative for students from Primary 4 to Form 5, which brings learning enrichment in a fun and vibrant way and provides access to quality education content through the eKelas portal, in line with the Malaysian School Syllabus.
Maxis is also participating in an industry effort by Malaysian Communications and Multimedia Commission (MCMC) to create greater awareness on the National Immunisation Programme (NIP) at the Pusat Internet Komuniti (PIK) nationwide. Communities near these PIKs will be able to get more information on the programme as well as seek assistance on registration on MySejahtera. The industry will also be creating awareness on the NIP's vaccination drive through regular reminders and public service announcements via social media and SMS.
To ensure stable coverage at the vaccination distribution centers, Maxis has deployed Mobile Coverage Vehicles (MVC) at IDCC, Shah Alam while more will be sent to Hospital USCI Bandar Springhill, Lukut soon. Capacity upgrades are also being conducted at Setia City Convention Center and UiTM Puncak Alam.
Throughout the pandemic, Maxis is actively continuing its community outreach and aid for COVID-19 relief efforts. Late last year, the company contributed RM500,000 to Yayasan Kebajikan Negara (YKN) in support of COVID-19 related aid through the distribution of 5,000 food boxes in phases to impacted communities. The contribution to YKN is part of the RM1 million pledged by Maxis via the GLC/GLIC Disaster Response Network (GDRN) in the "To Malaysia, With Love" initiative driven by MCMC.