Maxis Business Spark Engage spotlights digitalisation journey of homegrown success story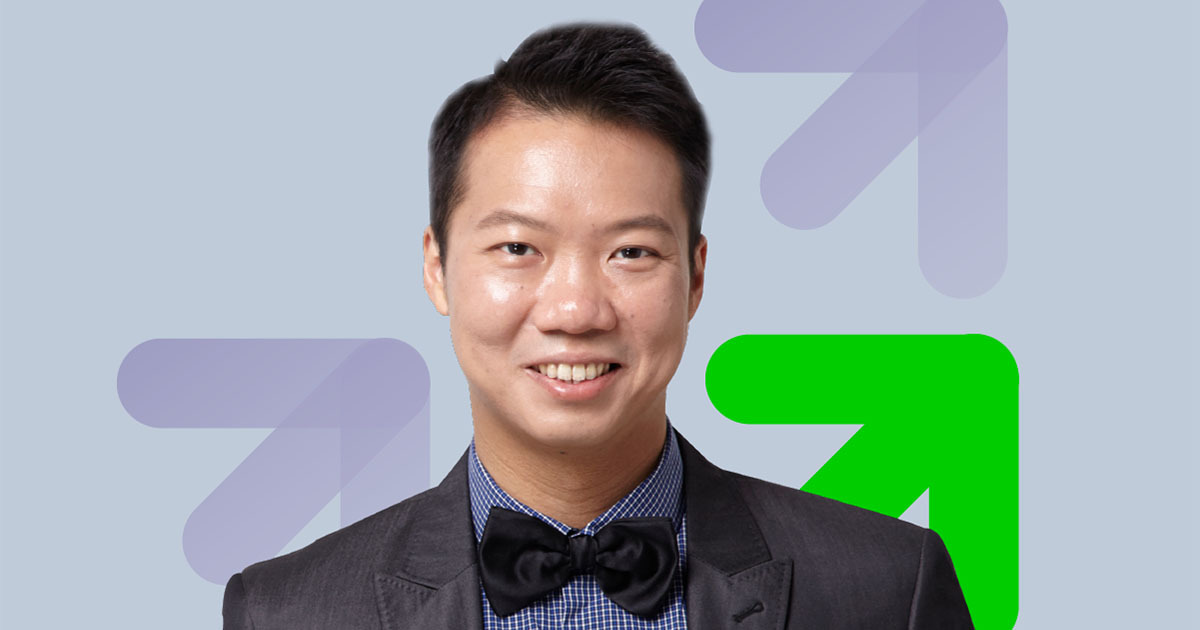 Popular Spark Engage back with renowned icon Dato' Joey Yap to inspire businesses to embrace change
Highlights important role of digital technology is in helping businesses pivot and sustain in challenging times
Continuously engaging with SMEs and Enterprises, creating value and strong support that enables them to Always Be Ahead in a changing world
The immensely popular Maxis Business Spark Engage series is back once again, this time with renowned icon Dato' Joey Yap, Founder and Chief Consultant of Joey Yap Consulting Group, joining the fully virtual event on 16 June 2021. Themed Beyond Luck: How Digitalisation Kept Dato' Joey Yap Ahead, the session aims to inspire businesses to embrace change and keep persevering in these challenging times through Dato' Yap's own digitalisation journey.
"The tremendous response towards our Spark Engage series evidently shows an appetite among SMEs in Malaysia for conversations and learnings that help them better understand how they can benefit from and apply digitalisation in their own businesses. Our role as a catalyst for digitalisation drives us to continuously engage with SMEs and Enterprises through these platforms, creating value and strong support that enables them to Always Be Ahead in a changing world," said Paul McManus Chief Enterprise Business Officer, Maxis.
Joining Dato' Joey Yap on the virtual stage is Maxis' own Kevin Lee, Head of SME Segment, with media personality Julie Woon as moderator. Well-known for his work in revolutionising the way people view feng shui and Chinese metaphysics with the help of technology, Dato' Joey Yap is here to share why businesses must embrace digital disruptions and leverage technology to unlock more opportunities.
Participants will also get an in-depth look at:
Tips on surviving and thriving in the today's business landscape based on Dato' Joey Yap's current approach
The importance of partnerships and collaborations in reaping more benefits for their business
Lessons gained from Dato' Joey Yap's experiences in digitalisation since 1999
Five biggest things that can possibly threaten businesses today
To learn more and register now for Maxis Business' Spark Engage event, visit https://www.maxis.my/PRSparkJY