Maxis on track with JENDELA targets with 2021 initiatives well underway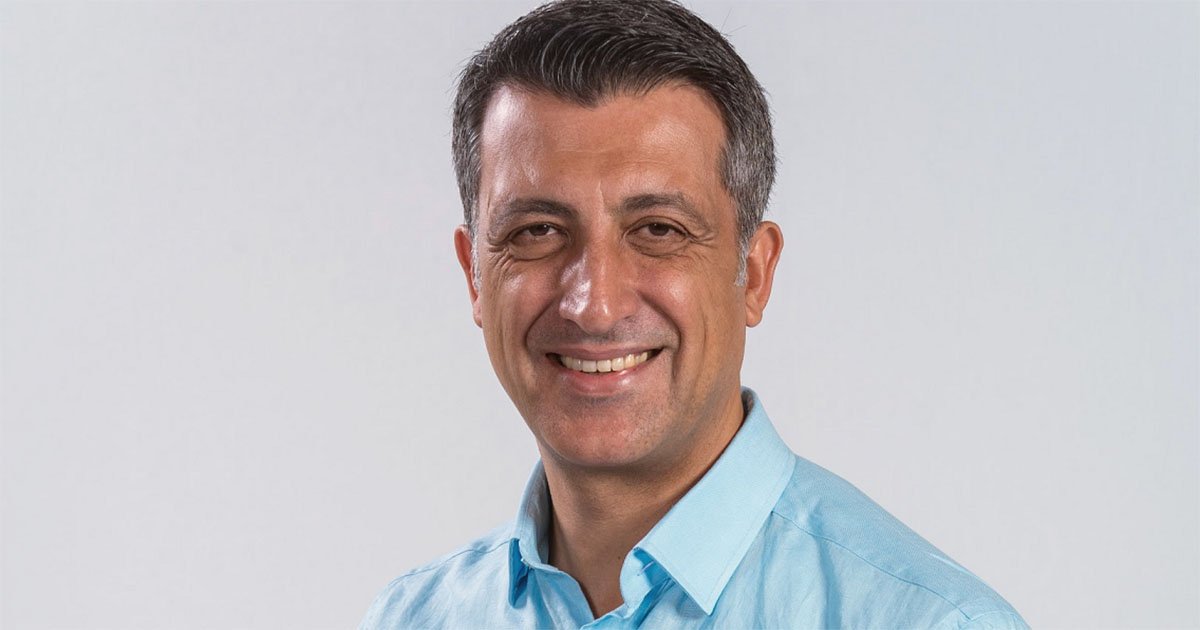 Continuing commitment to strengthen 4G network coverage, Maxis built more than 150 new sites and upgraded more than 5,500 sites in key market centres in Peninsula and East Malaysia
Gaining momentum in fibre expansion with more than 6,500 premises passed in 2020
Maxis' vision to build the best network for the nation in line with ambition to become Malaysia's Leading Converged Solutions Provider
Continuing its commitment to strengthen 4G network coverage and deliver the best customer experience, Maxis has built more than 150 new sites and completed upgrades at more than 5,500 sites in key market centres in both Peninsula and East Malaysia. At the same time, Maxis continues to expand its fibre footprint with more than 6,500 premises passed in 2020. With that, Maxis has delivered 100% of its own 2020 targets for Jalinan Digital Negara (JENDELA), accelerating capacity with upgrades of more than 35% of the total upgrades of 16,367 sites by the industry.
In line with its ambition to become Malaysia's Leading Converged Solutions Provider, Maxis has commitments in both mobile and fixed rollouts for JENDELA. Meanwhile, it is also leveraging its mobile, fibre, WiFi and satellite communication capabilities to bring a better network experience to highly remote locations. Maxis will continue to work closely with Malaysian Communications and Multimedia Commission (MCMC) and the industry to accelerate rollout and ensure smooth implementation in all states across the country.
"The pandemic has levelled the field for people from all walks of life and everyone can identify with the universal dependence on technology to connect with one another. This has brought digitalisation to new levels, as Malaysians began to fully leverage and experience technology in the true sense – from personal life, to learning, in businesses big and small, and running the economy. We continue to invest significantly in our network to support the increasingly sophisticated digital lifestyles of everyone. Maxis' vision is to build the best network for the nation, driven by our purpose to bring together the best of technologies to enable all Malaysians to Always Be Ahead in a changing world," said Gokhan Ogut, Maxis' Chief Executive Officer.
Kiulu, a small town in Tuaran, Sabah, is one of the many locations where Maxis had built new sites and completed 4G upgrades last year. This has provided the community at six villages, Kampung Sinorut, Kampung Gonipis, Pukak, Lokub, Mantob and Kitapol, with high speed 4G coverage for the first time.
In providing quality digital experiences, Maxis activated Voice over Long-Term Evolution (VoLTE) in October last year. It is currently available for Hotlink Postpaid and Maxis Postpaid customers on Consumer and Business plans who are using VoLTE-enabled phones. Continuous investments in its network have also enabled Maxis to stay ahead and maintain its leadership position in the Network Performance Report 2019 by MCMC for four consecutive years.
Key initiatives for the year
For the months ahead in 2021, Maxis will remain focused on optimising its network in anticipation of the continuing surge in Internet traffic. 4G coverage expansion is also being accelerated to rural and underserved areas as part of the USP projects, while strengthening Quality of Experience in urban, residential and industrial areas with upgrades to mobile sites in several states including Perak, Kelantan, Pahang, Johor, Sabah and Sarawak. Concurrently, Maxis will be rolling out fibre in Kuala Lumpur, Selangor, Negeri Sembilan, Melaka, Penang and Johor, with greater focus on rural and remote locations, while collaborating with access providers to connect even more premises in the country. To provide further support and awareness to its customers, Maxis will also be amplifying its communications on 3G sunsetting scheduled for end 2021, including 4G device campaigns.
Commitment to delivering the best 5G innovation
Maxis has long prepared its next-generation IP network to be 5G-ready, conducting successful trials, including the first 5G live trials in the country in the past years. It has brought new and innovative 5G use cases to educate the public on the technology's potential and capabilities, via the 5G Demonstration Projects (5GDP) and industry showcases. These include 5G in education via its eKelas VR use case, Smart Security, Smart Agriculture and Fixed Wireless Access applications. Meanwhile, Maxis and Huawei have also been progressing well on their TechCity initiative in Kuala Lumpur with a focus on increasing 4G capacity and user experience, enable fast 5G deployment, and achieve optimisation of existing network resources.