Maxis equips computer labs with desktops for students in conjunction with Festival of Lights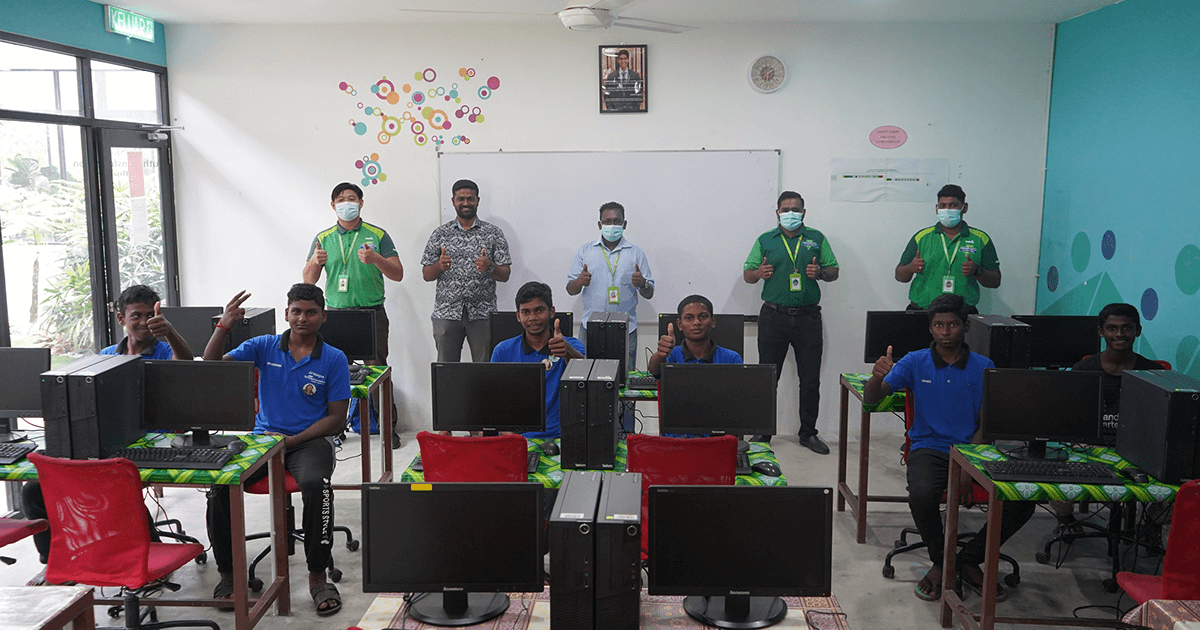 Desktop computers were donated to MySkills Foundation, a social enterprise and SJK(T) Kuala Kubu Bharu

Desktops will enable schools to conduct ICT lessons for the benefit of students and teachers

Contribution in line with Maxis' role as a digital enabler and continued passion for education
In the spirit of the Deepavali festive season last month, Maxis equipped computer labs of MySkills Foundation, a social enterprise that provides life and vocational skills, and SJK(T) Kuala Kubu Bharu with desktops to enable their ICT lessons. Adhering to strict CMCO SOPs, two small groups of Maxis volunteers who are also technical experts (Maxperts) were on site to ensure a smooth delivery and set up of the desktops. The students and teachers were excited to have a hands-on experience guided by the volunteers to set up the desktops which come with Wi-Fi for a year, which they will be using in their computer labs.
"We are pleased that these two institutions are excited at the opportunity to leverage ICT for their classes, and we are grateful to be able to provide them with what they need to do this. We hope that this contribution will help these students," said Mariam Bevi Batcha, Maxis' Chief Corporate Affairs Officer.
"Maxis' contribution has brought to life our vision to empower our at-risk youths with the digital skills that is sought after by employers, so they have the opportunity to be gainfully employed," said Devasharma Gangadaran, Chief Executive Officer of MySkills Foundation.
Ms Kalaikogila, Deputy Principal of SJK(T) Kuala Kubu Bharu added, "We are fortunate to have our computer lab to be equipped with newer desktops. As a result, the teachers and students are really excited to be able to resume their ICT classes when it is safe to do so, as it is one of their favourite subjects."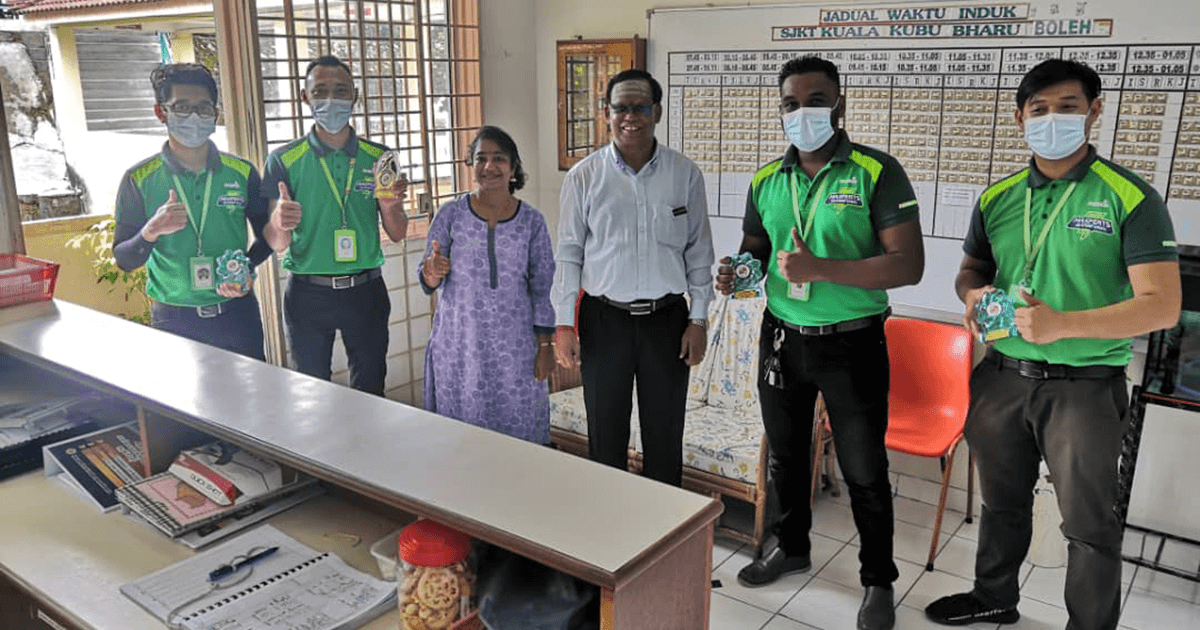 Maxis' community outreach has always centered around its passion for education, whether it be for access to digital learning for rural communities, digital marketing workshops for micro entrepreneurs or cybersecurity awareness for children. A driving force that underlines this passion is Maxis' flagship community programme, eKelas, after-school digital learning initiative for students from Primary 6 to Form 5 that brings quality educational content in fun and vibrant ways, in line with the Malaysian School Syllabus. Maxis eKelas is delivered at schools and Pusat Internet Komuniti, which are MCMC-owned that serve as digital hubs for communities in underserved areas. The programme has been recognised by the Ministry of Education as an initiative under its Highly Immersive Programme, where students are eligible to collect co-curricular marks from their participation in eKelas.