Maxis ignites innovation with Business SPARK Summit 2019
Maxis Business SPARK Summit to be held on 31 October at EQ Hotel, Kuala Lumpur

Summit brings together international speakers and key industry experts to inspire, engage and empower participants with insights on leveraging technology in Industry 4.0 era

Maxis committed to championing digital transformation initiatives in line with the government's digital economy agenda
Maxis is hosting its inaugural Maxis Business SPARK Summit 2019 at EQ Hotel this 31 October to accelerate awareness and implementation of digital transformation initiatives across the country. The Summit is expected to draw inspiring speakers, business leaders across Corporate, Government and SMEs businesses, providing an in-depth look on the exponential advancement in technology and disruptive innovation for businesses and evolving digital lifestyles of today.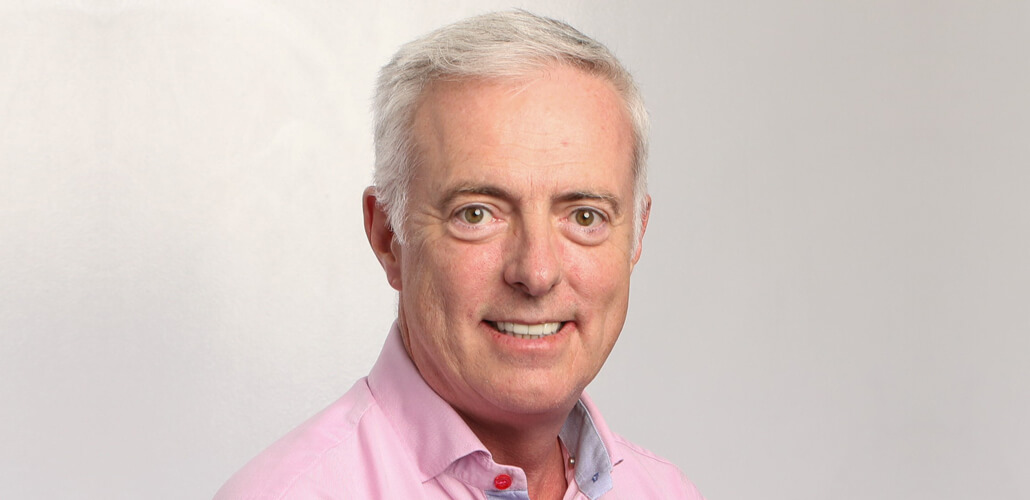 "A big part of digital transformation is about understanding the immense benefits of technology, as well as partnerships to help simplify its complexity and successfully implement it to achieve the desired outcome and benefit. With digital disruption already happening across industries, there is an urgent need for organisations to work together and accelerate their transformation efforts. By hosting this Summit, we hope to create more awareness on the potential and possibilities of what technology can do for businesses, as well as inspire participants with insights and experiences from an international line-up of, business leaders and speakers," said Paul McManus, Maxis' Chief Enterprise Business Officer.
With over 20 local and international experts lined up from top Malaysian companies and Global multinationals, the Summit aims to inspire and empower participants with insights in this era of accelerating technology. Participants can look forward to engaging panel discussions on driving digital transformation through smart collaborations in the areas of Internet of Things (IoT) & Industry 4.0, Cloud, 5G, Big Data & A.I., Mobility, Network and Security.

A key feature of the Summit will be a special presentation on 'Transforming for 2030 and beyond' by leading Futurist and CEO of Tomorrow, Mike Walsh. Author of bestselling book, The Algorithmic Leader, he has advised some of the world's biggest organisations on digital transformation and disruptive innovation in new era of machine intelligence.

The Summit will also feature a smart solution showcase and networking sessions to discuss ideas and opportunities with key industry leaders from Malaysia Digital Economy Corporation (MDEC), AWS, AirAsia, Cisco, Huawei, IBM, Microsoft, Petronas, Samsung, Vodafone, General Electric, RHB, Shell and more.

Maxis has helped many organisations over the past year in shaping and accelerating the benefits of technology adoption for businesses, and championing digital transformation initiatives in line with the government's digital economy agenda. Key initiatives underlining this commitment include partnerships with MDEC to develop the IoT ecosystem, Cisco for software-defined networking and Huawei for 5G acceleration in the country.