eKelas Usahawan partnered with MDEC to support entrepreneur in Sabah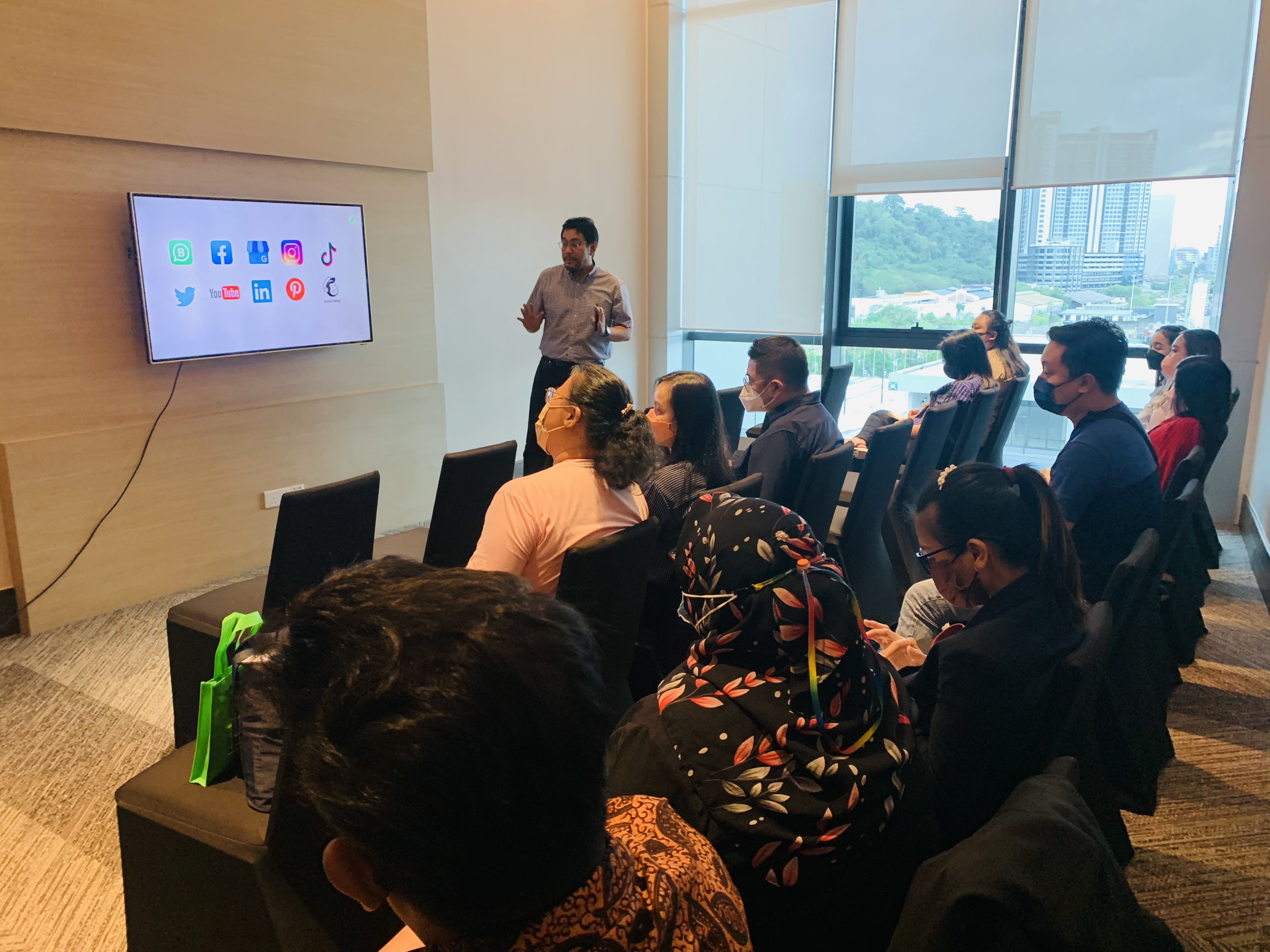 eKelas Usahawan (eKU) recently partnered with MDEC to provide digital marketing workshops at the inaugural Malaysia Digital Dialogue 2022 launched in Sabah.
The session, which happened on 20 August 2022, provided participants with a variety of digital marketing skills, such as digital marketing strategies, photography, graphic design, copywriting, campaign planning, and effective ways to measure impact. Our Sabah SME Sales Team also had the opportunity to explain more about MDEC's SME digitalisation grants, and how to apply through Maxis to expedite their digital business transformation.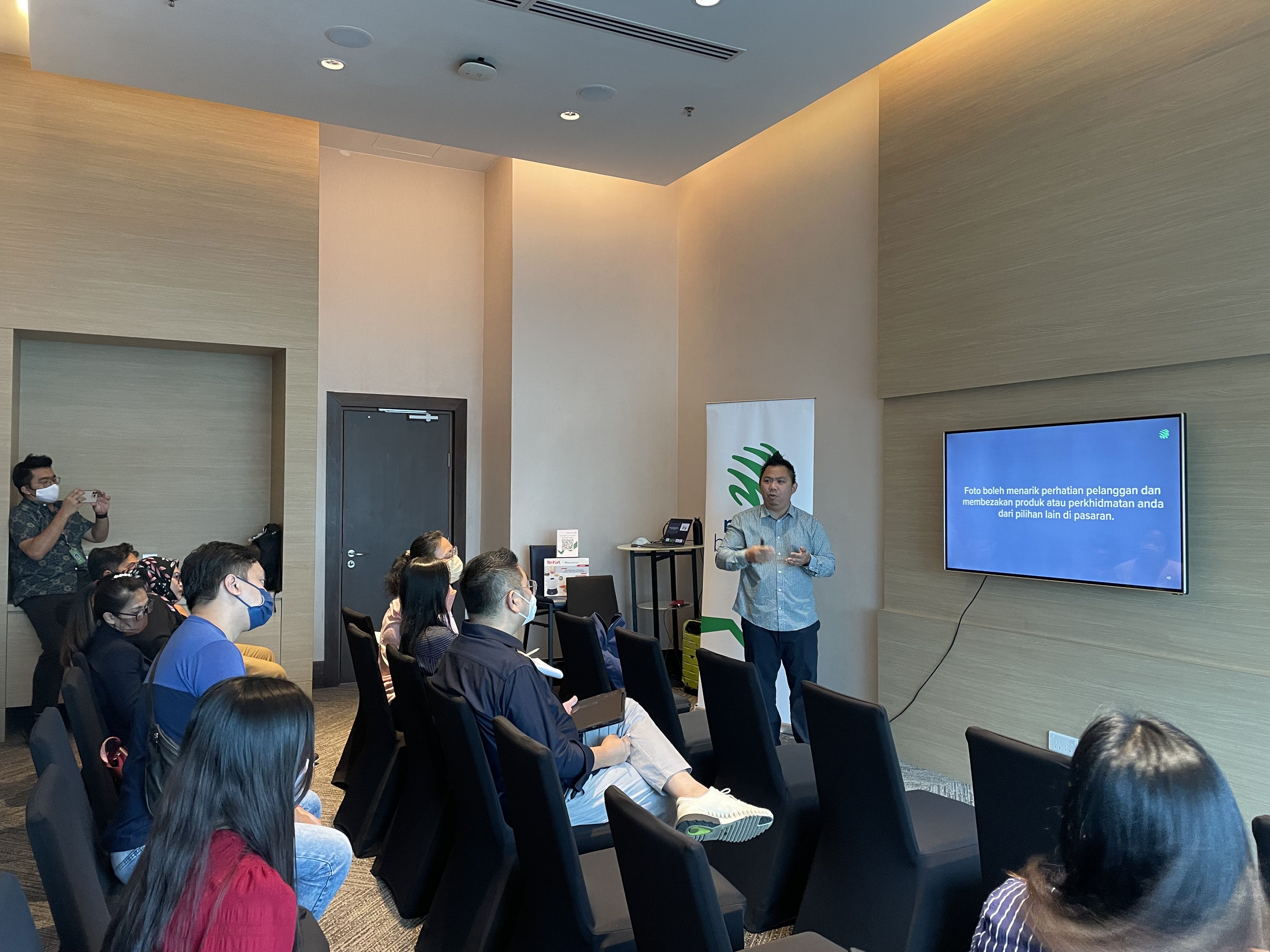 We received positive feedback from the participants, who range from owners of bakeries, restaurants, spas to event management companies:
"eKelas Usahawan gave interesting lessons. It is essential knowledge I can apply towards the expansion of my business." - Mr. Ng Wen Fung, Foodcaravan
"The presentation was good and easily understandable." - Ms. Adriana Joyce Binti Donny, aspiring entrepreneur