Maxis Deploys Most Advanced Indoor Coverage Solution In Suria KLCC

Maxis 4G users can expect a far more superior indoor coverage in Suria KLCC following the implementation of Lampsite – the innovative and most advanced indoor coverage solution. Lampsite is capable of significantly enhancing data capacity at hotspots with 4G LTE+ to achieve Malaysia's first 225Mbps peak download speed.

Maxis has been working closely with Huawei to implement the solution at Suria KLCC, selected for its highest mobile data usage density in Malaysia with more than 1,300GB/sq km during peak hours alone.
"The demand for mobile Internet has been growing so rapidly in Malaysia and 75% of data traffic is contributed from indoor usage. We are pleased with the success of the pilot deployment of Lampsite in catering to these high demands. This marks a significant milestone for us in delivering a superior 4G mobile Internet experience for our customers within a shopping mall," said Morten Bangsgaard, Maxis CTO.
With network quality becoming critical for so many Malaysians, Maxis continues to build on its 4G leadership, investing more than anyone else in the network. Maxis has the widest 4G LTE coverage in the country, covering 88% of the population.
---
Popular Posts
collections

collections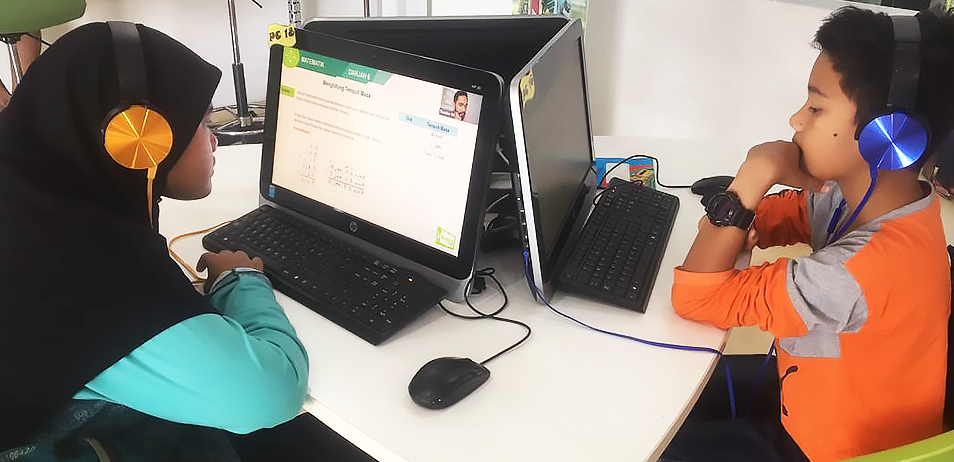 It was a bright and breezy Saturday morning at Kampung Quop, Kuching, Sarawak. Daphne Xandria with 19 of her Year 6 school friends were heading to the Pusat Internet to have their first experience learning about fractions with eCikgu.
collections

As the saying goes, 'smile, and the world will smile with you.' Hotlink and McDonald's Malaysia have teamed up to reward Malaysians…for simply smiling!