Enjoy a better call experience with our end-to-end services
Here's a list of our services that can help you manage your calls
Your own personal answering machine with no monthly fee charges.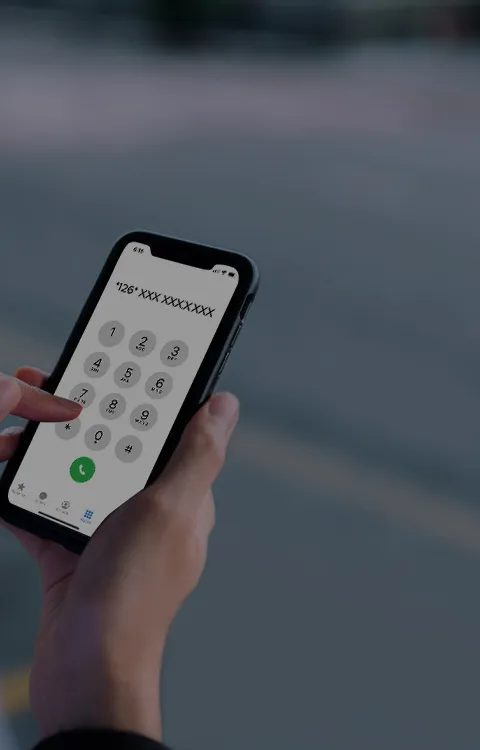 Call-Me-Back *126*
If your line has been barred or you're out of credit, you can send an SMS to other Maxis or Hotlink subscribers asking them to call you back. Zero charges applied.

Dial *126* followed by the recipient's number. Wait for the notification.
Then, wait for your call. It's that simple.
*This service is only available for barred (Maxis) or deactivated or out-of-credit (Hotlink) accounts. Maximum usage is 3 times per month.
Never miss another important call. Forward the calls to another mobile, fixed line or your voicemail for only RM3/month.

See below for the different forwarding conditions that you can forward a call.
Note: All forwarded calls to the designated phone number or voicemail will be charged as per current Maxis call charges.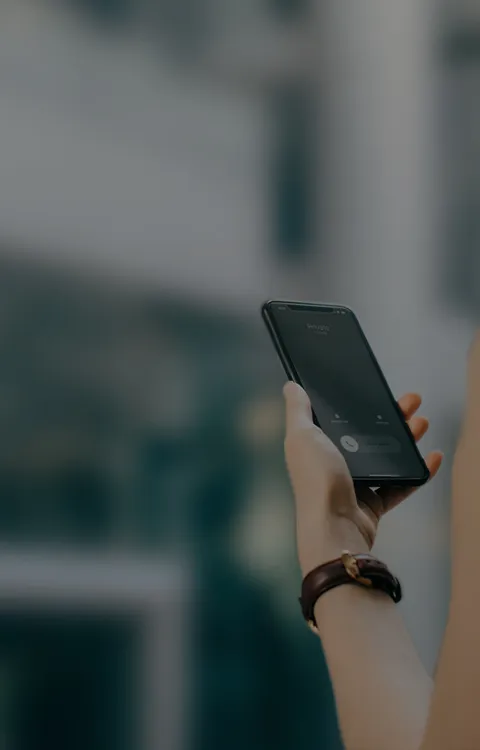 Caller Line Identification Restriction (CLIR)
CLIR allows you to control the display of your Maxis mobile number when you're calling another number.

For CLIR, there is a registration fee of RM10 and a monthly fee of RM5.
Get notifications about incoming calls and choose to take the call, ignore it or reject it.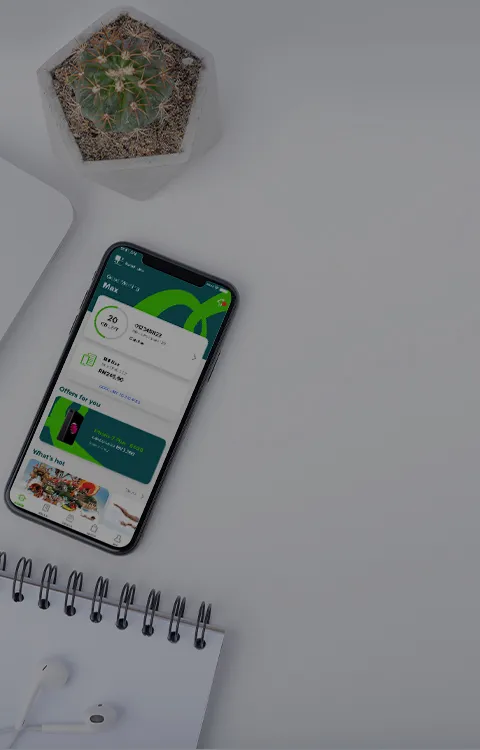 EasyMenu
Activate your favourite services directly from your mobile. Open the Maxis app and select EasyMenu where you can access services like Caller Ringtones, Roam *120* and more.
Select your call management services today