Explore great Maxis promotions just for you
Enjoy exclusive offers fit for every lifestyle today.
Get up to 90% off a variety of devices
Own yours with Maxis Postpaid on a sale-exclusive 12-month contract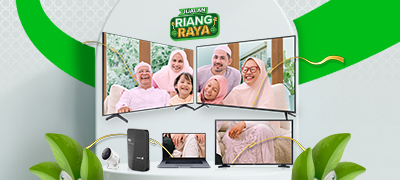 Your dream home device from RM21/mth
Get a Sharp 4K TV, Samsung 4K TV, or other home devices with Maxis Home Fibre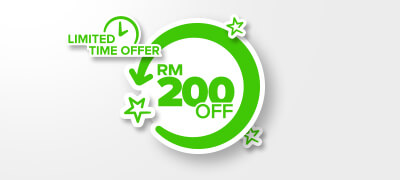 RM200 off with new sign ups for Maxis Postpaid
Get RM50 rebated over 4 months for all port-in or new sign ups on Maxis Online Store.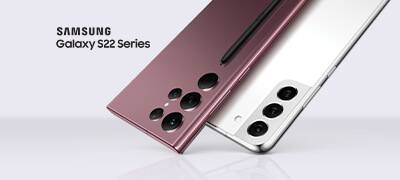 2 Phones with Greater Savings
Add a Share Line and enjoy two new devices (Samsung Galaxy S22 or S22+) with Maxis Postpaid Share 48.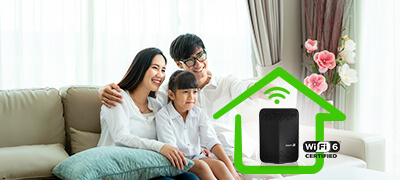 Free 1-month Fibre Subscription
Get FREE 1-month subscription when you sign up for Maxis Home Fibre 300Mbps and above online.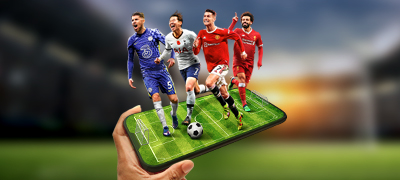 Maxis X Sooka Package
Enjoy the best of live sports, original shows and more ​with exclusive entertainment bundles.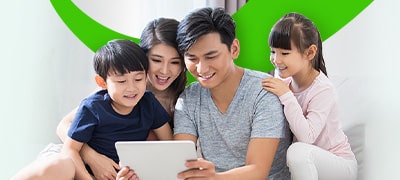 Maxis Internet Security Bundle
Stay protected online with 2-in-1​ Internet Security Solutions bundle from RM15.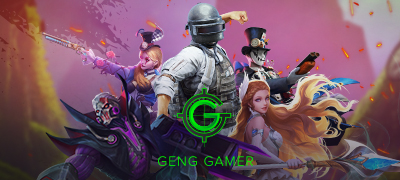 Geng Gamer
Buy in-game currency from your favourite games and enjoy exclusive offers.
Don't forget to check back regularly for more great Maxis promotions.
---
Find out more about Maxis Promotions
Contact Maxis Customer Service
---
Find out more about Maxis Promotions
Call us
We're only a phone call away
CALL NOW
WhatsApp us
Feel free to ask us anything
LET'S CHAT