Connecting to a Roaming Network: Troubleshooting Guide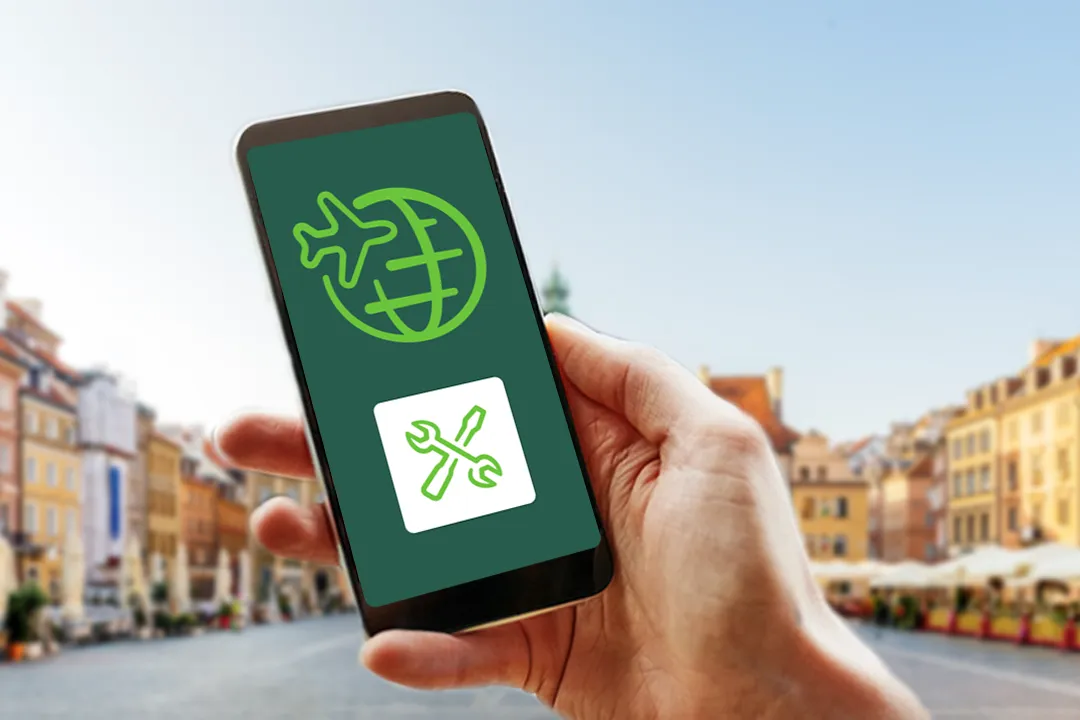 Staying connected while roaming is essential for travellers. However, there may be instances where you face challenges in connecting to a network.
Before delving into specific solutions, consider these general steps to resolve most issues related to connecting to a roaming network.
If you have roaming activated on your account, upon reaching your destination, your device should automatically connect to a network. However, if you encounter difficulties connecting, follow these troubleshooting steps:
Restart Your Device
Try turning off your mobile device, wait for about 10 seconds, and then turn it back on. This simple action often resolves connectivity issues.
Activate International Roaming Service
Ensure that international roaming is active for your line. You can manage the roaming service for your principal and supplementary lines through the Maxis app.
To activate international roaming service, open the Maxis app, select the line or service you want to enable international roaming for, tap on "Service details," choose "Value Added Services," and check the box for International Roaming. If the box is checked, it means your International Roaming Service is ON. Uncheck it if you need to deactivate it.
If you have shared or supplementary lines, only the principal account holder can activate or deactivate International Roaming Service. To activate it for your supplementary line, navigate to ""All Services"" on the Maxis app, select the line you wish to activate Roaming for, and follow the same steps as mentioned above.
Ensure International Roaming is Available
Verify that international roaming is available in your current location. You can check our list of roaming countries on our website or through the Maxis app for more information.
Device and Network Settings
Attempt the following troubleshooting options related to device and network settings:
Automatic and Manual Network Selection
Confirm that your device is set to automatically select a network. If you are unable to make calls or access data on the automatically selected network, try manually choosing another network.
Turn off Airplane Mode
Ensure that your device is not in airplane or flight mode.
Check Your Bill
If your account is overdue or has exceeded the credit limit, your service may be temporarily restricted. To resume service, you can make an immediate payment through the Maxis app or contact us at *123# for payment arrangements.
Reset Your Network Settings
If you see "No Service" or "Searching" in the status bar, it means your device is not connected to a mobile network. To rectify this, go to Settings > General > Transfer or Reset [Device] > Reset > Reset Network Settings. Keep in mind that this will also reset Wi-Fi networks and passwords, mobile data settings, and VPN and APN settings that you've used previously.
Can't Use Data Roaming ONLY
Ensure you have checked the following:
Restarted your device.
Activated international roaming service.
Confirmed roaming availability at your location.
Airplane mode is turned off.
Your account is not barred.
You can make calls and send SMS.
If all the above are in order and you are connected to the local network but still unable to use data roaming, please refer to the message you received from Maxis upon arrival or the welcome message for the following details:
You are connected to our local roaming partners mentioned in the message.
Roaming and data roaming availability. Note that some countries may not allow data roaming, such as Myanmar, and in certain areas of South Thailand, roaming may be blocked by local authorities.
Data roaming may be blocked due to unfavorable rates. In some countries, data roaming can be very expensive. To prevent usage without awareness of the high costs, data roaming may be blocked.
---
If none of the reasons mentioned above apply and data roaming still doesn't work, please call our international roaming care number *123# from your Maxis mobile.