Gain inspiration through Maxis curated content
Make the most of your internet connectivity with inspiring content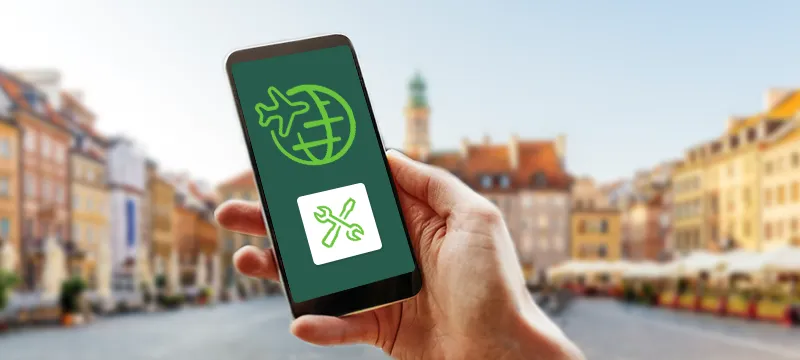 Troubleshooting Roaming Network Connection
Follow this troubleshooting guide if challenges with roaming connectivity arise while travelling.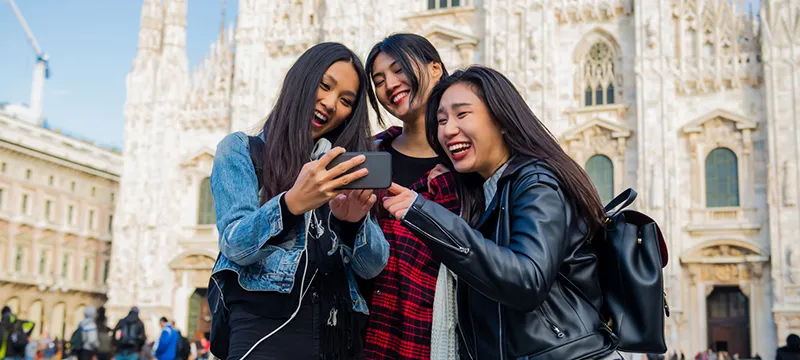 International Roaming by Your Service Provider
Learn how international roaming by your service provider can be a practical choice when travelling.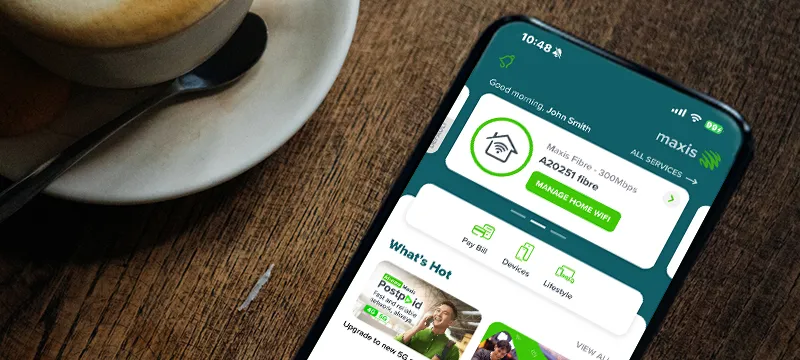 A Comprehensive Guide to the Maxis App
From seamless data and bill management to exclusive deals, elevate your experience with Maxis App.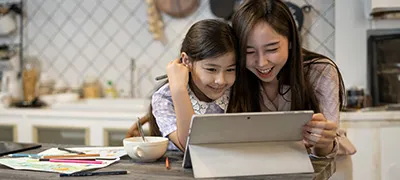 Affordable Tablets for Students
Find the ideal study companion that'll boost your academics by exploring affordable tablets!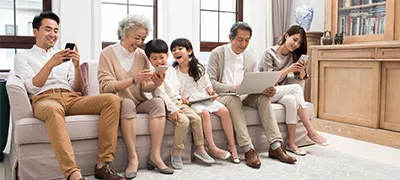 Save Postpaid Bills with Family Sharing Plan
In our digital age, sharing internet with loved ones is financially smarter than separate lines.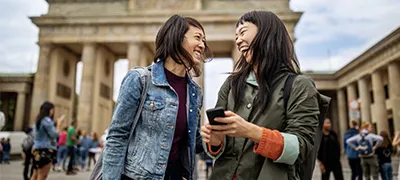 Save Money on Travel Roaming Charges
Afraid your roaming charges might add up when you travel? Here are some tips on how to reduce it.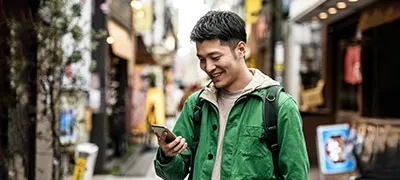 Smart Tips for International Roaming
Be a smart roamer and stay connected without paying high roaming charges when you travel.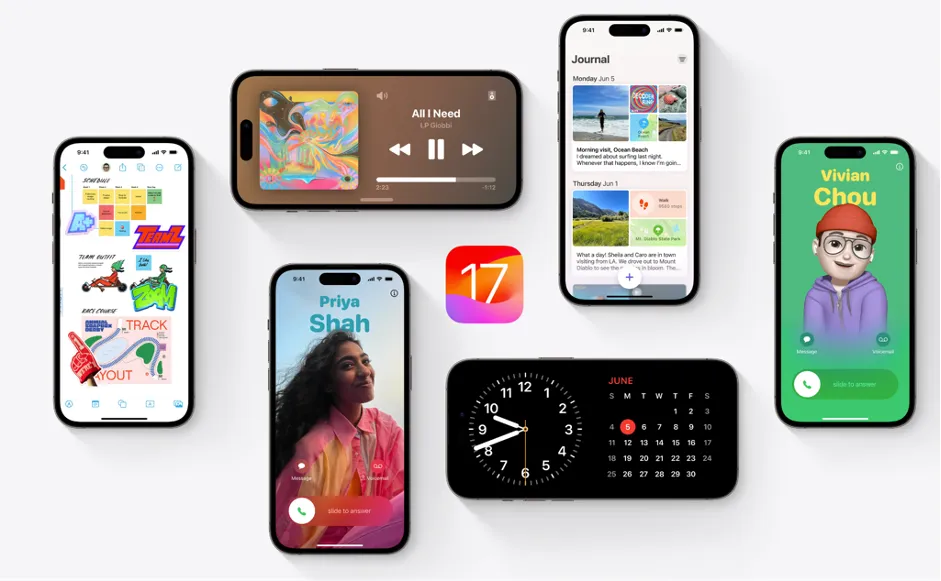 Guide to Upgrade to The New iPhone
Discover this complete guide to trade-in your old Android or Apple devices for a brand new iPhone.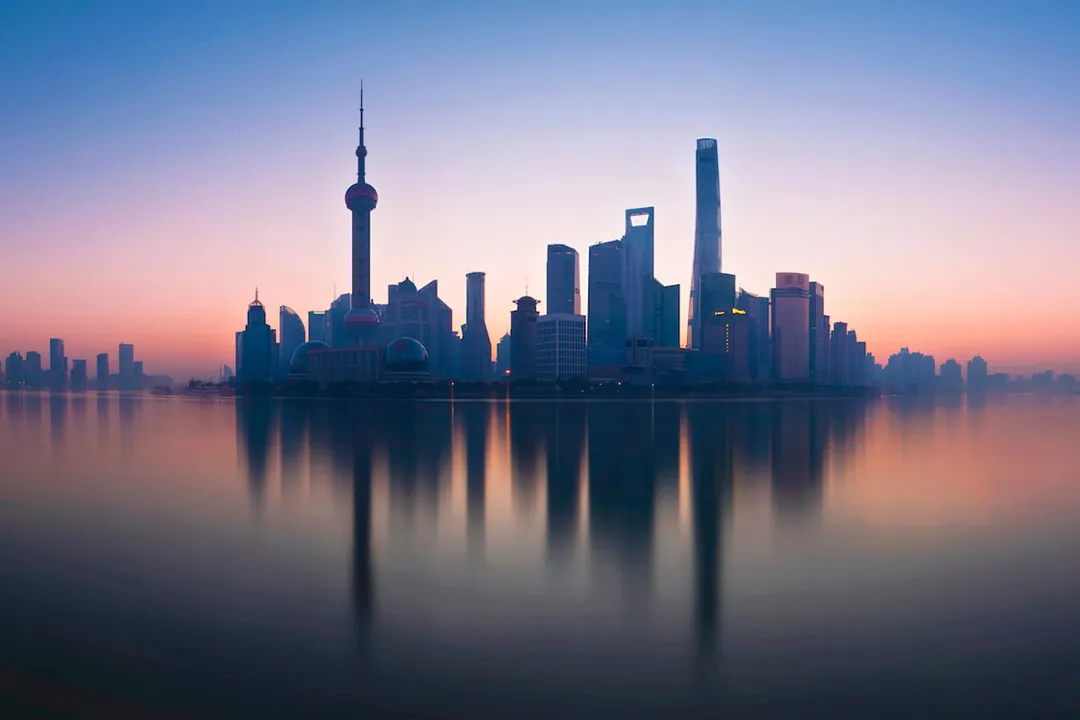 Top Destinations for Malaysian Travellers
Enjoy the full potential of postpaid roaming with Maxis and discover top destinations today.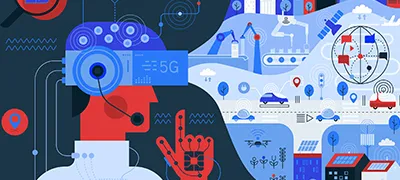 11 Ways 5G Changes the Way We Live
5G is a game-changer that brings a new world of spectacular speed, connectivity, and opportunities.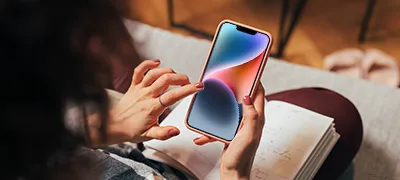 10 Things You Didn't Know Your iPhone Could Do
Buckle up iPhone users, here's 10 things you didn't know your iPhone could do.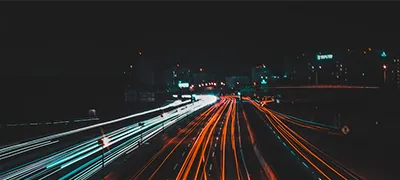 Upgrade To The New 5G Postpaid Plans In 2023
Maxis just launched their new plans with 5G. Switch to enjoy great deals and the latest 5G devices.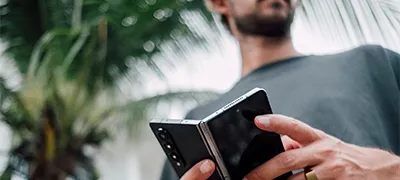 8 Things a Foldable Phone Can Do That a Regular Phone Can't
Foldable phones offer a number of unique features that a regular phone just can't. Here's how.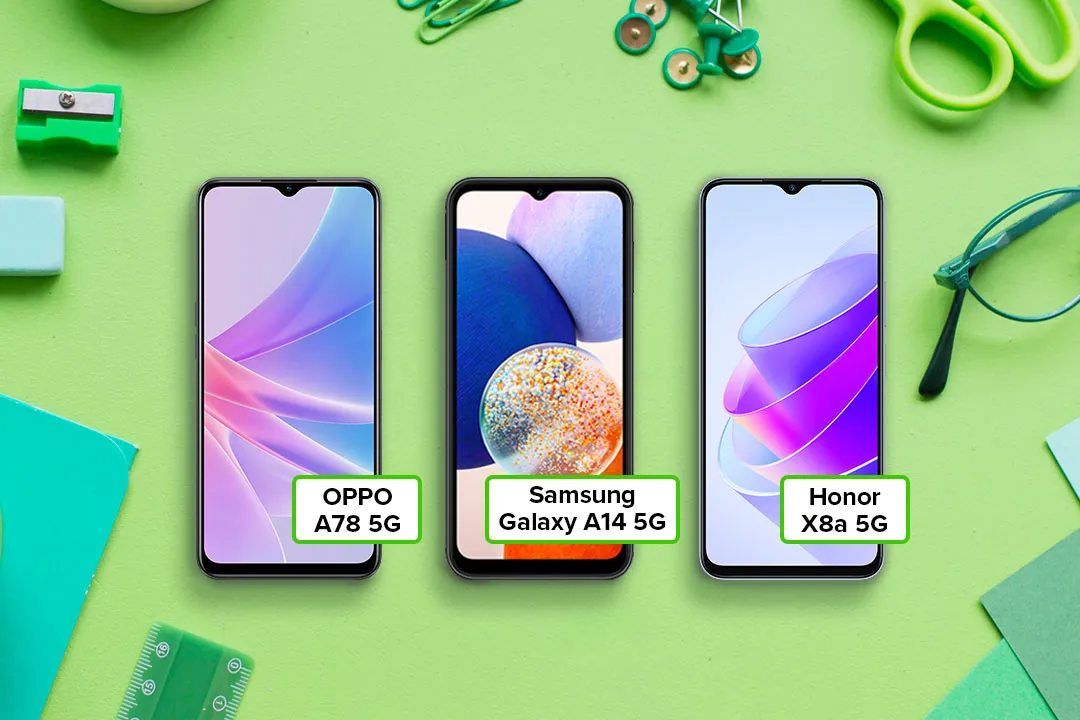 Enjoy free smartphones with Maxis Postpaid
Looking for a new smartphone but don't want to burn a hole in your wallet? We've got you!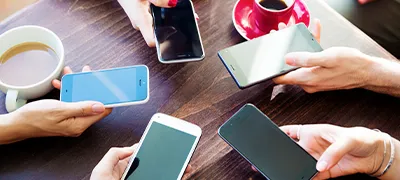 The Top Smartphones To Buy In 2023
Discover our top recommendations for the best iPhone and Android smartphones in Malaysia.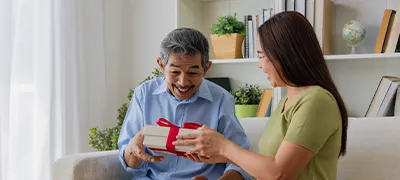 Find The Perfect Gift For Father's Day 2023
Find a curated selection of top gifts for your tech-savvy hero this Father's Day.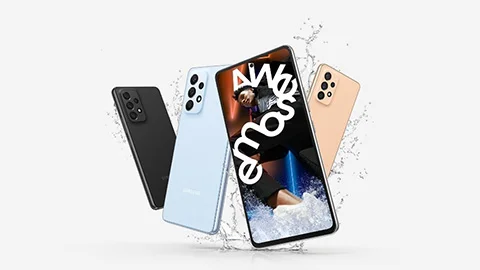 Top 5 Budget-Friendly 5G Smartphones in 2023
With numerous 5G smartphones in the market, it can be difficult to choose the right one.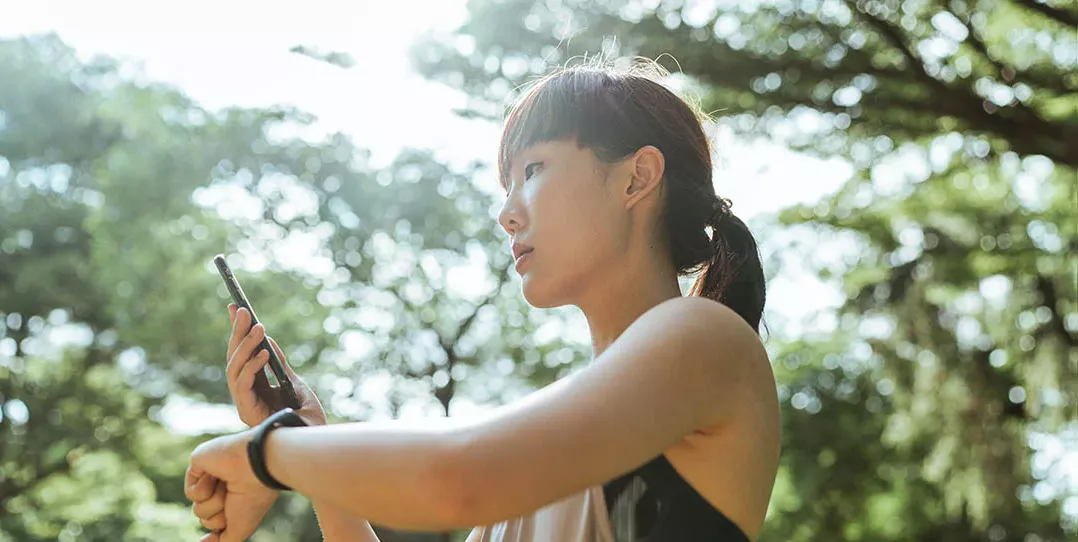 The Rise of Wearable Technology
With the rise of wearable technology, these devices can be conveniently used to monitor our health.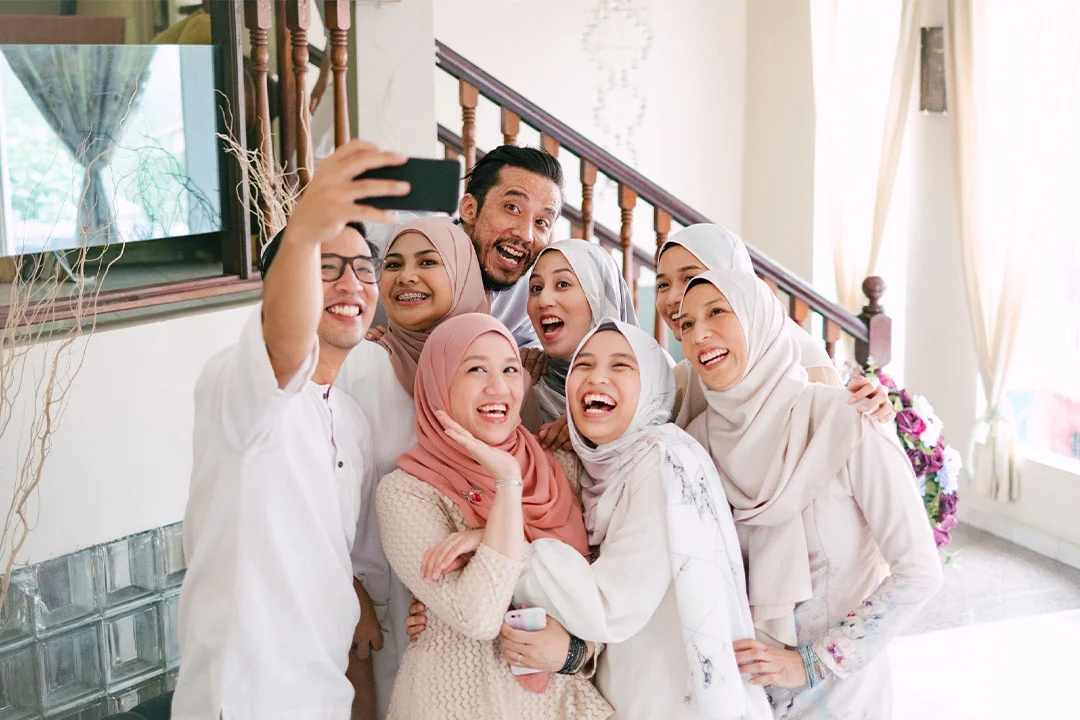 Stay Connected With Loved Ones This Raya
Stay in touch with your beloved friends and family this Eid with Maxis.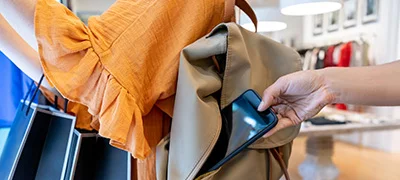 What To Do If Your Phone Is Stolen Or Lost With An Active SIM
Losing your phone can be quite a hassle especially with an active SIM inside.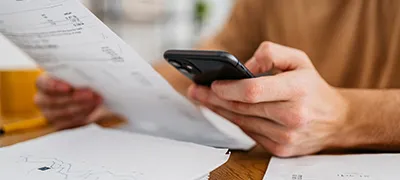 6 Ways to Pay Your Maxis Phone Bill
Maxis offers 6 ways to pay your phone bill, both online and offline.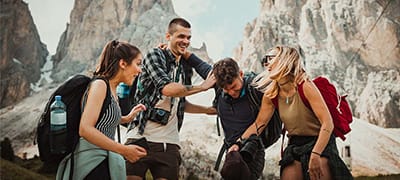 Mobile Roaming vs Local SIM
Understand the pros and cons of data roaming and local SIM card before deciding which to choose.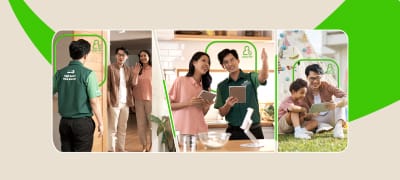 How to Fix Poor Home WiFi Coverage
Tired of interrupted streams & endless buffering? Say goodbye to poor home WiFi coverage today!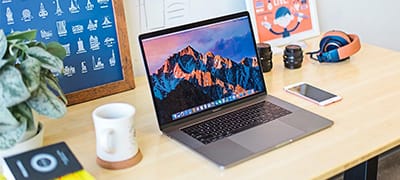 Top 8 Home Devices for Work & Entertainment
Transform your home with these top 8 must-have devices that are perfect for work and entertainment.