All-Ways Connected for your World Cup experience
Enjoy FREE live match passes and great device offers on the network that keeps you All-Ways Connected.
How to claim your FREE FIFA World Cup Qatar 2022™
single match passes?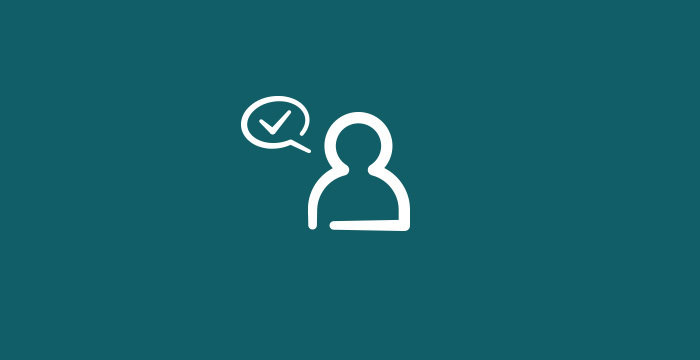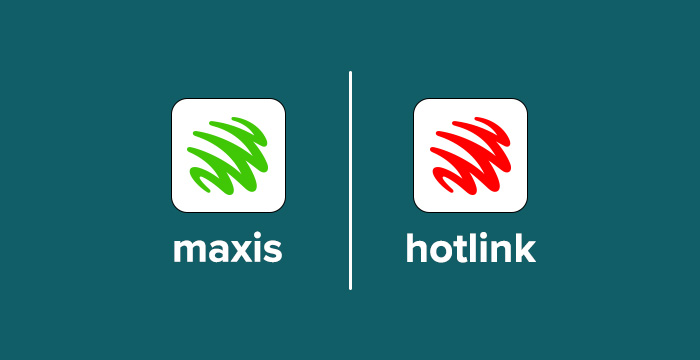 Redeem match passes via the Maxis or Hotlink app
Click on the Maxis TV icon, select a match and follow the steps to redeem for free. The free extra 10GB can also be redeemed through the app.
*Redemption will be available daily on a "first come first served" basis.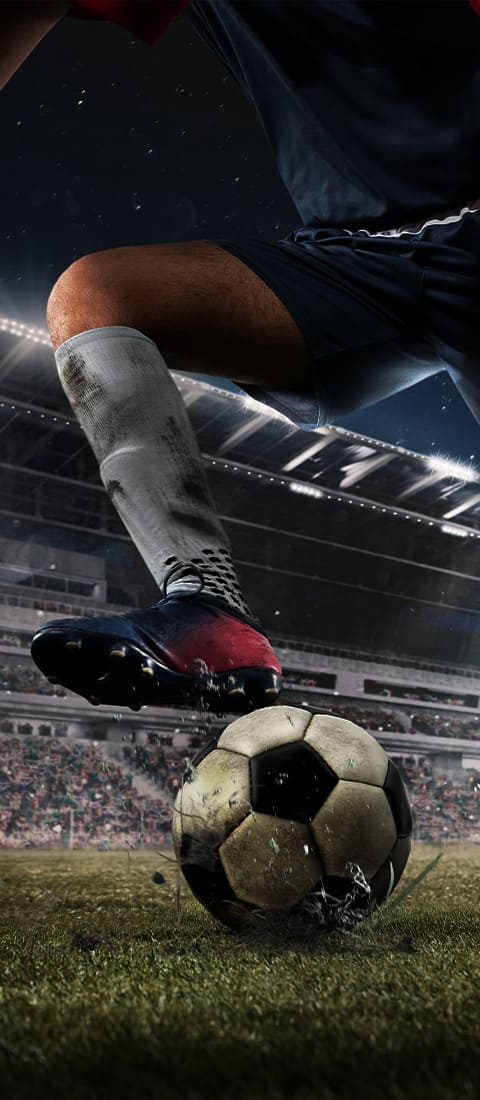 FIFA World Cup Qatar 2022™ 
Experience all the action with exciting events happening near you, brought to you by Maxis and Hotlink
Get your FREE passes via Maxis TV today
Redeem your promo code to watch on via Maxis TV
Promo Code:
SEBOLA

SUARADEC4
All times are in Malaysia Time
Don't miss out on the football fever with your favourite celebrities!
Never miss a match! Watch as your favourite celebrities teach you how to get your hands on FREE 1 million match passes.
Alif Satar's Strategy
No matter how busy it gets, Alif can never be too busy for the beautiful game. And this time, it's even more accessible than ever. 

Ayda Jebat's Tactics
Ayda keeps everyone winning this season by making football accessible at home - and even on her husband's smartphone. 

Amyra Rosli's Skills
Despite being always on the go, Amyra keeps her loved ones close by bringing football closer to them this season.  

Want to know more about the sooka live match passes? 
5G Network
5G offers increased speeds and lower latency connections to the internet. You may refer here for more details 5G usage.

When you are in a 5G coverage area, you will be able to connect to 5G if you have the following:

Signed up for our 5G pass on any of our eligible rate plans;
5G eligible devices. A list of eligible devices can be found

here

;
4G LTE SIM. To check, just dial *100*8*5# from your phone.
Have 5G settings enabled on your device"


We are offering our Maxis and Hotlink postpaid customers a chance to access Malaysia's new 5G network via our new 5G pass. You may sign up for Maxis 5G pass on our Maxis app or Hotlink app.

We don't have any news to share at this moment regarding Maxis' 5G support for iPhone 12 and 13 models but will be sure to communicate if anything changes.