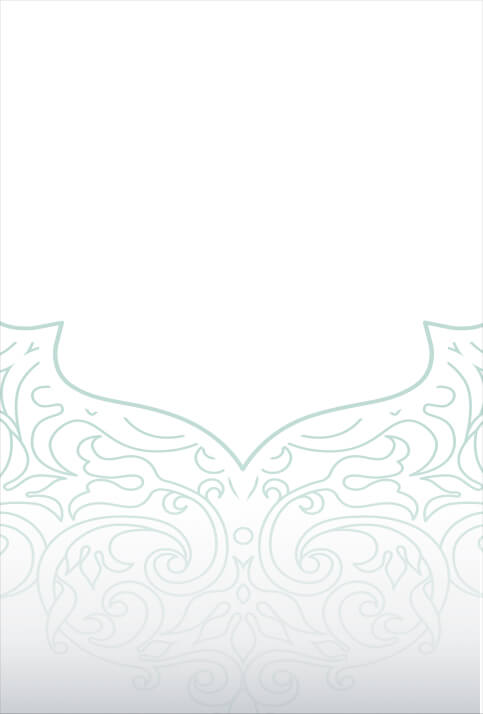 Raya's blessings are best enjoyed together
Watch this film to see what goes on as Pak Sakan and Mak Jah prep for Hari Raya. Together, Maxis and Shopee
want to help you #NikmatRayaBersama by purchasing your Raya essentials from small local businesses.
The more you shop, the more blessings are shared.
Share this video with your friends and family.

More than 40 small businesses are available,
various Raya essentials to be bought
Whether you're searching for Raya treats, clothes or home decorations, be sure to get them from small local businesses to support them.
See what the entrepreneurs have to say
"The pandemic made me realise that I needed to be more creative and innovative with the variety of my products and services. It was very difficult for me to secure goods during the pandemic, especially imported goods. So I decided to focus on local goods.
I see this campaign as a golden opportunity for me to introduce my products to more people."
---
Siti Zainab
HE.GI.RA
"COVID-19 has greatly affected our business in terms of sales and promotions. The biggest struggle was when movements were restricted and we can't meet anyone face-to-face. It's really tough to maintain or even expand our business with so many daily challenges to overcome.
I hope that this campaign can help us reach more customers so our business can continue to grow."
---
Rashidi Othman
Tajong Puaka
"The home decorations that I sell used to be very popular. But now that I'm faced with so many challenges, I don't even know if my business can continue running. Last year there were no bazaars. This year, though I've registered, there may be a possibility that bazaars in Selangor may be cancelled.
If I can't sell at bazaars, I'll have to find another way, no matter how hard. The rent isn't cheap, and there's no knowing if I'll get enough customers or not.
I did try to sell online, but didn't really know how to. So I learned how to put my business online, gain customers and fulfill deliveries. I've also learned how to use WhatsApp Business and receive orders through my phone. I've heard many stories of those who are now successfully doing business online, so I hope I can be one of them as well."
---
Fauziahton Binte Mohd Yusoff
MyHauz.my