#MYBaikHati is a crowdsourcing initiative facilitated by the telecommunications industry to narrow the digital learning gap in Malaysia.

The general public is invited to donate laptops, tablets and 4G smartphones that will then be refurbished and redistributed to benefit B40 families who need them the most.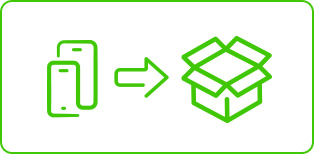 Everyone is welcome to join this initiative. Bring your devices, whether they are used or new, to be donated. Make sure they meet the requirements below:
The donated device must be in a complete set, with the battery and charger included.
The screen must be in good condition.
Eg. No cracks.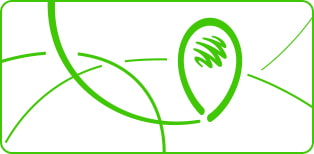 To prepare the device for donation, it is recommended for you to:
Perform a full reset of the device to its default factory settings (e.g no password or pin number or any cloud-based protection such as iCloud).
Log out from your Google account
Disable any 'find my device' functionality such as Find My iPhone. If 'Find My Device' is not disabled, we will not be able to process or donate your device.
Check our FAQs
Get your questions answered.
Read more
Locate us
Drop off the devices at the following Maxis Centres
SEE MAXIS CENTRES