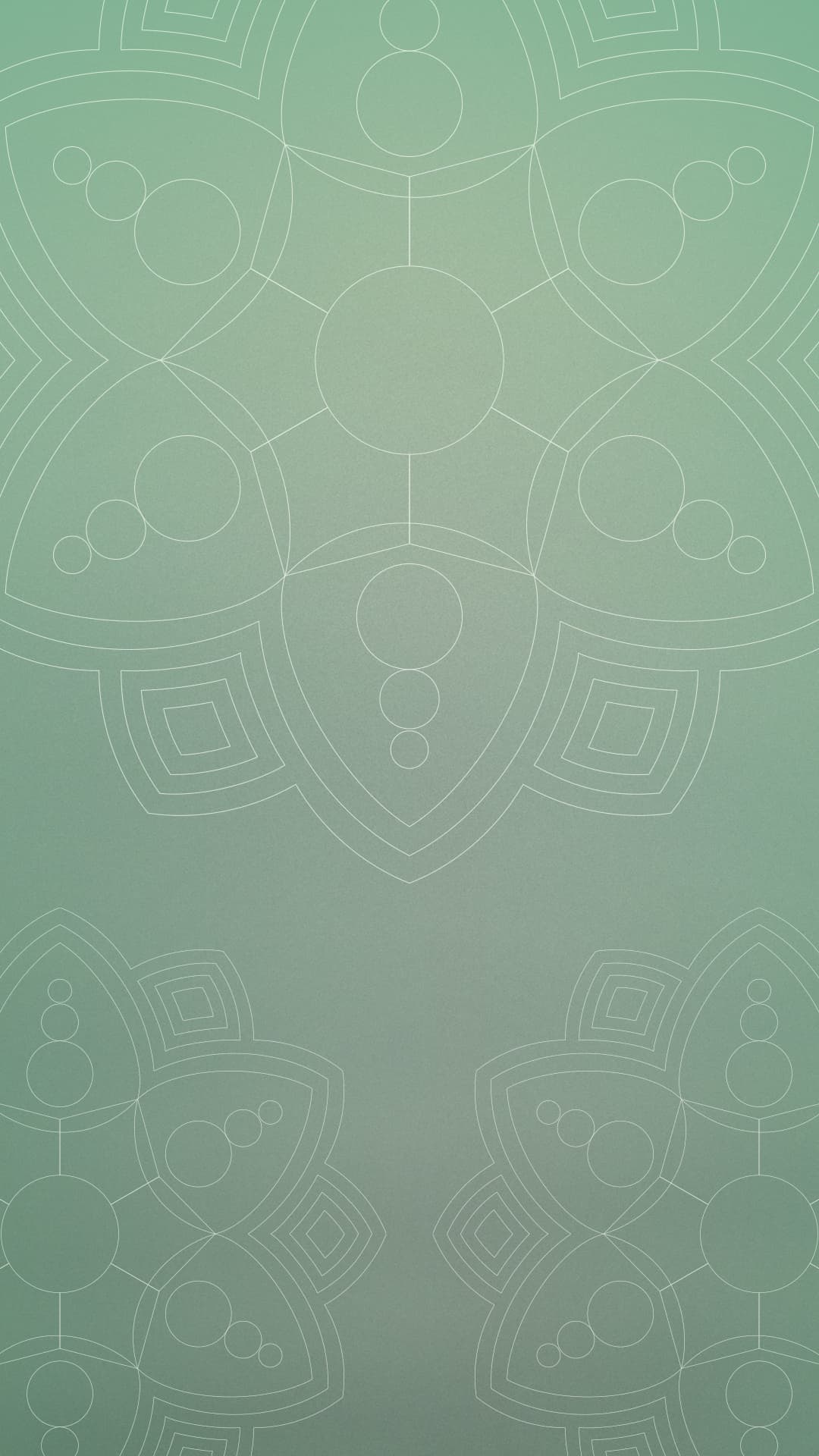 The Most Influential Influencer
Things are looking dark for Arvind, an aspiring social media influencer. Besides the negative comments online, there's also tension between him and his Amma. How will they find the light that'll bring them closer together again? Watch now to find out.
A story of light, inspired by the brightest of lights
Matha, Pitha, Guru, Deivam
The cultural saying of 'Mother, Father, Teacher, God' shows the importance of Amma's divine role in the family as a nurturer, educator, and bringer of light. Now, in current times of darkness and uncertainty, we need Amma's light to give us strength and guidance once again.
Amma's light in the age of technology
With the accessibility of technology, turning to the internet is so convenient now that it's easy to look past Amma's assuring light. But does one have to outshine the other? What if Amma's words of wisdom could make the internet a better place for those seeking guidance and answers? What if we could keep Amma's light burning bright with the use of technology?
Share her light to keep it alive
With the story of Arvind and Amma, we want to remind everyone that life can get dark sometimes; but the brightest guiding light still lies within Amma, her love, and her words of wisdom. This Deepavali, we hope to keep Amma's light shining bright together with you. So let's share what #AmmaSays, and always be ahead with her light. Keep Amma's light shining bright, share her words of wisdom
Here are a few of Amma's words of wisdom that you can start sharing. Remember to add #AmmaSays so others can find her light easily.
Have your own Amma's words of wisdom to share? Add them in as you share this collection of what #AmmaSays.