Maxis continues strong momentum for the year with healthy Q2 performance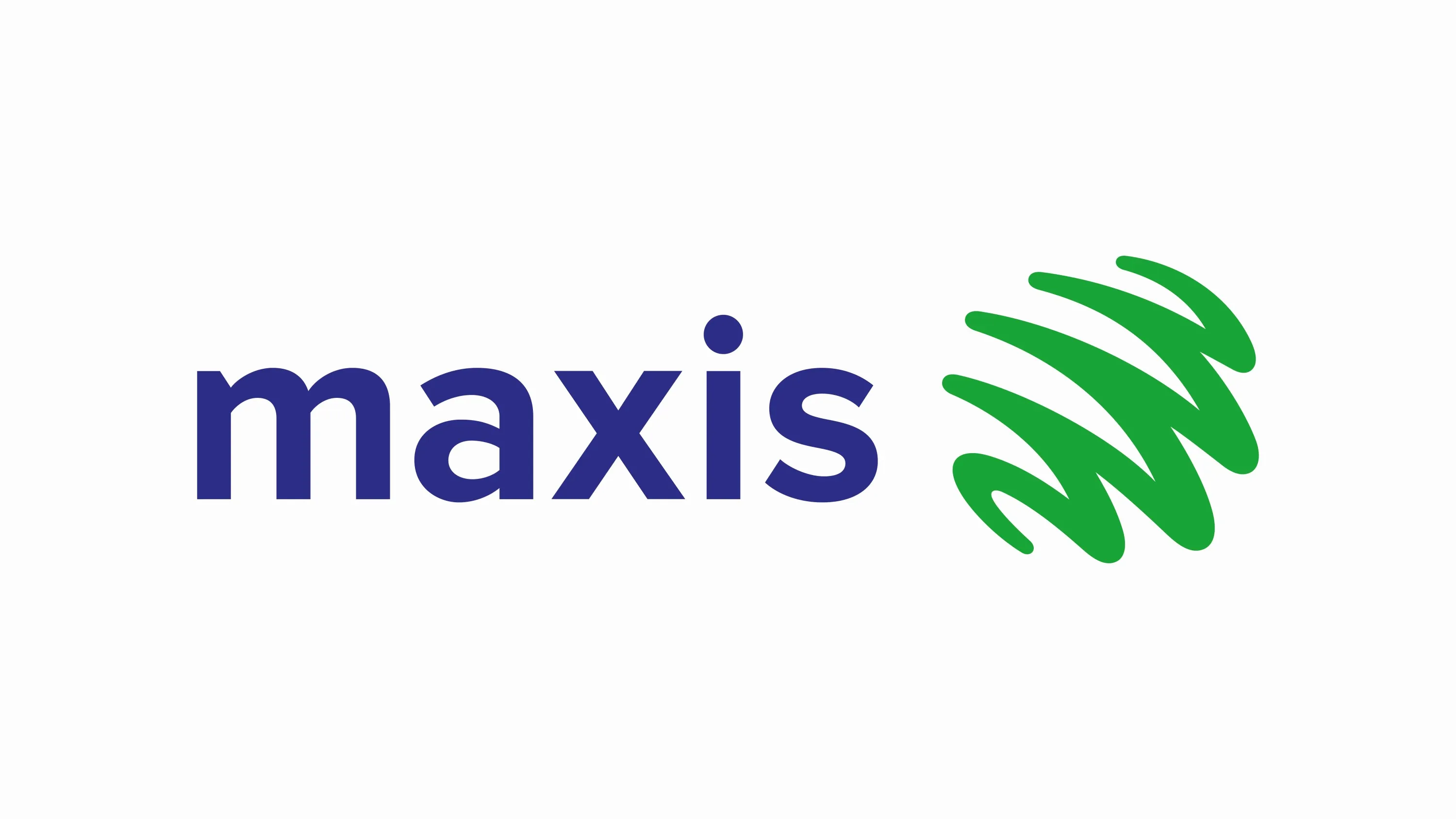 Service Revenue at RM2,113 million, up 3.2% YoY
EBITDA maintained at RM1 billion levels
Profit After Tax at RM329 million, up 2.2% YoY
Declares interim dividend of 4 sen net per share for the quarter
Maxis delivered healthy financial performance for the second quarter ended 30 June 2023. Service revenue (excluding wholesale voice) increased 3.2% year-on-year (YoY) and earnings were maintained amidst a challenging operating environment, with higher Profit After Tax at RM329 million. The Company declared an interim dividend of 4 sen net per share for the quarter.
With a focus on fixed-mobile convergence and ambition to grow market share, Maxis continued to see encouraging growth across its consumer and enterprise businesses. Postpaid revenue increased, driven by higher subscriptions. Home Connectivity saw another quarter of double-digit growth, with total connections now crossing the 700k mark. Meanwhile, Maxis' Enterprise business continued its upward momentum, delivering a revenue growth of 3.4% YoY.
During the quarter, Maxis invested RM166 million in capex with a priority to maintain network quality and to better serve its customers.
Maxis looks forward to offering 5G-related products and services to its customers soon, after signing the 5G Access Agreement upon approval from its shareholders at the upcoming Extraordinary General Meeting.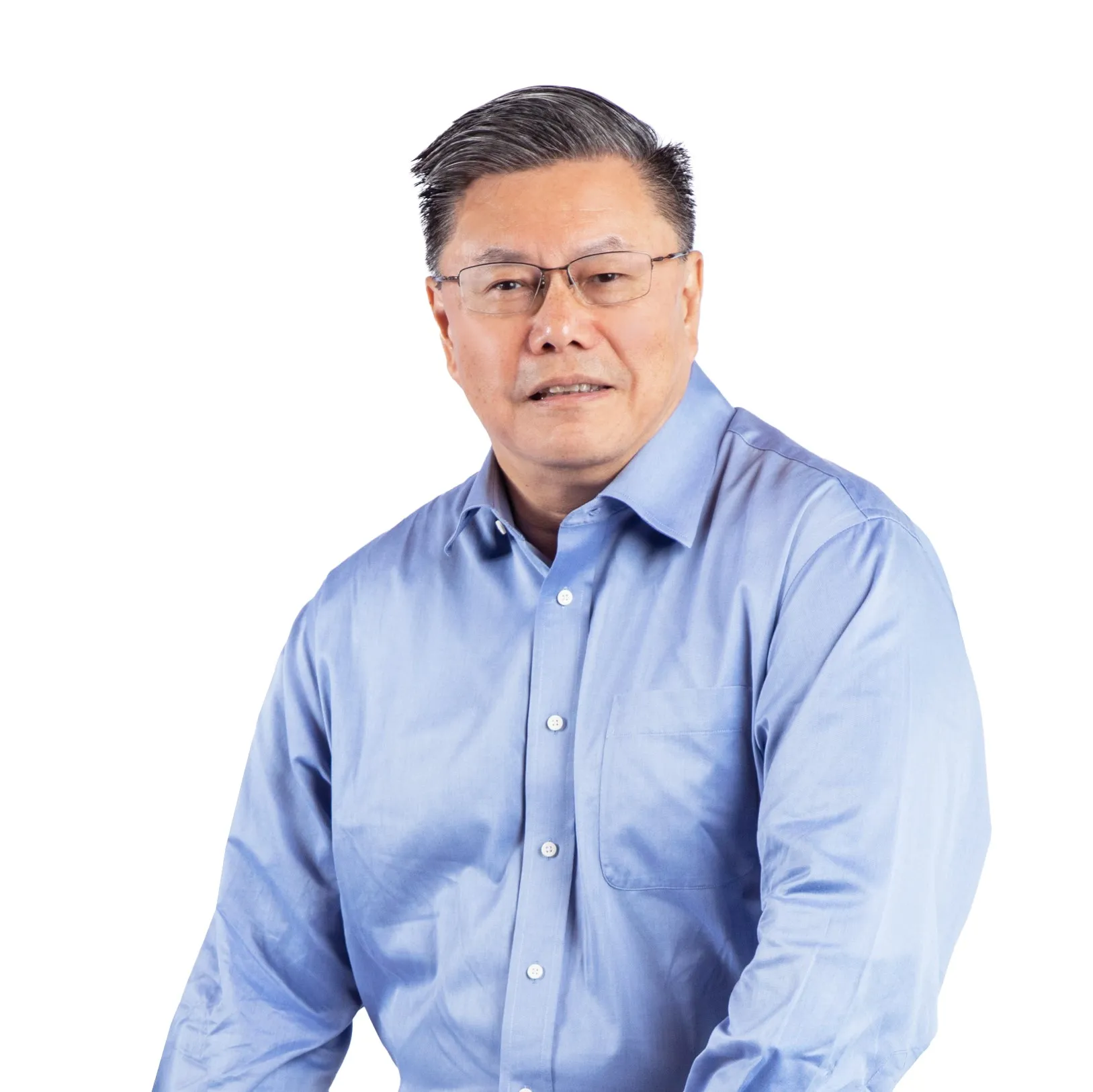 We are on the right track for stable growth in a competitive telco landscape. Our focus will always be on customer experience in terms of products, services, network and digitalisation. Very soon, we will offer 5G plans with attractive value for all segments. - Goh Seow Eng, Maxis CEO
Q2 2023 financial highlights: Q2 2023 vs Q2 2022
Service Revenue (excluding wholesale voice) is at RM2,113 million, up 3.2% driven by healthy growth from both Consumer and Enterprise businesses.

Postpaid delivered strong revenue growth of 7.5% to RM871 million, driven by higher subscriptions of Maxis Postpaid and Hotlink Postpaid as well as effective pre-to-post migration strategy. Postpaid subscriptions grew 6.3% to 3.4 million, with a stable ARPU at RM78.
Prepaid revenue contracted 4.1% to RM651 million. However, continued adoption of Hotlink Prepaid plans helped sustain a healthy subscriber base at 5.7 million and stable ARPU at RM38 amidst an intensely competitive prepaid market.
Home Connectivity registered double digit customer growth of 10.7% bringing the total home connections to 706k, fuelling a 9.6% increase in revenue to RM229 million.
Enterprise revenue (excluding wholesale voice) was up 3.4% to RM362 million.

EBITDA was marginally lower by 1.0% at RM1,002 million due to the impact of higher amortisation costs from the spectrum awarded in 2022.
Profit After Tax was up 2.2% at RM329 million as the lower EBITDA was offset by the discontinuation of Prosperity Tax in 2023.
Operating Free Cash Flow stood at RM950 million with a healthy cash balance of RM515m as at Q2 2023.
Key Initiatives:
Entered into a strategic partnership with Telekom Malaysia to provide 4G Multi Operator Core Network (MOCN) as well as 4G and 2G Domestic Roaming Services to benefit subscribers in rural and urban areas nationwide. This is a significant milestone for Maxis which represents its capabilities and track record in providing high quality mobile networks.
Deployed SD-WAN (Software-Defined Wide Area Network) for Johor Plantations Berhad to connect its entire network of operations throughout its estates, mills, biogas plants, biomethane plant and agrotech lab.
Partnered with Boustead Petroleum (BHPetrol) to be part of its wide scale digitalisation exercise to improve customer experience at their retail stations. Maxis is deploying its managed SD-WAN to power BHPetrol's outdoor payment terminals and POS systems at all its retail stations in Peninsular Malaysia.
Launched an all-new complete Prepaid plan with attractive prices, more flexibility and a rewards programme that offers more value to customers.
Supported the government's call for affordable connectivity and devices with Pakej 5G RAHMAH and Insentif Postpaid Penjawat Awam, in line with the Ekonomi MADANI framework. The packages will be launched on 31 August in conjunction with Bulan Kebangsaan.