Maxis' continuous efforts in customer service wins them top regional awards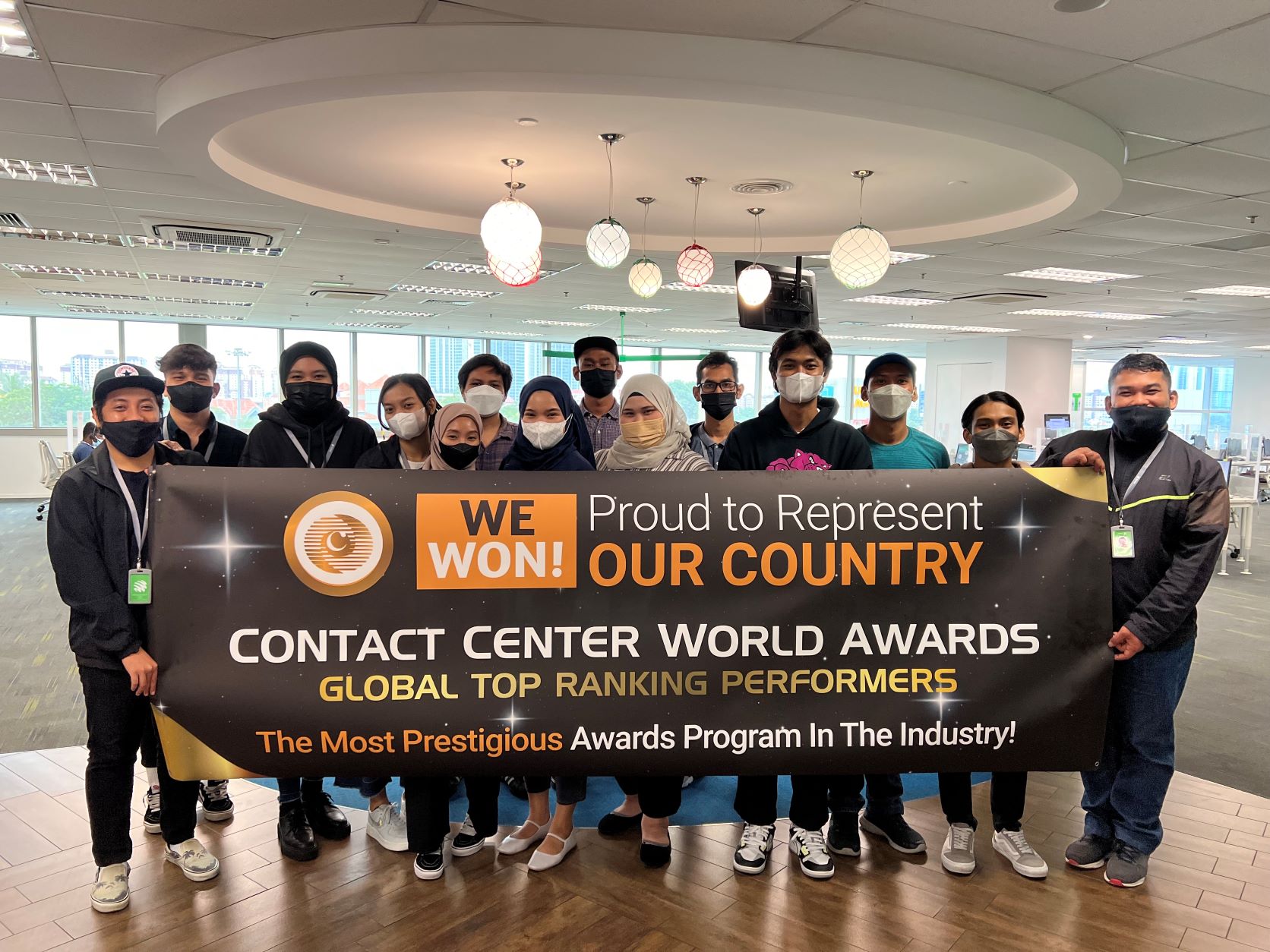 Wins 3 Gold Awards at the Contact Centre World Awards, including 'Best Contact Centre'

A result of Maxis embarking on continuous improvements customer journeys, self-serve digital capabilities and enhanced processes

Awards drives Maxis to keep innovating and to always strive to be better

Providing the best customer experience and service has always been a top priority for Maxis. Its efforts has reaped rewards, with its recent win of three Gold Awards at the Contact Centre World Awards, which took place in Bali recently.
"We are humbled by this important recognition which would not have been possible without our customers themselves. This is a result of our strong focus in creating differentiated services. Importantly, it drives us to keep innovating and to always strive to be better, especially in this digital landscape where customers expect only the best from us," - Patrick Er, Maxis' Chief Sales & Services Officer
In elevating its customer service delivery, Maxis embarked on several innovations including the continuous improvement in digital purchase journeys, development of self-serve digital capabilities for customers including the introduction of the chatbox MAX, and enhanced processes for fibre installation and fault resolution.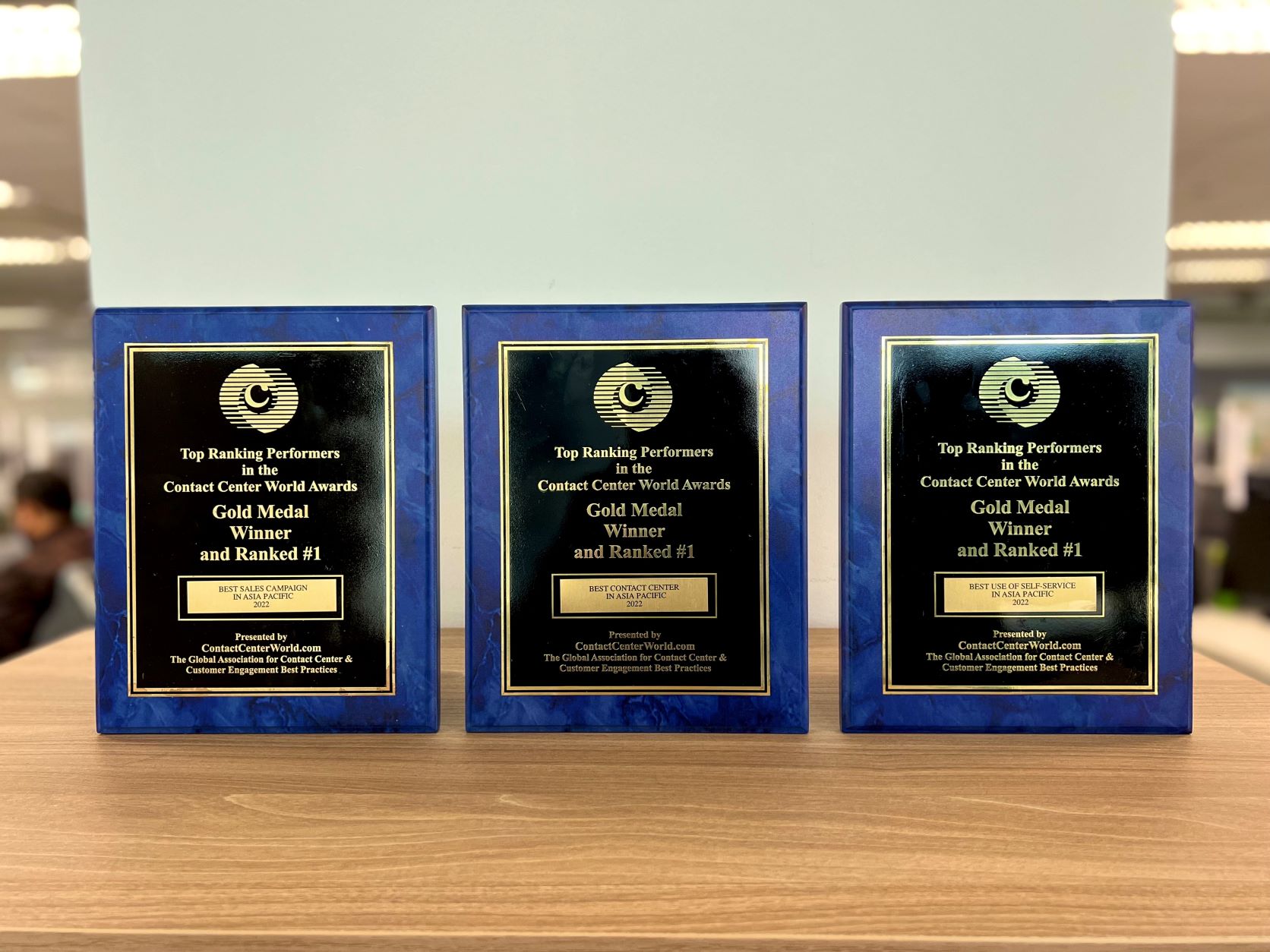 The Awards was held during the 17th Annual Contact Centre & CX Best Practices conference for the Asia Pacific region, where Maxis conquered the top regional spot in 3 categories:
Best Contact Centre in the Large Contact Centre category under Customer Service Awards: showcased the highest-rated management of Contact Centre operations, comprising remarkable staff, processes and systems. These contribute to the improvements of TP-NPS, First Contact Resolution and Sales Through Service.
Best Sales Campaign under Strategic Awards: showcased the Telesales Fibre campaign that aids the national Fiberisation agenda in ensuring that more Malaysian homes have high quality Internet. The remarkable conversion rates and sales revenue are reflective of Maxis' forward use of AI, data analytics and personalised conversations.

Best Use of Self-Serve Technology under Technology Awards: employed the Digital First strategy using the Digital Care and Digital Contact Centre programmes. Frontliners have been able to place more emphasis on value-added activities, since MaxBOT, Visual IVR and Fibre Self-Serve Portal (FSSP) reduced Contact Centre calls and chats.

The annual Contact Centre World Awards is presented by 'ContactCenterWorld', the world's largest contact centre organisation, and have received participation from over 80 countries and 2000 companies and individuals since they were first held. Organisations participate to win the coveted awards known as the Contact Centre World Awards (CCWA) Top Ranking Performers in 3 regions, namely Americas, Asia Pacific, and Europe, Middle East & Africa. For more information on the Contact Centre World Awards, visit https:/www.contactcenterworld.com/worldawards/.