Maxis committed to bring 5G to the nation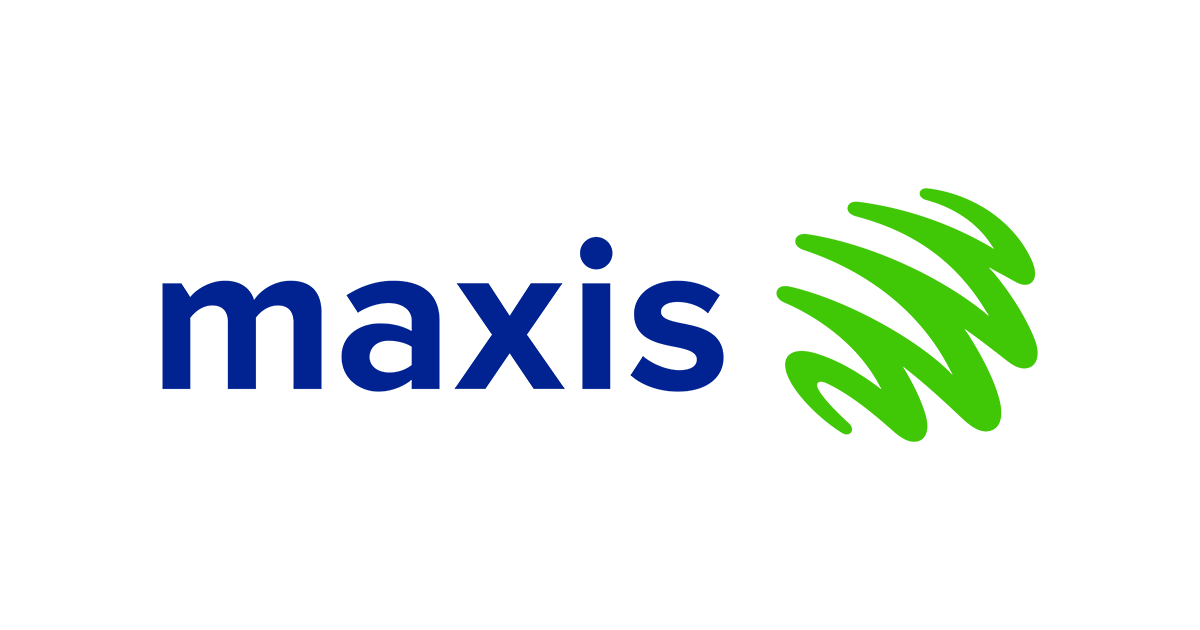 Maxis is committed to playing an active role in bringing 5G to the nation in line with the Government's digital ambitions, and to utilising Digital Nasional Berhad's (DNB) network for 5G services. The Company looks forward to bringing the best of 5G services and solutions to its customers and is confident of launching 5G in the near future.
The Board is still assessing the governance requirements for the 5G Access Agreement. Maxis is committed to bringing this to a close as soon as possible.
Maxis will continue to support the nation's 5G aspirations in strengthening Malaysia's competitiveness in the region. Meanwhile, the Company has already been developing multi-industry use cases and forging partnerships with major players for 5G services and solutions.
Like any other new network technology, 5G will be part of Maxis' converged Rangkaian Menyeluruh – mobile, fibre and satellite network – in line with its commitment to help Malaysians to be All-Ways connected in every possible way, in all situations, at all times.