Connecting Rangkaian Malaysia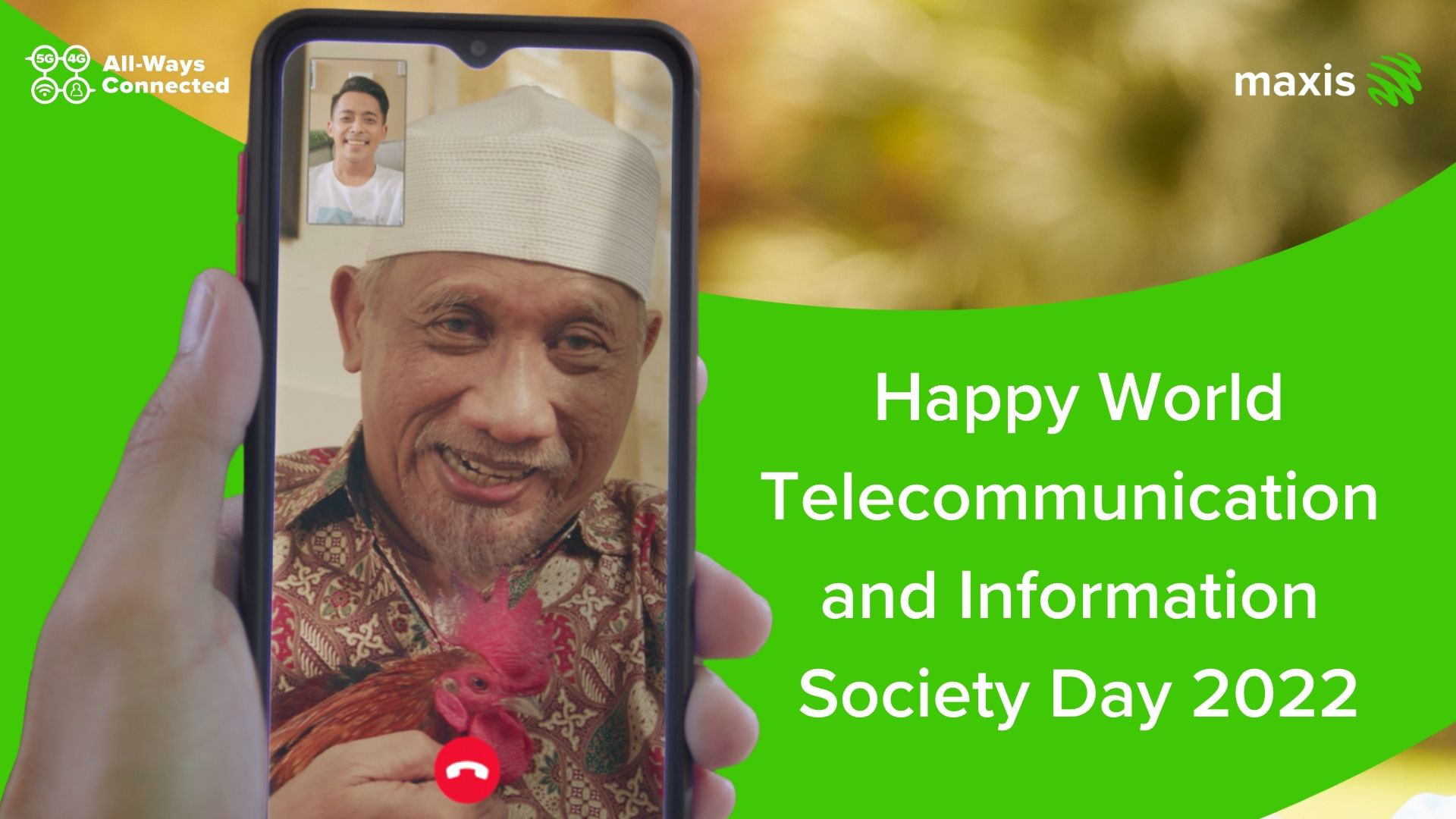 When the Covid-19 pandemic broke out two years ago, much of the world moved online, further accelerating digitalisation for individuals and businesses. Connectivity became crucial for everyone, with children relying on the internet to attend class remotely; employees shifting to working from home; as well as entrepreneurs adopting digital business models to maintain their operations and stay ahead in a very competitive environment.
Staying connected at all times
To celebrate the diverse network of communities with different and unique needs, Maxis launched its "Rangkaian Kita, Rangkaian Malaysia" campaign in February this year as part of its commitment to help all Malaysians to be connected in every possible way, at all times, for all communities. As a home-grown Malaysian brand for over two decades, Maxis has invested significantly and collaborated with stakeholders which have resulted in a strong network of communities and the most extensive converged network in the country. The campaign represents a deeper reinforcement towards its Always Be Ahead brand purpose, driven by its evolution from a mobile telecommunications provider into a connectivity and digital solutions experts that offers solutions for every segment, including senior citizens, powered by its leading 4G network and fibre coverage, as well as the best 5G innovation.
Helping customers switch to 4G
With customers as its utmost priority – especially at a time of change, Maxis was quick to help guide its customers, especially elders, during the nationwide 3G sunset exercise last year. Undertaken by all telecommunication providers, the exercise was part of the Government's Jalinan Digital Negara (JENDELA) action plan to provide faster and better 4G experience. Maxis, through its Balas Budi dengan 4G campaign, encouraged existing 4G users to help parents, families, and friends to quickly switch to 4G devices, including how they can have easy access to 4G devices.
Empowering Communities through digitalisation
Maxis remains committed to supporting the nation through connectivity, as well as offering products, services and sustainable campaigns, such as eKelas and eKelas Usahawan to build an inclusive digital society. As the country's leading converged solutions provider, Maxis remains committed to its brand purpose of bringing together the best of technologies to enable people, businesses, and the nation to always be ahead in a changing world.