MIMOS, Maxis, Huawei set up 5G and AI Innovation Hub to boost technology adoption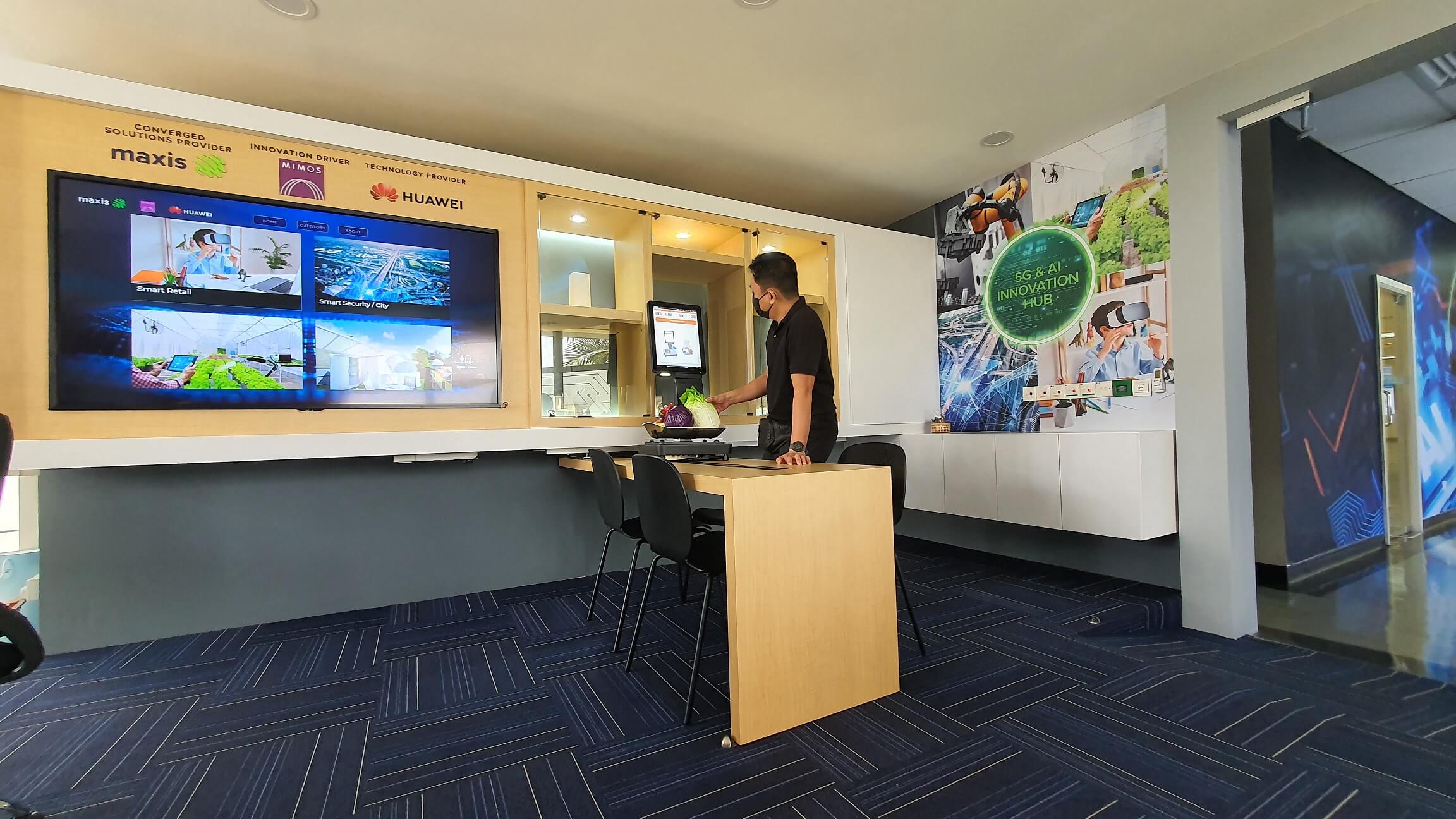 The hub will help accelerate the creation of industrial use cases enabled by 5G, AI, IoT and other advanced technologies, thus fast-tracking technology adoption among enterprises
MIMOS, Maxis and Huawei Technologies (Malaysia) Sdn Bhd (Huawei Malaysia) have established a tripartite partnership to build a 5G and AI Innovation Hub. Located at the MIMOS campus, the hub will help accelerate industrial use cases enabled by 5G, Internet of Things (IoT), Cloud and Artificial Intelligence (AI).
Upon becoming fully operational, the hub will be a co-creation testbed for research and development (R&D) and an incubator for innovative solutions, which will enable businesses to access infrastructure and facilities enabled by advanced technologies.
MIMOS President and Chief Executive Officer (CEO) Dr Iskandar Samad said: "Our market-driven R&D activities are focused on creating local technology players that are able to develop solutions that meet the market needs and have significant future exportability.
"It is important for Malaysia to be the place where innovative AI and 5G solutions can be developed and deployed globally. A strong innovation ecosystem will provide more opportunities for the industries," he added.
Maxis Chief Executive Officer, Gokhan Ogut said: "At Maxis, we are committed to investing in the nation to support the country's digital agenda. This collaboration is an important part of our journey as we help unleash the immense potential of advanced technologies that can be applied across industries. Through our network leadership, digital services and connectivity solutions, we look forward to bringing together the best of technologies to enable people, businesses and the nation to always be ahead in a changing world."
Huawei Malaysia CEO Michael Yuan said: "As a leading global ICT infrastructure and smart devices provider, with vast experience in 5G, Cloud and AI, Huawei is ready to provide the necessary infrastructure, share our knowledge and advice on best practices. We already have proven expertise in these areas with the most number of commercial use cases both regionally and globally and we are looking forward to bringing these experiences to Malaysia. The Hub will also enable local ecosystem partners in their adoption of 5G, AI and Cloud technology. This partnership reinforces our commitment towards joint innovation, and we look forward to working together to innovate with our partners to advance Malaysia's digital economy."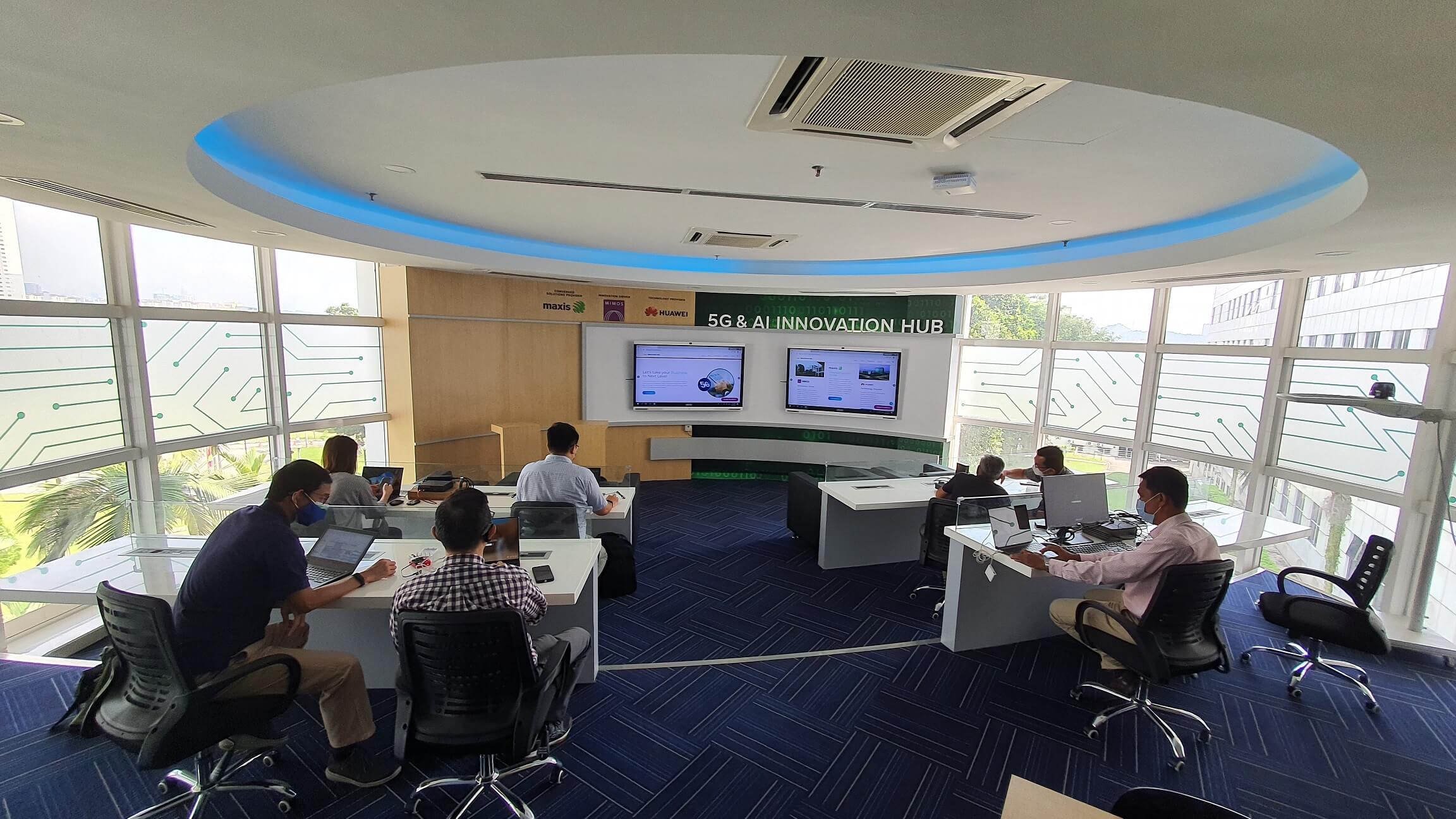 The national applied R&D centre, MIMOS, will play its role as a host and innovation driver where the agency will offer R&D advisory, and its national-level facilities for testbed operation, demonstration, and training. MIMOS will also oversee the creation of solutions that will aid industries in achieving continued growth.
As Malaysia's leading converged solutions provider, Maxis will be powering up the hub with its best-in-class networking and connectivity services and will lend its expertise for new innovations to be nurtured and accelerated. Maxis will also be using its capabilities to integrate the solutions developed by the hub with its enterprise solutions introduced into the local market.
Meanwhile, Huawei, as a leading technology provider, will tap on its extensive experience in operating innovation labs, advice on global best practices, facilitate technology knowledge transfers to local ecosystem partners and also help take these innovations to the global go-to market.
The hub will also feature several showcases including:
Smart Manufacturing: 5G enablement of sensors and connected devices within a factory as well as throughout the entire value chain.
Data Mining for Customer Service: Using large sets of data to create more meaningful outcomes for user experience such as more personalized content
Durian Sense: Implementation of IoT sensors and big data analytics for smart agriculture.
Enterprises are encouraged to visit www.5g-ai-hub.my to explore and find out more about the hub, and to schedule a visit to the hub in advance.