Maxis, Huawei Malaysia Deploy World's First Triband Massive-MIMO Site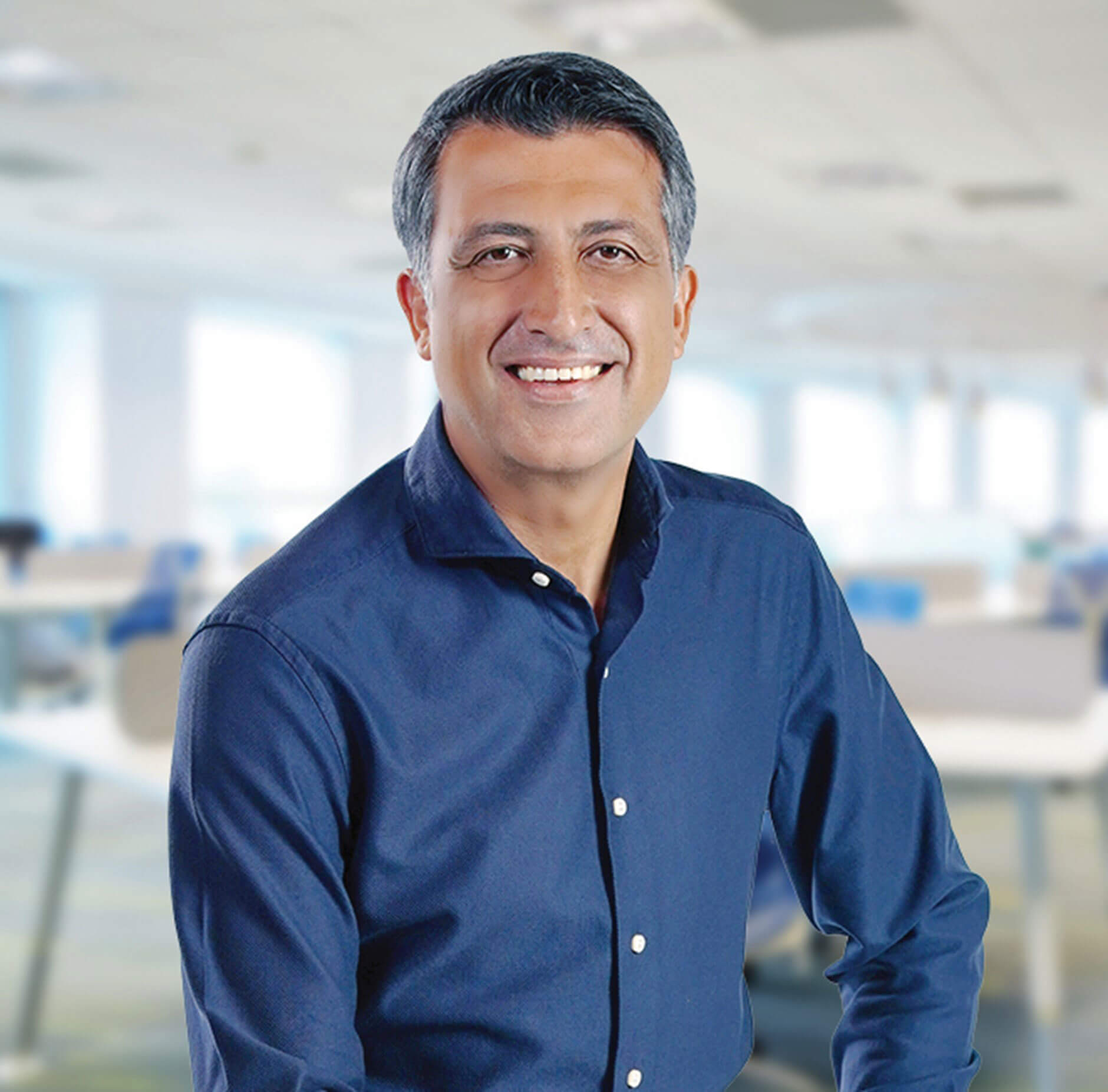 Maxis and Huawei Technologies (Malaysia) Sdn Bhd (Huawei Malaysia) have successfully deployed the world's first commercial Frequency Division Duplex (FDD) Tri-band (LTE 1800MHz, 2100MHz & 2600MHz) Massive-MIMO site on a live network in Malaysia. This deployment addresses the rapid growth of data traffic and diverse service demands.
Massive-MIMO is a multiple antenna technology in 4G and 5G networks where a large number of antenna arrays are used to improve the site's capacity in heavy traffic scenarios and can be deployed in both commercial and residential areas.
The pandemic has accelerated the need for stable connectivity with more Malaysians relying on online activities and adopting digitalisation, especially with remote working and learning. Maxis recorded a surge in average monthly data usage per user, from 17GB in the first quarter of 2020 to 24GB currently, and this figure is expected to grow in the future.
The Huawei FDD Massive-MIMO solution's unique array antenna design and intelligent algorithms maximises Maxis' site capacity and provides performance improvements in comparison to the previous 4T4R (4-Transmit 4-Receive antenna) MIMO technology at existing sites. FDD Massive-MIMO technology is capable of boosting network capacity by 3x and enhancing user experience by 4x (vs 4T4R).
"At Maxis, we are constantly exploring new technologies to meet the ever-changing demands of our Rangkaian of consumers. It is very much in line with our commitment in empowering all Malaysians and businesses in the country to be connected in every possible way, at all times. We are pleased to be working with Huawei to deploy this global first and provide the best connectivity experience for our customers so that they can always be ahead in this accelerating digital world," said Gokhan Ogut, Chief Executive Officer of Maxis.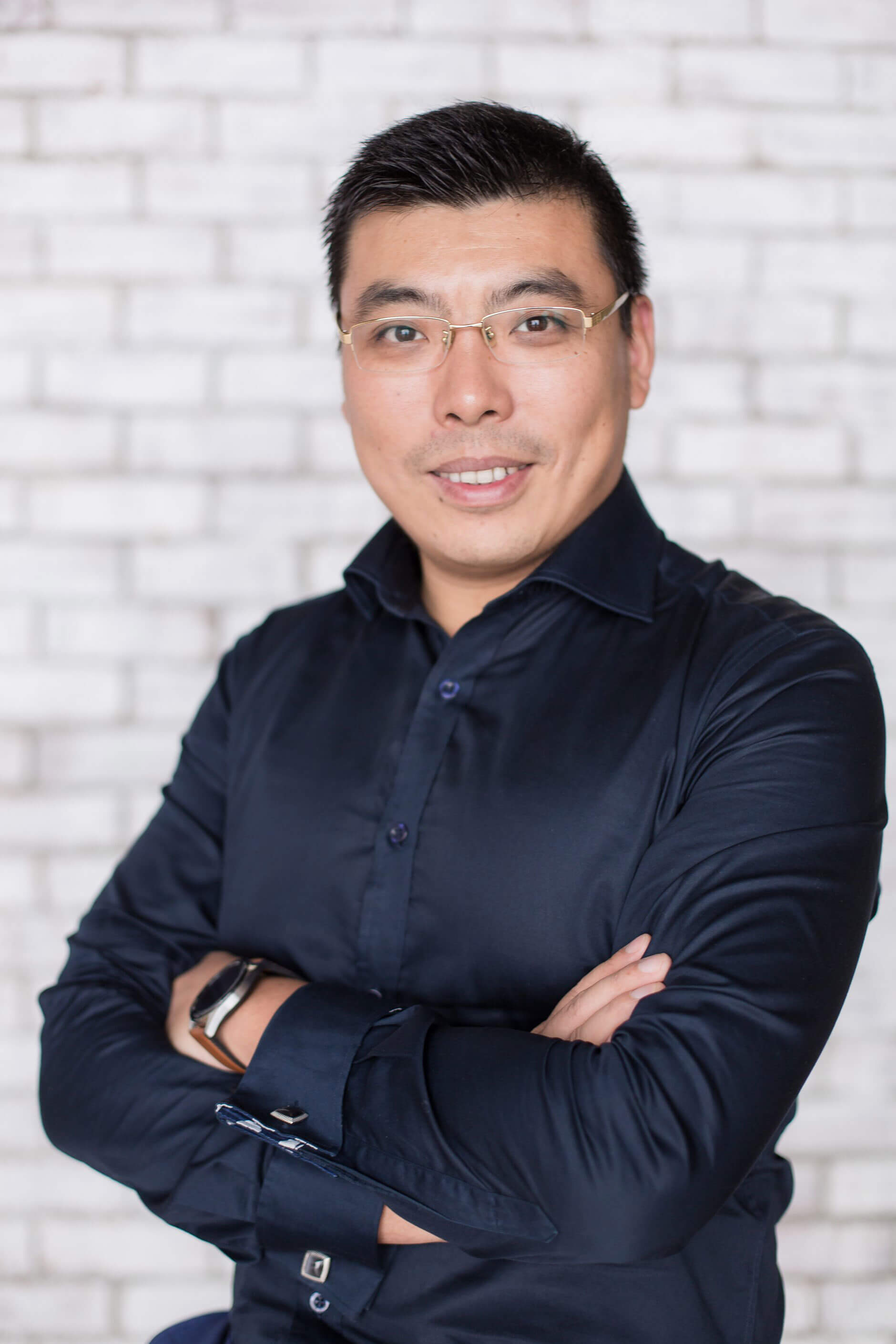 CEO of Huawei Malaysia, Mr Michael Yuan, commenting on the deployment, said Huawei Malaysia is honoured to share its resources and expertise with Maxis for the FDD 3 Bands Massive-MIMO project to mitigate network congestion and optimise Maxis' spectrum efficiency, emphasising on seamless experience for customers.
He added, "Huawei focuses on innovative chip designs and algorithms that are Artificial Intelligence-based. The FDD 3 Band Massive-MIMO solution is also designed with high-quality hardware material and advanced heat dissipation technologies that are energy saving in a cost-effective manner. This will future-proof digital advancement, empower businesses, protect investments, and set a new standard for mobile broadband network construction."
The latest deployment by Maxis and Huawei Malaysia is another key milestone in supporting its 4G network, while being 5G-ready.