Maxis All-ways Connected Network successfully achieves close to 10Gbps speed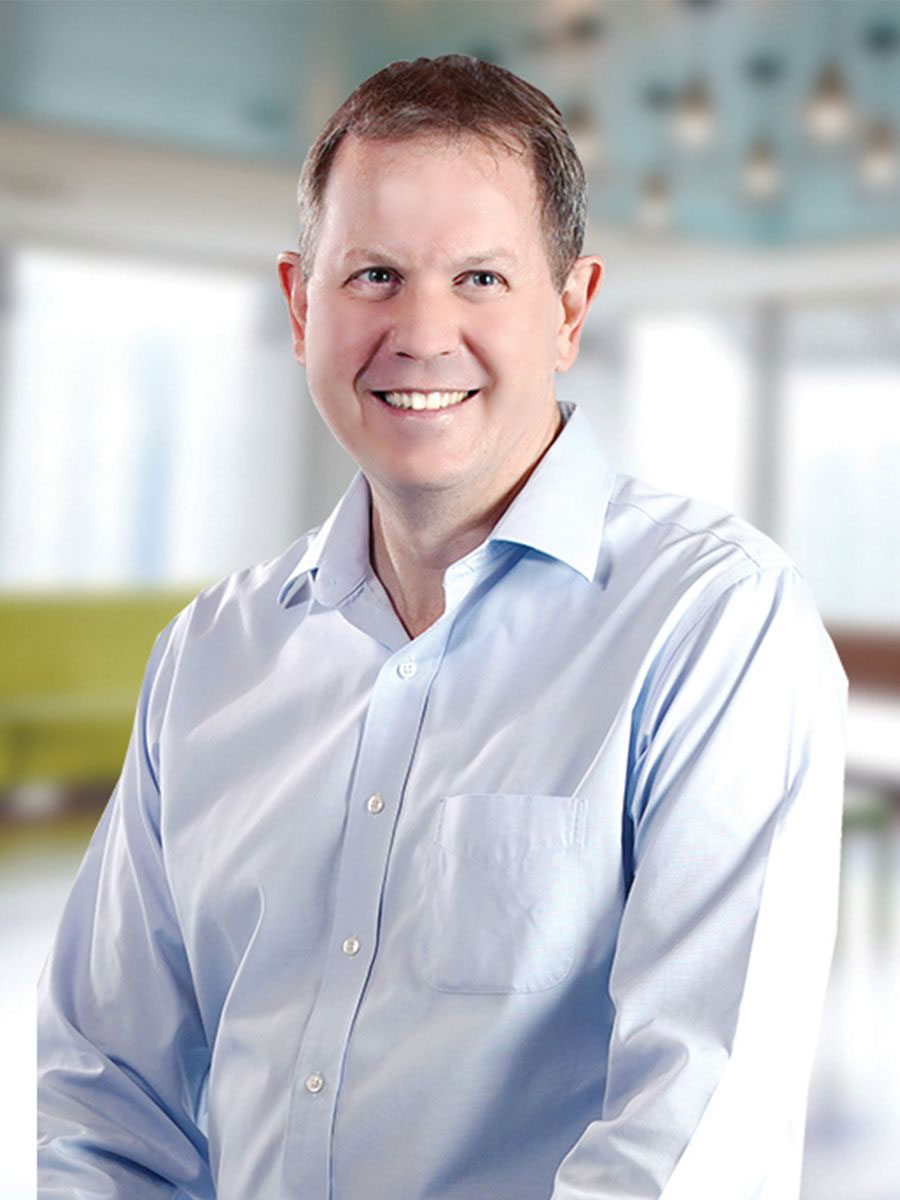 Maxis' first ever trial to utilise 10 Gigabit Passive Optical Network (GPON) FTTH technology over live next generation fibre-to-home network
10G PON set to be the next generation technology evolution, replacing GPON as the fastest fibre broadband connectivity
Trial achievements in line with Maxis' commitment to empowering all Malaysians and businesses to be connected in every possible way, at all times
Always exploring new technologies to meet the rapidly changing demands of consumers and enterprises, Maxis has successfully trialed 10G PON (Gigabit Passive Optical Network) technology, reaching download speeds of close to 10Gbps over its live next generation fibre-to-home (FTTH) network. Conducted at Menara Maxis, the trial demonstrated download results of a 1GB video in less than a second, as compared to the current approximately 23 seconds on the normal 300Mbps GPON download speed.
"Network infrastructure is constantly evolving. With the rise of new services such as cloud computing, VR, AR and even full-fibre campuses, upgrades to higher capacity networks are critical to support future bandwidth requirements. We are proud of this achievement which reflects our commitment to the best technology innovation in a highly connected world, as well as our broad aspirations of Rangkaian Kita Rangkaian Malaysia campaign," said Rob Sewell, Maxis' Chief Technology Strategy Officer.
At present, most fibre deployments are based on GPON technology which supports up to 2.5Gbps downstream speed on a shared basis. 10G PON technology is currently the fastest passive optical network technology to provide fibre connectivity, offering faster Gbps compared to the normal GPON technology readily available in Malaysia.
10G PON for home fibre in the future will provide gigabit ultra-broadband for fixed access users. The network solution allows multiple users to share the capacity over a passive fibre-optic infrastructure, where fibre to individual users branch out from a single fibre running to a network node. With increased bandwidth, users can expect faster download speeds and lower latency, resulting in much more enhanced user experience.