Maxis invests for better internet connectivity in East Malaysia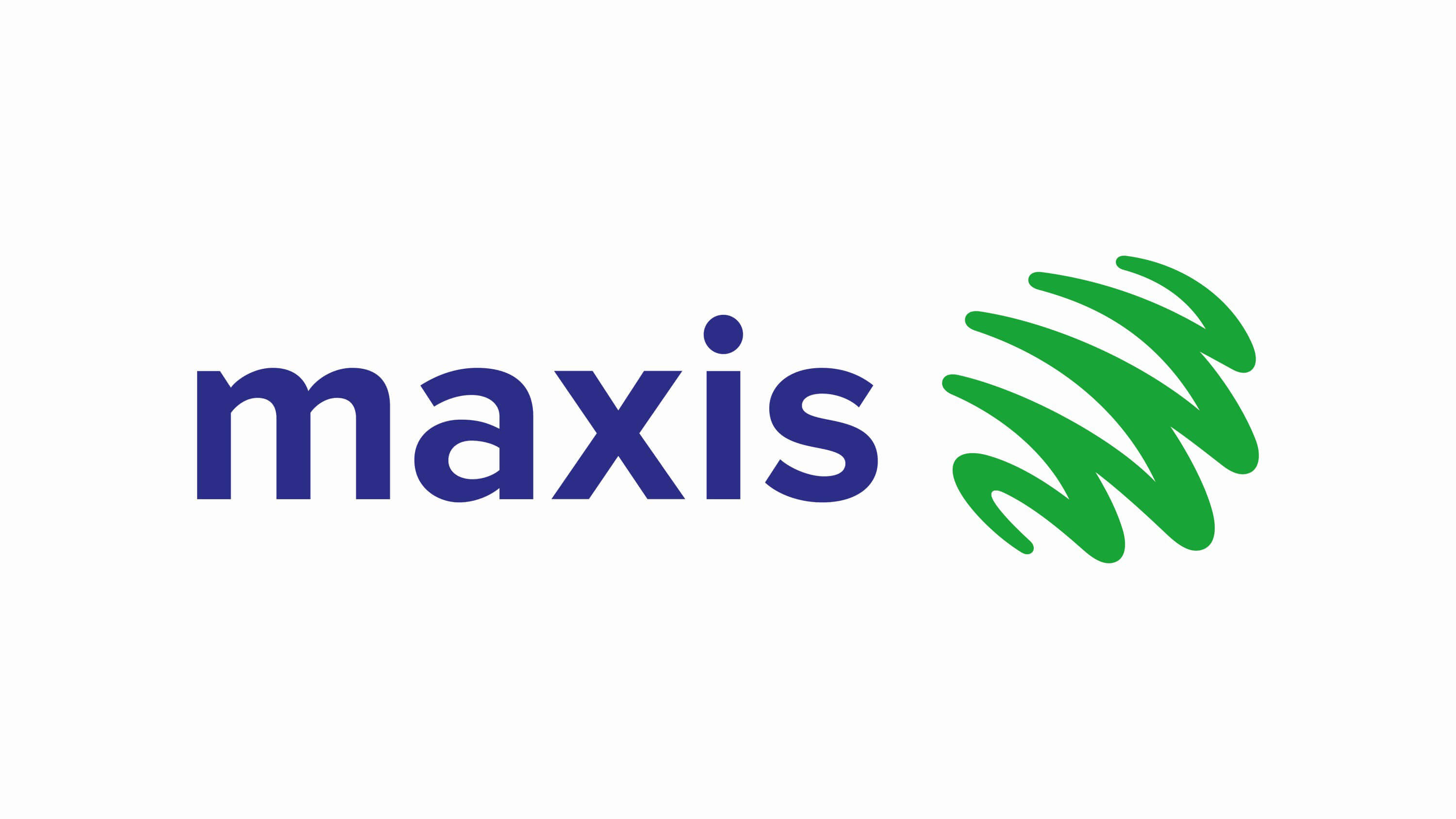 Maxis builds new core network architecture to cater to all mobile user traffic and content reach in East Malaysia
Customers in Sabah and Sarawak can expect better mobile user experience through improvements to network performance, speed and latency
First telco to host popular international content to East Malaysia for faster website uoload and download

Maxis is the first telco to build a Regional Core network architecture in Kuching and Kota Kinabalu with direct international content connectivity. This will allow for a larger capacity of mobile user traffic in these regions, providing improved user experience with higher speeds and lower latency, especially for video-related activities. Prior to this, a centralised core in Maxis' Klang Valley data centres served mobile internet users nationwide but the distance of Sabah and Sarawak from the Klang Valley added latency to users' experience in those two states.
A core network is a central part of the overall mobile network that allows subscribers to get access to the services they need. It is responsible for critical functions such as service authentication and transferring of internet services at high speeds to and from any part of the world.
Average monthly mobile data consumption of Maxis users in Sabah and Sarawak is higher than the national average, with 32GB per user and consistent growth quarter-on-quarter.
"Our new regional core is an important investment to improve our customers' Internet experience and will cater to the high data volume as well as anticipated volume growth. We are pleased to observe industry leading network performance results from these new servers," - Goh Seow Eng, Maxis' Chief Executive Officer
Over a three-month assessment period, the newly launched core servers in Kuching and Kota Kinabalu resulted in significant improvements to internet latency and overall speeds for users across both states, particularly for video streaming and mobile gaming. In Sarawak, latency improved from 48 milliseconds (ms) to 23ms while download speeds increased from 31Mbps to 43Mbps. Similarly in Sabah, latency was 25ms compared to 53ms, and download speeds jumped from 25Mbps to 40Mbps.
In leveraging the new core network architecture, Maxis has secured agreements from many popular international content providers to install their servers in Maxis' East Malaysia data centres for direct content access, resulting in dramatic improvements in their websites' upload and download response.
Maxis has at the same time enhanced its operations setup and processes to manage the new regional core, with dedicated field support teams in place as well as performance management and dashboards to monitor mobile traffic.