Maxis fosters retail innovation with venture building in local retail analytics startup ComeBy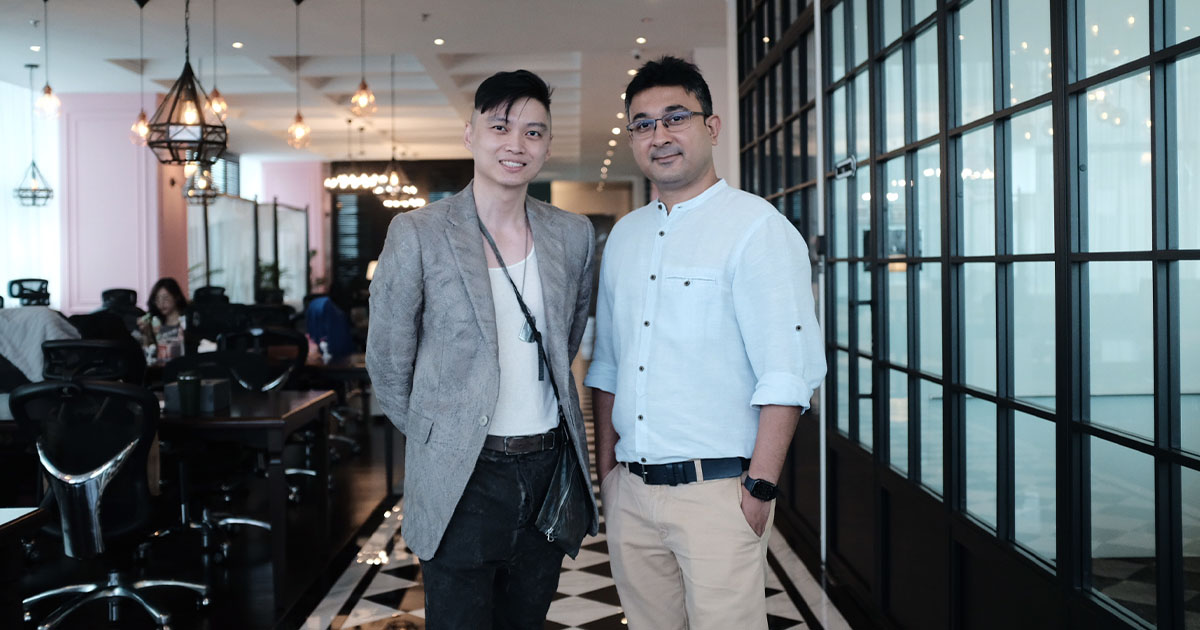 Takes significant stake in Malaysian-based retail analytics startup, ComeBy, to empower innovation in the retail industry in line with the digital economy
Venture leverages Maxis' leading network by providing access to both technology and the human network
Maxis committed towards corporate venture building and overall strategy to invest in and grow tech-driven startups and companies
Following the announcement of its first venture building initiative in edutech in June, Maxis has now taken a significant stake in Malaysian-based retail analytics startup, ComeBy, in a bid to empower innovation and digitalisation in the retail industry. The initiative is part of Maxis' commitment towards corporate venture building and its overall strategy to invest in and grow tech-driven startups and companies.
As the country's leading converged solutions provider, Maxis is leveraging its network by providing startups and companies greater access to both technology and the human network to create more economic multipliers for the country.
"We are excited to see our venture building efforts on a good momentum, which clearly shows our strong commitment to fostering innovation in the country. Our investment in ComeBy will empower local entrepreneurs and businesses that demonstrate potential in making a significant impact to industries through digital innovation. We believe ComeBy's innovative approach to shopper data can help unlock new growth for retailers," said Tai Kam Leong, Head of Brand & Marketing, Maxis.
ComeBy provides offline retailers insights into their shoppers' individual preferences before the point of checkout. By utilising a combination of active and passive tracking, the company increases in-store engagement and optimizes in-store sales, remarketing, and merchandising. ComeBy has commenced pilots with several popular retail partners, including Senheng, and welcomes interested retailers to visit their website at ComeBy.io.
"In addition to the financial investment which will help us expand our team and scale more quickly, we are excited to be able to tap into Maxis' own extensive network of retail partners, as well as its vast tech resources," said Barry Ooi, Co-Founder of ComeBy.
ComeBy is a result of a collaboration effort with Wright Partners, a corporate venture builder in exploring the opportunities in retail technology space. Beyond funding, Maxis will also be providing companies that it invests in with access to support via Maxis' capabilities, experience and talent.
Maxis has been active in the innovation space. Recently it announced its foray into venture building with significant stake in edutech startup GuruLab, and has been developing several innovation programmes with the startup ecosystem through many initiatives such as the Maxis IoT Challenge, SPARK series, Market Access Day, and collaborations with the Malaysia Digital Economy Corporation (MDEC).