Maxis is enabling local heroes to help more Malaysians to Always Be Ahead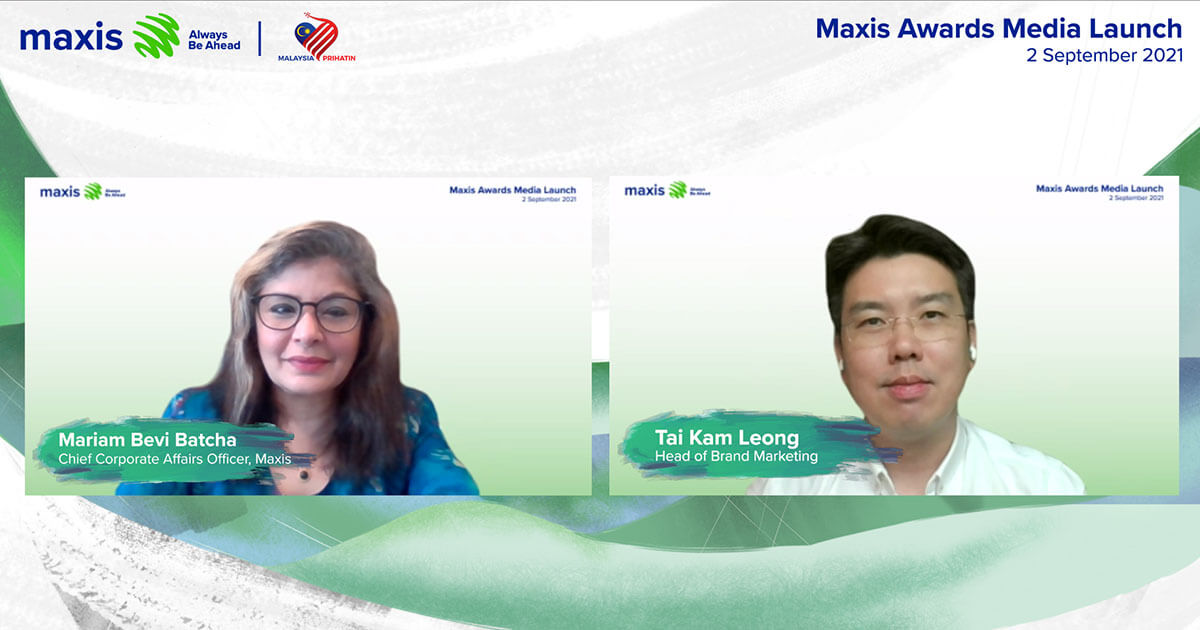 Launches inaugural Maxis Awards to recognize and empower innovative Malaysian enterprises who help the nation by driving positive change
Maxis committing RM5 million worth of support to the development and promotion of winning projects over the course of 12 months.
Several Malaysian-based projects to be selected in the next year, with the first two winning projects to be announced later this month
As the nation celebrates Hari Kebangsaan and the upcoming Hari Malaysia, Maxis has launched its inaugural Maxis Awards to recognise and support outstanding Malaysian initiatives whose contributions drive positive impact for their fellow citizens. As a social enterprise programme, the awards seek out visionary ideas from these heroes and collaborates to bring them to life.
"The launch of Maxis Awards is timely as it embodies the Malaysian spirit of always being united in hope through challenging times. We were inspired to find the best ideas and turn them into opportunities, as we believe that it takes all of us to be the best of us. With the right support and expertise behind our local heroes, we can empower them to kickstart a long-lasting, positive ripple effect on the nation. Importantly, this campaign is a true reflection of bringing to life our "Always Be Ahead" brand promise," said Tai Kam Leong, Head of Brand and Marketing, Maxis.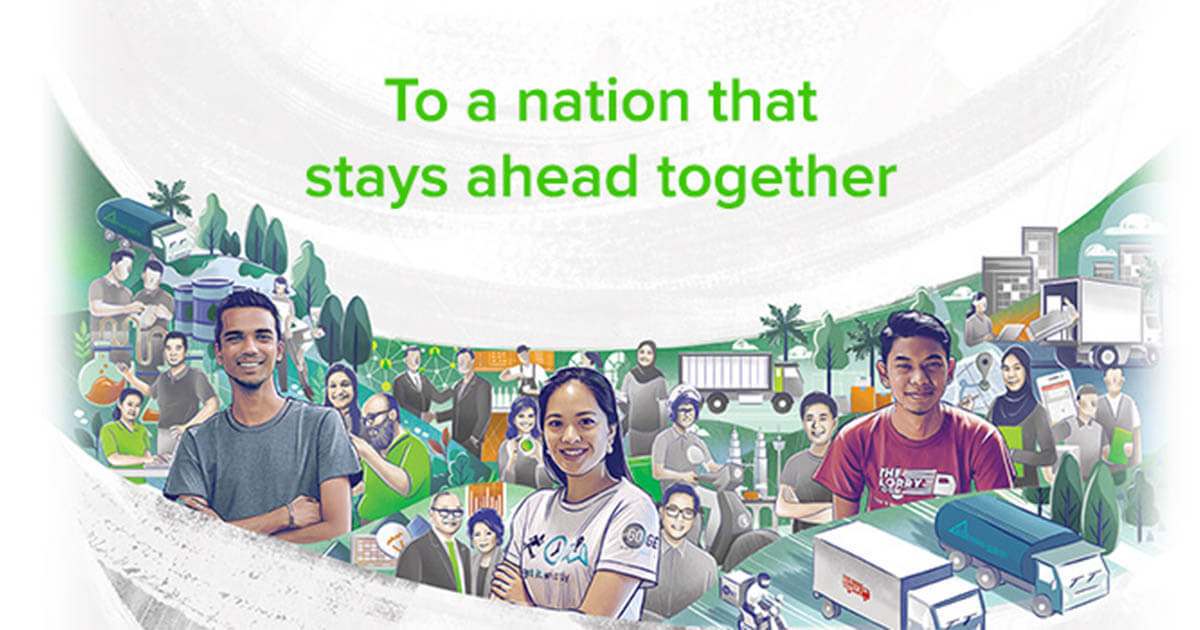 How the Maxis Awards work
Last month, Maxis invited enterprises to submit proposals on projects that could have a significant impact on the community and drive positive change. The proposals will be evaluated by a panel of Maxis judges based on a robust evaluation process. Shortlisted enterprises will then present their projects to the judges, and winners are selected on three key criteria – innovation, role of technology, and clearly demonstrates added value to the community either economically, socially, and/or environmentally. Several Malaysian-based projects will be selected in the coming year with the first two winning projects to be announced later this month.
Maxis is committing RM5 million worth of support to help develop and promote the winning projects over the course of the next year – from the ideation stage up until the execution and marketing of their projects. These include amongst others:
Maxis Business solutions needed for collaboration, IoT, Cloud, Voice, Network, and/ or Security along with technical experts from Maxis;
Cash funding to help cover the operational needs of the initiative;
Commitment by Maxis to maximise visibility of these exemplary projects and increase awareness through investment in marketing and publicity through media and Maxis-owned channels.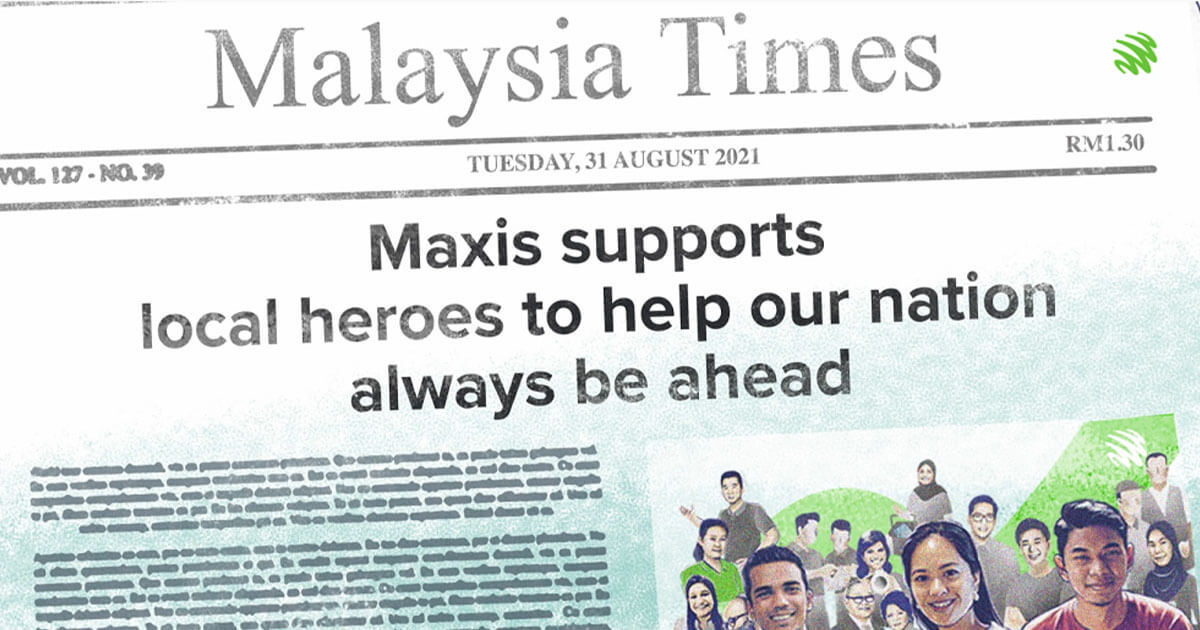 To create an impactful and sustainable programme, the Maxis Awards are being implemented in partnership with credible national awards programmes. Maxis also unveiled a video that captures a snapshot of the support system and stories behind three inspiring Malaysians who have used tech in addressing needs in the market while contributing significantly to their communities and the country – Francesca Chia, Co-Founder of GoGet, Vinesh Sinha, Founder of FatHopes Energy, and Nadhir Ashafiq, Co-Founder of The Lorry. These three entrepreneurs and their respective organisations have embodied what Maxis desires to champion, support and grow through the awards and in line with its brand promise.
For more information on Maxis Awards, please visit https://www.maxis.my/maxis-awards-2021