Maxis announces key management update
Maxis has announced that Patrick Er has been appointed as its new Chief Sales and Services Officer (CSSO) effective 1 June 2021, replacing Tan Lay Han who is retiring after serving the Company for nearly 22 years.
Patrick has been with Maxis since June 2016. Prior to his appointment as CSSO, Patrick was the Head of Regional Sales Management for Peninsular Malaysia. He was responsible for developing regional business direction and strategies, building and motivating the sales organisation, driving segment and Below-the-Line brand execution, and formulating the channel development plans. Prior to joining Maxis, Patrick has held senior roles with Hong Leong Bank as the micro and SME Segment Head, ran the retail and controlled channels for DiGi, and delivered mega engineering and construction projects across Asia for Intel.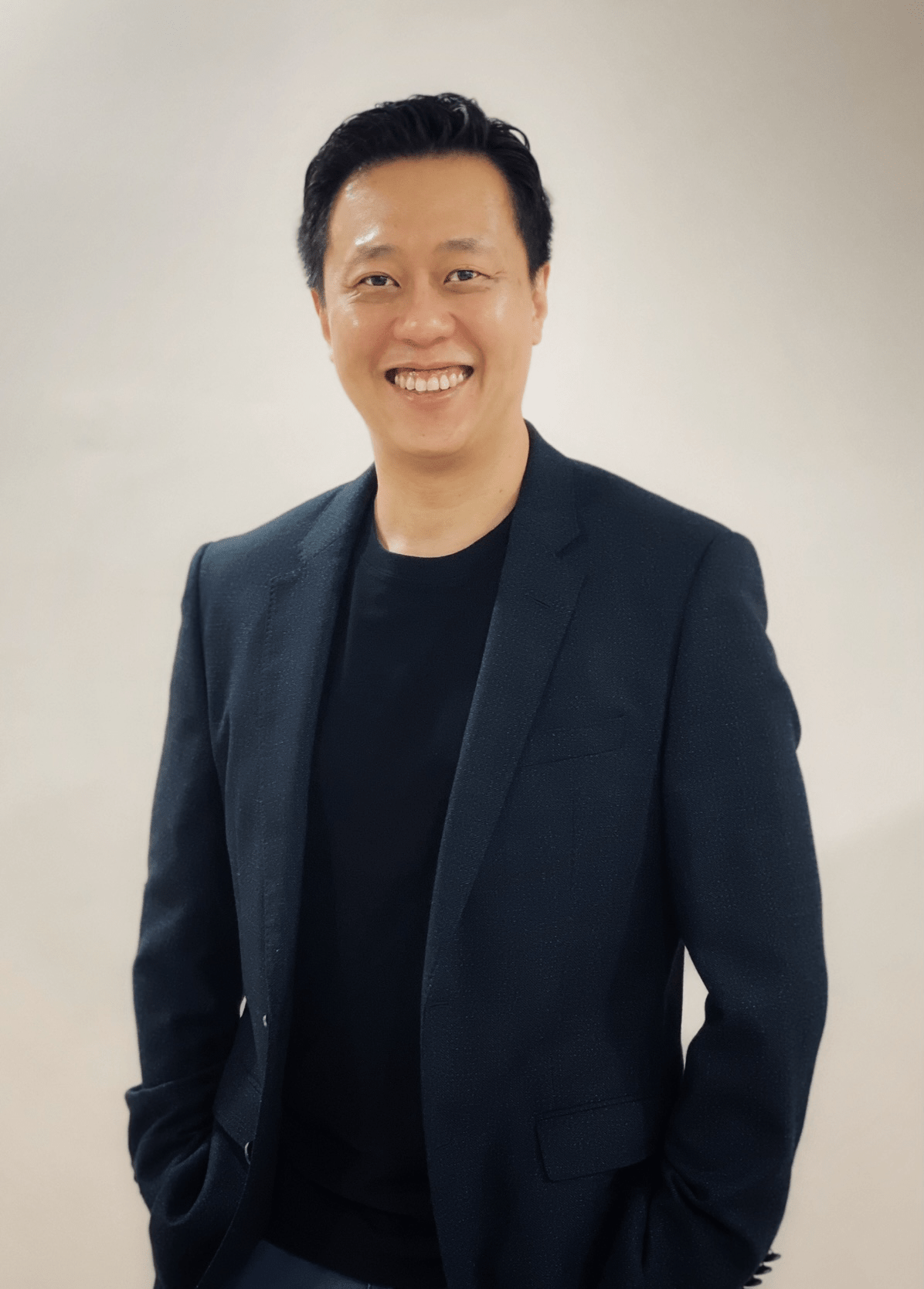 During his tenure with Maxis, Lay Han built a strong and agile team that is focused on Channel, Customer Service and Supply Chain Management. Under his guidance, the team has continuously evolved its culture towards achieving higher levels of innovation and efficiency to be able to deliver new levels of personalised digital experiences to customers. In the last three years, Lay Han has been instrumental in executing the Converged Solutions Leader vision for Maxis and rolling out the new Maxis Concept Stores which have set new benchmarks in the fast-changing and dynamic telecommunications industry.
"It has been a privilege to work alongside Lay Han, whose vision and commitment to the Company has enabled us to build a strong Sales and Services team with a Customer First mindset, and in providing a differentiated and unmatched personalised experience. I would like to thank Lay Han for his leadership and remarkable contribution to our business growth and wish him all the best in his retirement.
"At the same time, I would like to congratulate Patrick on his appointment. With his extensive business and sales experience, Patrick will drive Maxis' critical sales and services strategies in addressing the rapidly evolving needs of our customers in this digital world. I am confident that he and his team will continue to take the company to greater heights and play a significant role in our long-term ambitions," said Gokhan Ogut, Maxis' Chief Executive Officer.
Patrick's appointment demonstrates the strength of Maxis' succession planning and talent pipeline. Lay Han will support the transition process in June as an Advisor and will leave the company at the end of June.