Maxis committed to the best network experience in Kelantan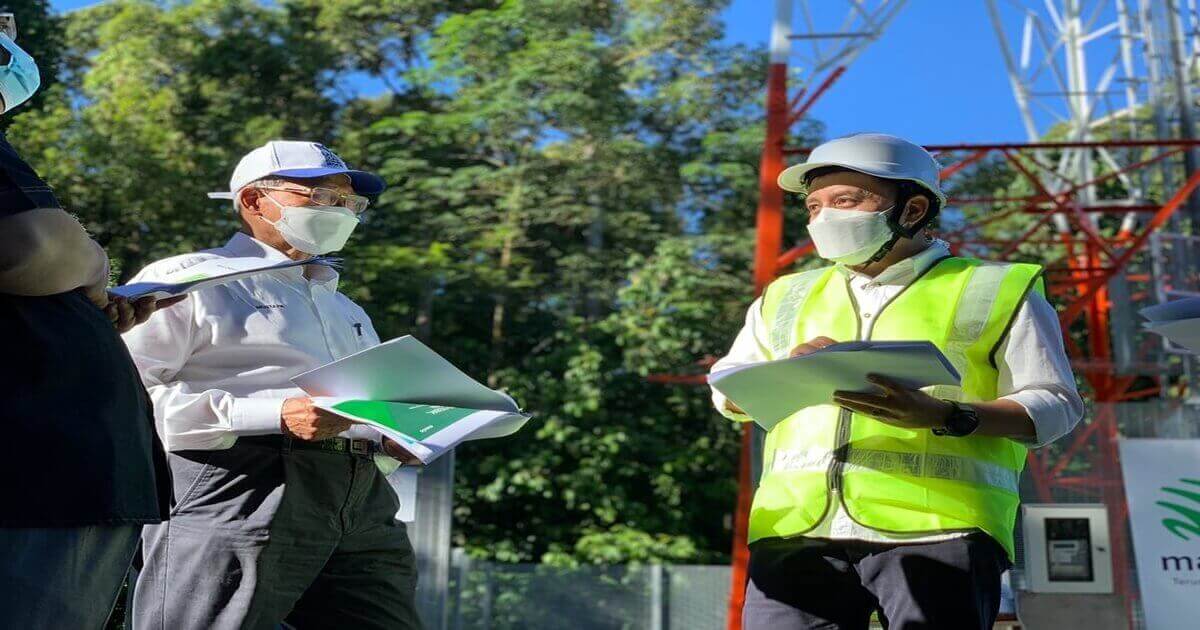 Maxis was pleased to host Yang Berhormat Dato' Sri Mustapa Mohamed, Minister in the Prime Minister's Department for Economic Affairs on 26 June during the Minister's site visit to Kubang Tebik, Machang, Kelantan, where Maxis provided an update on its network efforts in the State. Maxis' network initiatives in Kelantan are in line with the Jalinan Digital Negara (JENDELA) aspirations, working closely with Malaysian Communications and Multimedia Commission (MCMC) and the industry to accelerate rollout and ensure smooth implementation in all states across the country. As Malaysia's leading converged solutions provider, Maxis has commitments in both mobile and fixed rollouts. Maxis is also leveraging its mobile, fibre, WiFi and satellite communication capabilities to bring a better network experience to remote locations.
As part of its ongoing commitment to strengthen 4G network coverage and the best customer experience in both Peninsular and East Malaysia, Maxis delivered 100% of its own 2020 targets for JENDELA. In 2021, Maxis will focus on optimising its network in anticipation of the continuing surge in Internet traffic. 4G coverage expansion is also being accelerated to rural and underserved areas as part of the USP projects, while strengthening Quality of Experience in urban, residential and industrial areas with upgrades to mobile sites in several states including Kelantan.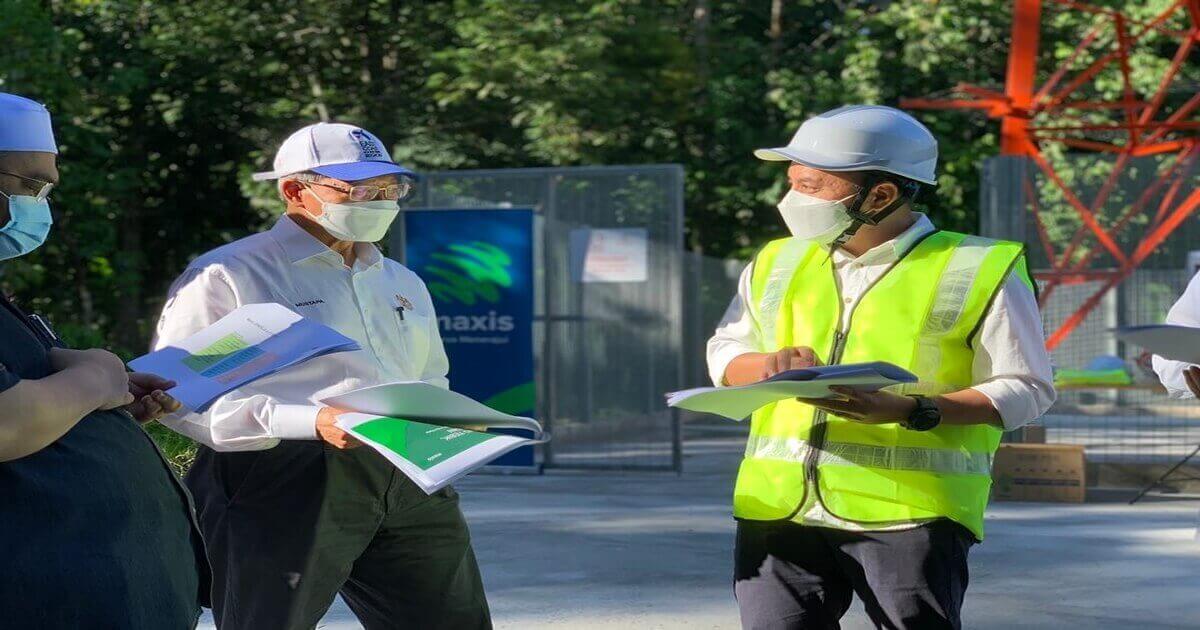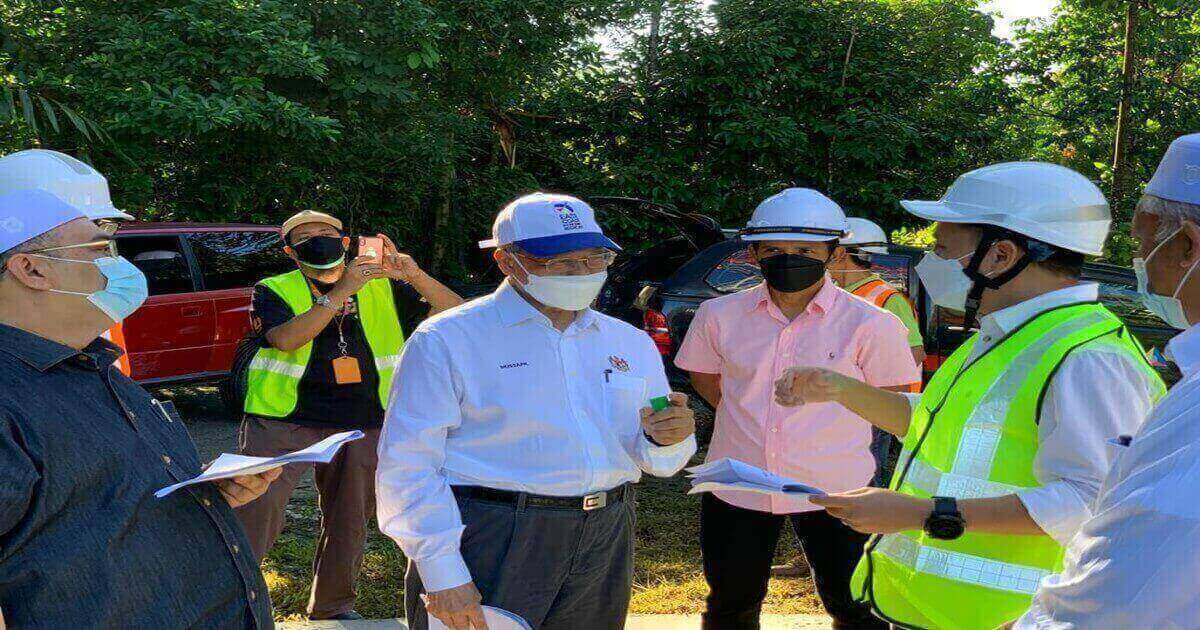 Representing Maxis on site to welcome YB Dato' Sri Mustapa was Abdul Karim Fakir Ali, Chief Network Officer, alongside Tuan Hj Abdul Mubin Mohd Zain, Head of MCMC Kelantan State Office. During the visit, Maxis also provided an update on ongoing 4G upgrade programmes to enhance coverage with more sites being upgraded and built, including Kg Kubang Tebik, Kg Dusun Buluh and Kg Paloh.
Meanwhile, in supporting the community for digital learning, Maxis is currently delivering its flagship community programme, eKelas, at 13 Pusat Internet Komuniti in Kelantan, and has reached out 60 schools in the state as part of eKelas' expansion plan. Maxis eKelas is an after-school digital learning initiative for students from Primary 4 to Form 5, which brings learning enrichment in a fun and vibrant way and provides access to quality education content through the eKelas portal, in line with the Malaysian School Syllabus.