Maxis continues to support Malaysian businesses with award-winning eCommerce & Retail solutions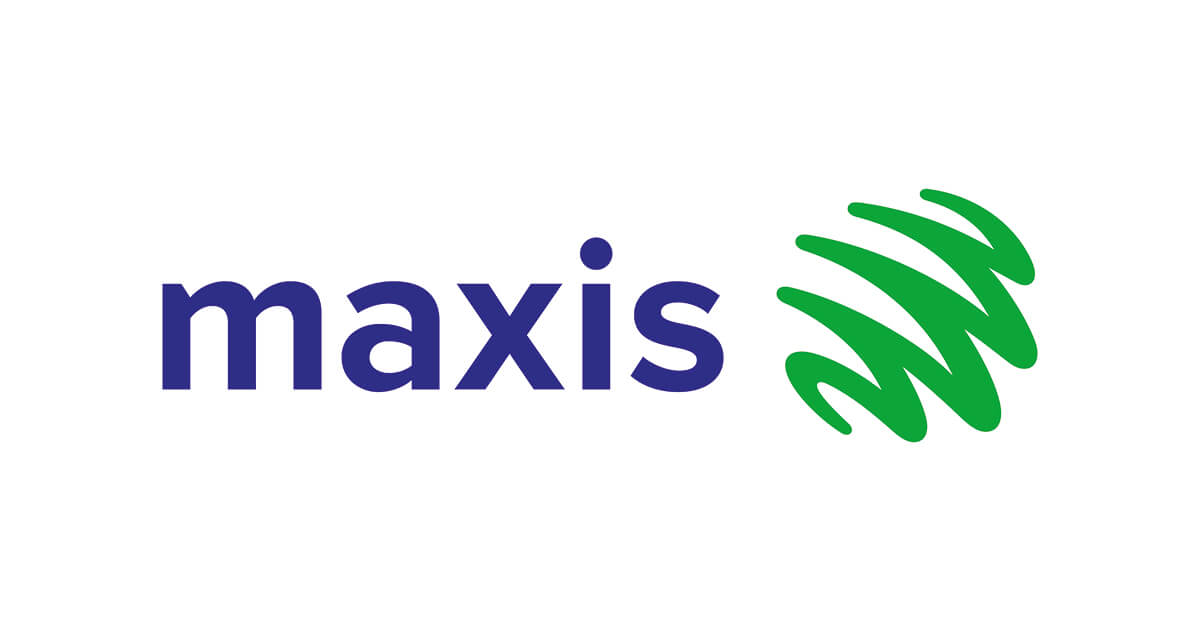 Recognized as Specialist Agency of the Year and Local Hero at the A+M Agency of the Year and MARKies Awards 2020 in line with the ambition to be the nation's leading converged solutions provider

Maxis eCommerce & Retail has been helping businesses create a powerful online presence to acquire new customers and drive revenue

Businesses can opt for solutions such as the "Digital Marketing Starter Kit" or "Cloud POS Lite" to remain agile and competitive in these challenging times

Maxis eCommerce & Retail - a one-stop solution for omni-channel commerce - has been empowering Malaysian businesses over the years, particularly during these difficult times, by acquiring new customers online and continuing to drive revenue with award-winning solutions. Recently the company was recognized as "Specialist Agency of the Year" and "Local Hero" at the A+M Agency of the Year and MARKies Awards 2020. The pandemic has spotlighted the importance of businesses having a strong online presence to reach customers where they are.
In response to the pandemic, Maxis eCommerce & Retail were agile and quick to offer new services and solutions that would support local brands, particularly SME businesses. The Digital Marketing Starter Kit is an all-in-one digital marketing platform that helps businesses who are new to eCommerce reach more customers and increase sales through launching effective ads on Facebook, Instagram and Google in four simple steps. The Cloud POS Lite is an affordable solution that empowers F&B businesses to go online swiftly, reach more customers and effectively manage orders with integrated payment and delivery partners on a single platform. Both products are part of the SME Digitalisation Grant offerings by the Government which enables businesses to claim a 50% subsidy of up to RM5,000.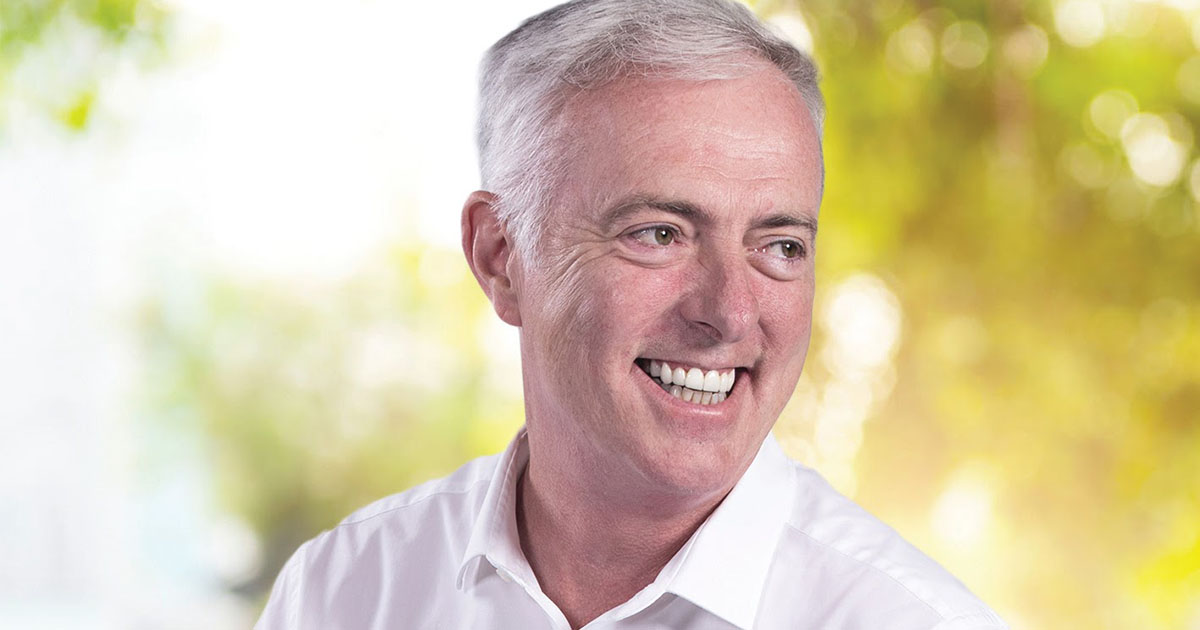 "As a leading converged solutions provider, we strive to be trusted partners of businesses to Always Be Ahead in an ever-changing world. We understand the challenges they face and have the solutions and expertise to help elevate their businesses no matter what industry they are in. Our aim is to enable businesses of all sizes to acquire new customers and drive more revenue through tailored packages utilizing strategic digital marketing and deep analytics," said Paul McManus, Chief Enterprise Business Officer, Maxis.
Maxis customers, XIXILI Intima (XIXILI), MR.DIY and Kuvings Malaysia recently achieved regional recognition at the Asia eCommerce Awards 2020, showcasing the best players from brands, eRetailers, and marketplaces, agencies and enablers in the South Asia, Southeast Asia and ANZ region.
XIXILI
Maxis worked with XIXILI, an innerwear retailer to integrate webstore innovations across their ecommerce channel. With a mission to educate and engage customers to find their "Perfect Fit" lingerie online, a "3D Avatar Virtual Fitting Room" and "Try in Store" feature were integrated. Maxis also implemented a strategic digital marketing strategy to drive more traffic to the webstore and significantly boost webstore performance. Customers were engaged at every stage of the purchase journey and concerns about purchasing innerwear online were addressed through online educational video advertisements and influencer collaborations.
MR.DIY
Webstore enhancements such as Click and Collect features, E-Wallet and QR Pay enablement, optimized website loading speed and enhanced delivery modules were quickly implemented during the pandemic to help drive revenue. Maxis adopted a digital marketing strategy focused on essential products, such as face masks and hand sanitizers, to address customer needs. Collectively, these efforts boosted traffic among the right audiences, and resulted in an exponential increase in online transactions by 350% for MR.DIY.
Kuvings Malaysia
Maxis developed a personalized customer journey unique to each user. They also implemented a Buy Now, Pay Later option in partnership with Hoolah, to incentivize more purchases by allowing customers to split their bill into monthly payments. With an evergreeen digital marketing strategy including personalized content marketing, Maxis successfully drove traffic among the right target audience to the Kuvings webstore, ultimately driving more sales.