Maxis building future leadership with new Graduate Programmes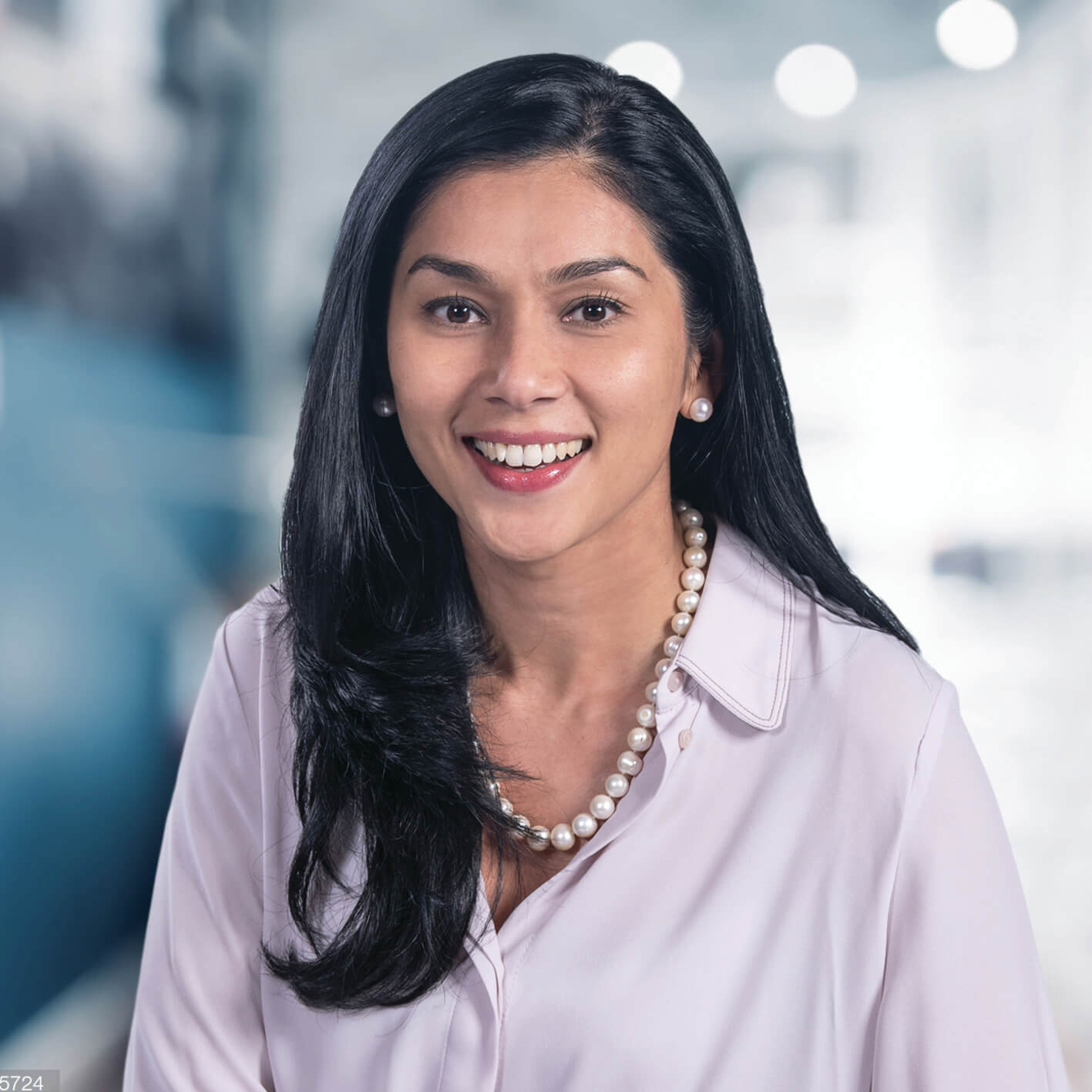 New graduate programmes to provide young Malaysian talent with the opportunity to build solid experience in a fast-paced and environment that fosters creativity and innovation
Accelerated learning track for fresh graduates seeking specialisation to become subject matter experts or leaders in areas they are passionate about
Maxis committed to building next generation of forward-thinking leaders for Malaysia to Always Be Ahead in a changing world
Maxis has launched two new graduate programmes to provide young Malaysian talent the opportunity to begin a career path in fields they are passionate about, and achieve their ambitions in the leading converged solutions provider that is always at the forefront of technologies. Over the course of one-year, the Maxis Graduate Programme will enable graduates to build solid experience in a fast-paced and exciting environment that fosters creativity and innovation to help them get ahead in their career journey.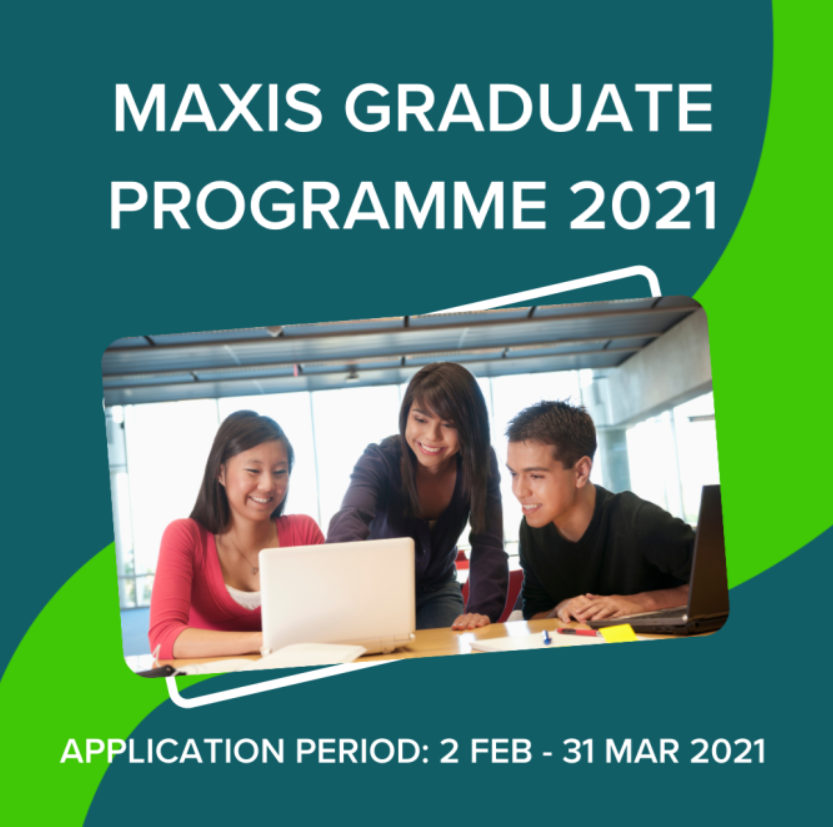 "At Maxis, our people have always been our most critical asset towards achieving our ambitions and we are committed to building the next generation of forward-thinking leaders for Malaysia. Our new Maxis Graduate Programme is an excellent platform to provide an accelerated learning track for fresh graduates seeking specialisation that will enable them to become subject matter experts or leaders in an area they are passionate about. We really want our graduates to embrace an innovative mindset and to Always Be Ahead in a changing world," said Natalia Navin, Chief Human Resource Officer, Maxis.

Maxis Graduate Programme 2021
The Maxis Graduate Programme is open to the public. Selected candidates will then benefit from two specially curated programmes – the Human Resources Graduate Programme and Enterprise Graduate Programme – that not only allows them to reach their passions and aspirations, but also get a great start to a promising and successful career in four steps:
Step 1 - Selecting their preferred programme·
Step 2 - On-boarding and training
Step 3 - Multiple rotations·
Step 4 - Work immersion
| Human Resources Graduate Programme | Enterprise Graduate Programme |
| --- | --- |
| Get exposure to the different facets of Maxis' People and Organisation division, such as talent hiring, talent onboarding and management, employer branding, learning and development, as well as measuring talent performance and employee rewards. | Be empowered to drive enterprise product development and adoption, especially in technologies such as Cloud, IoT, eCommerce, and Fibre. Learn how Maxis delivers unmatched digital experiences to help digitalise businesses for its SME, Corporate and Government customers through innovative products, services and solutions. |
To apply for the Maxis Graduate Programme, interested candidates can visit http://bit.ly/Maxis-Graduate-Programme-2021. Applications are open until 31 March 2021.
Becoming a world-class, effective and efficient organisation
To ensure its people are future-ready, Maxis' scholarship, internship and graduate programmes focus on developing young talents with the right skills and attitude. In building future technology and innovation leaders for Malaysia, Maxis earlier awarded three new scholarships to 15 bright and deserving individuals in December.
Maxis also organised its first Career Fair that is unlike any other in 2019. Designed with participation and an immersive experience in mind, it comprised "speed-dating" type interviews as well as various showcases, such as IoT, NB-IoT and AI, to demonstrate what the company is all about. The Career Fair also gave young job seekers the opportunity to meet Maxis as a potential employer.
As Malaysia's Leading Converged Solutions Company, Maxis is keen to provide meaningful career opportunities and continues to upskill its existing employees' capabilities to support a digital Maxis.