Maxis adopts Google Cloud to accelerate data analytics, AI and Machine Learning capabilities with 100% data on cloud ambition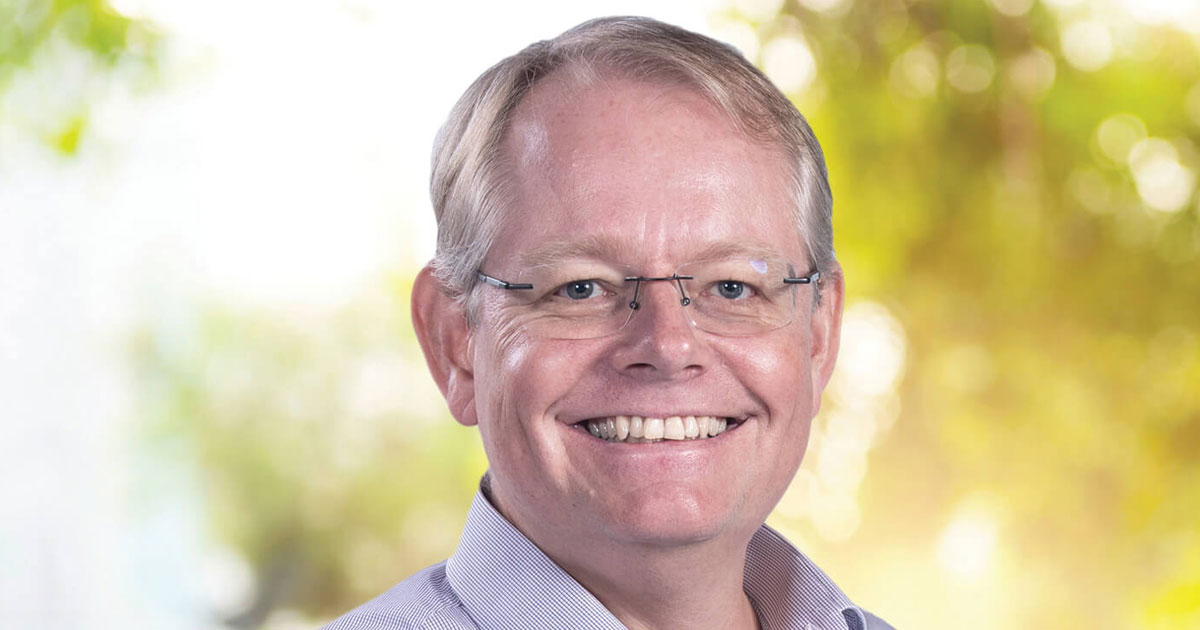 Uses industry-leading technology from Google Cloud to integrate data analytics into entire organisation and grow data analytics capabilities
Access provides actionable insights, enabling Maxis to deliver more personalisation to customers and raise the bar on service
Collaboration accelerates Maxis' vision towards becoming Malaysia's leading converged solutions company
Bringing together the best of technology to help people, businesses and the nation to Always Be Ahead in a changing world, Maxis has accelerated its data analytics capabilities to help deliver an Unmatched Personalised Experience for its customers.

Maxis is working with Google Cloud to integrate data analytics into every facet of its business – from consumers to enterprise, network, retail channels and employees. The company's digital analytics transformation programme entails transitioning 100% of its business intelligence, data analytics and machine learning on-premise workloads to the cloud to deliver timely and secure insights, making Maxis one of the first in the Southeast Asian region to achieve this. At the same time, Maxis has also established its Big Data and Advanced Analytics and AI Center of Excellence with deep skilled data scientists and commitment programmes.

"Digital transformation touches every part of the company and our success comes from blending strong in-house skills with an ecosystem of world-class technologies and partners like Google Cloud. Our transformation is a top-down driven initiative and embraced by everyone in the company, in line with our Customer First mindset and our ambition to be Malaysia's leading converged solutions company. We have every intention to keep strengthening our analytics capabilities as we become a more agile and digital Maxis," said Morten Bangsgaard, Maxis Chief Technology and Information Officer.
"More than ever, businesses need to make real-time, data-driven decisions in order to enhance customer service, gain speed to market and boost their competitive advantage. Our collaboration will see Maxis breaking down data silos and gaining critical business insights from a single pane of glass so they can meet business goals and fuel data-led innovation across the organisation," said Rick Harshman, Managing Director, Google Cloud.

Initiated as the organisation's Data Analytics cloud partner of choice, Maxis is leveraging the latest and best-in-class Artificial Intelligence and Machine Learning (AI/ML) innovation from Google Cloud, as well as a plethora of Google Cloud partners' technology solutions. The platform's scalable cloud platform provides a cost-effective approach for future expansion to support Maxis' growing business needs, especially in managing the massive surge of data faster.

Google Cloud and Maxis will also work together to roll out a curated career development programme to build deep technical knowledge and in-house expertise, and significantly grow the number of Google Certified Data Engineers within the organisation.
Cultivating a culture of innovation
Tapping on young minds with great potential, Maxis has brought onboard top tech graduates to its Young Talents development programme as it seeks to attract the best talent in Malaysia. Fostering a culture of innovation among the grassroots, Maxis is also collaborating with Google Cloud and other partners and academic institutions to grow deep skills in data to arm a future workforce in an accelerating Industry 4.0 era.