Maxis announces key management updates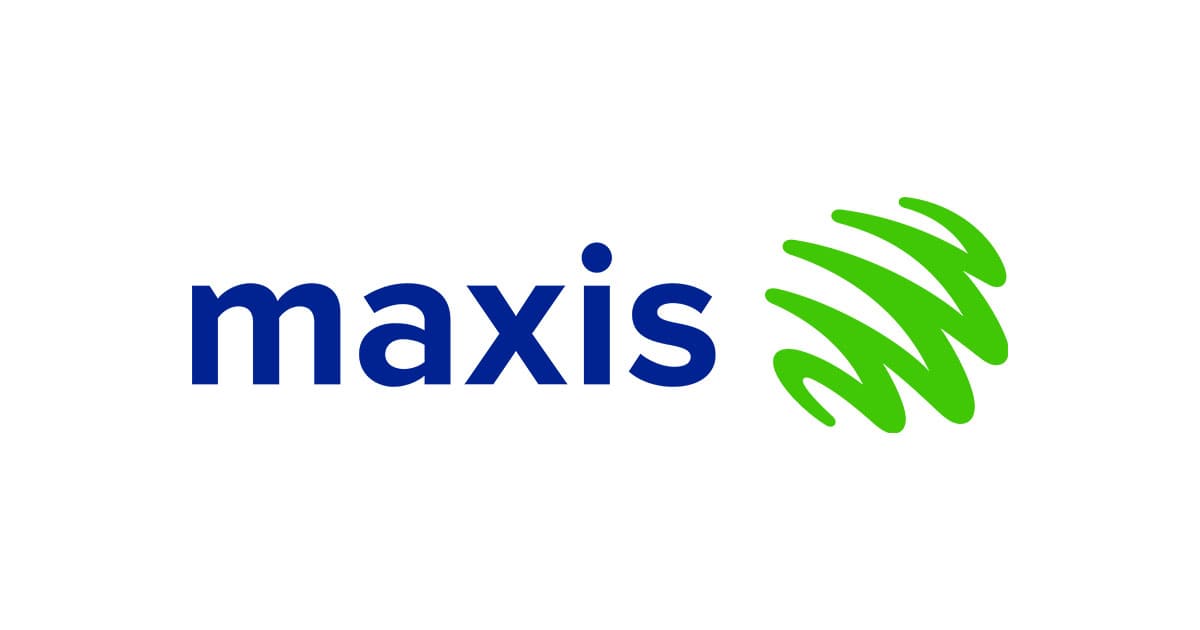 Maxis has announced that its Chief Technology and Information Officer (CTIO), Morten Bangsgaard, has resigned from his position and will be leaving Maxis at the end of the year, to pursue a new opportunity elsewhere.

Morten has held the CTIO role for over six years, continuously keeping Maxis ahead with new technologies. During this time, he has built a strong IT and Network team, which forms the backbone of the Company. Morten has been instrumental in planning and leading large IT transformation projects, building of enterprise fibre network, cyber security and the Company's vision around cloud and network digitalisation, among many other achievements.

"It has been a privilege to work alongside Morten, who has been a valuable asset to the organization in positioning Maxis as a network and technology leader, as well as putting our Technology team on a strong footing for the future. His departure is obviously a great loss to us, but we take comfort that we have a solid network and IT foundation that he has helped to build over the years. This has put us in a continued strong position in achieving our ambition to be Malaysia's leading converged solutions provider. We wish Morten well and the best in his future endeavors," said Gokhan Ogut, Maxis' Chief Executive Officer.

With Morten's impending departure, Maxis will be streamlining its Technology and Information division with its Digital and Transformation division, which will then be restructured into three standalone divisions: Information Technology (IT), Network and Technology Strategy, all of which will report to the CEO. The consolidation supports Maxis' long-term growth strategy, IT transformation, building the next generation converged network, 5G plans and digitalisation push in the next 12 months.
As a result of the division's restructuring, Maxis is pleased to announce three internal promotions to lead the respective standalone divisions, with effect from 1 December 2020.
Chief Information Officer (CIO)
Ng May Ching will be promoted to Chief Information Officer (CIO), where she will continue to lead and drive Business IT Delivery as well as be responsible for Business IT Infrastructure, Cybersecurity Management, Data Science, Digital Transformation and Business & IT Transformation. She continues to lead the development of new cloud enabled capabilities and developing innovation and talent within Centers of Excellence enabled by IT, digital and data. These, on top of its IT transformation programmes are key enablers of Maxis' ambitions. Since joining Maxis in 2013, she has made significant contributions towards business IT delivery in product and channels development, as well as delivery across company wide information systems support, business support systems transformation, digital, big data and advanced analytics.
Chief Network Officer (CNO)
Abdul Karim Fakir bin Ali will be promoted to Chief Network Officer. Karim has been leading Maxis' Network team and has over 20 years of vast experience in both Network and IT system for Mobile and Fixed communication. He spent a few years in DTAC, Thailand as Senior Vice President of Network Services, supporting the business while developing the local engineers. As CNO, he will be responsible for the end-to-end scope of network planning, implementation and operations of Maxis' converged network, both mobile and fixed. He will also be focusing on enhancing Enterprise capabilities in line with the digitalisation strategy and automation of Maxis' network.
Chief Technology Strategy Officer (CTSO)
Rob Sewell will take on the new role of Chief Technology Strategy Officer (CTSO). In his new role, Rob will lead the Technology Strategy team in strategic industry partnerships, designing and driving Maxis future/new technology roadmap, spectrum allocation and utilization, network planning rules and architecture, as well as Vendor Management. Rob joined Maxis in August 2018 as the Head of Corporate Strategy and was appointed to the Chief Digital and Transformation Officer role in May 2019. He brings over 25 years of experience in the telecommunications industry, with experience in 'incumbent' as well as 'challenger' operators and in leading strategy, delivery and operations across the full suite of IT and network technologies.