Maxis-Huawei TechCity initiative accelerates preparation for
transition into 5G-ready networks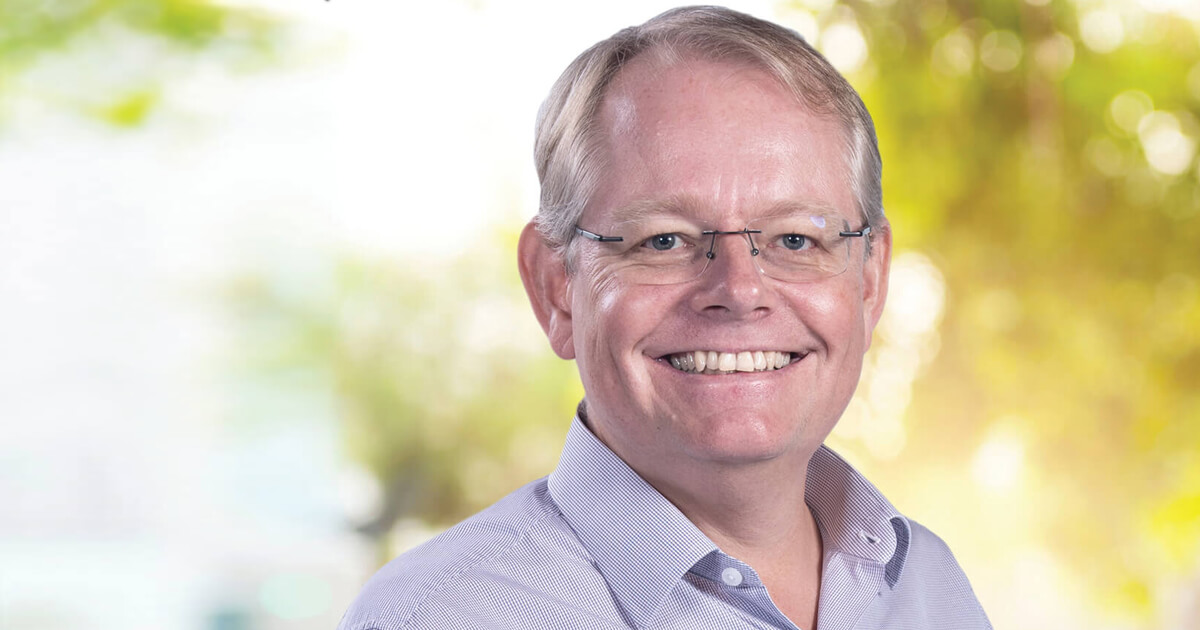 Maxis and Huawei successfully conduct 5G trials in selected areas in Kuala Lumpur, recording superior capacity and speeds, as well as increased spectrum efficiency

Both parties successfully complete trials in LTE and 5G New Radio, utilising DSS in 1800MHz frequency

Maxis committed to delivering seamless digital connectivity for all Malaysians, which will pave the way for a steady transition into 5G technology deployment in line with nation's JENDELA aspirations
Following their TechCity partnership which was formalised early this year, Maxis and Huawei Technologies Malaysia (Huawei) have begun scaling up the 4G network to prepare for a seamless transition to 5G. Maxis selected key areas in Kuala Lumpur to conduct trials with Huawei, with a focus to increase 4G capacity and user experience, enable fast 5G deployment, and achieve optimisation of network resources - all of which will prepare for 5G deployment once spectrum is made available.
The TechCity initiative is dedicated to building an excellent 4G and 5G infrastructure to bring the best connectivity experience and digital quality of life for the people and businesses in Malaysia in the future. Through the programme, Maxis joins global leading operators in having closer R&D collaboration and access to the latest development of 5G applications. Huawei's TechCity had already launched in leading cities such as London, Seoul and Tokyo.
Maxis undertook the first trial of a new radio solution in 4G network with FDD (Frequency Division Duplex) massive MIMO to boost radio capacity by providing higher network gains for existing user devices on a live network. A 1.4x increase in traffic volume was observed after massive MIMO trial was activated.
At the same time, Maxis and Huawei successfully completed trials in LTE and New Radio (LNR), utilising Dynamic Spectrum Sharing (DSS) in the 1800MHz frequency. This is an Asia Pacific Region first exploration for sub-3GHz frequency testing, which allows Maxis to reuse existing 4G frequency and equipment to offer 5G in the future, which can increase spectrum efficiency up to 1.5x compared to conventional static refarming. This was achieved by a collaboration between Maxis and Huawei's R&D task force from the latter's headquarters in Shenzhen.
"The 5G TechCity programme aims to foster an ecosystem of smart solutions that will be key drivers for the nation's digital economy and elevate its competitiveness from an Industry 4.0 standpoint. We are pleased to be progressing on this programme with a global technology leader and our long term partner, Huawei. Their experience, expertise and capabilities complement our ambitions to be Malaysia's leading converged solutions provider. We are committed to delivering seamless digital connectivity for all Malaysians, which will pave the way for a steady transition into 5G technology deployment in line with the nation's JENDELA aspirations," said Morten Bangsgaard, Maxis Chief Technology and Information Officer.
"Malaysia has been making tremendous headway with its forward ICT policies towards building a digital economy, and TechCity is fundamental to this journey to cultivate a robust ecosystem to deliver exceptional user experience and network efficiency. We are pleased to be working with Maxis on the TechCity initiative to successfully create 5G solutions that can be replicated in global markets," said Huawei CEO of Malaysia, Michael Yuan.
The trials represent a continuation of many firsts that Maxis has achieved so far, and a testament to technology leadership. In January this year, Maxis announced a new record at two of its 5G trial sites in Subang Jaya after successfully achieving 2.96Gbps for single user peak speeds, based on the 5G New Radio Carrier Aggregation to showcase single user peak speeds, and the 5G MU-MIMO (multi user MIMO) test to showcase single cell peak speeds due to multiple concurrent user usage. In the same month, Maxis successfully conducted Southeast Asia's first 5G Multi Operator Core Network (MOCN) trial in collaboration with Celcom, achieving peak speeds of more than 1.1Gbps in an outdoor environment at trial sites in Langkawi, Kedah.
Maxis-Huawei TechCity Programme
On 8 January 2020, Maxis and Huawei signed a Memorandum of Understanding (MoU) to explore and collaborate on the TechCity initiative in Kuala Lumpur. Both companies are working together to deliver 4G and 5G solutions for an unmatched personalised experience, innovation in 5G network design, deployment and operating efficiencies, as well as the setup of a 5G Innovation Lab to deliver new use cases across various industries for commercialisation.
Techcity aims to shape the ecosystem of digital future services in Malaysia. The LTE Evolution and 5G Mobile Edge Computing network will be a key driver for the digital economy and Industry 4.0. This collaboration will accelerate Maxis innovative service offerings to customers, bringing the best network experience for its customers.