Maxis hosts its first fully virtual AGM as health and safety of all remain top priority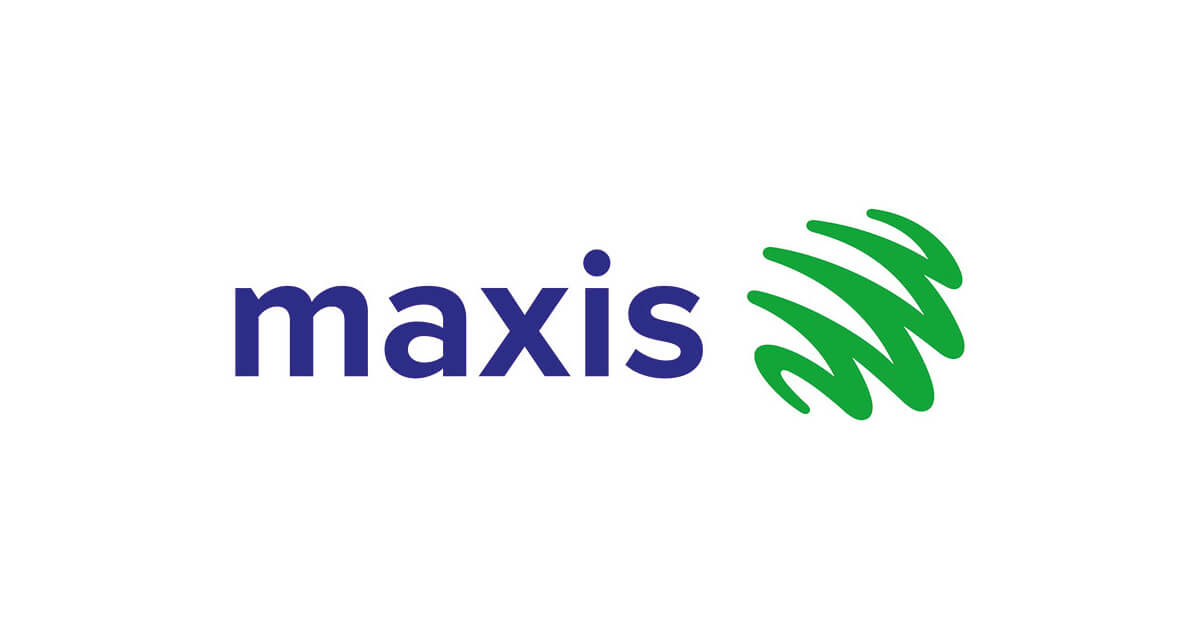 Fully virtual Annual General Meeting (AGM) held via live streaming and online voting
Demonstrates continued commitment to shareholders, while taking every precaution to safeguard their safety and wellbeing
Shareholders and proxies were able to participate remotely, ask questions and vote online, approved all the ordinary resolutions proposed
Maxis today reached a historic milestone when it hosted its 11th Annual General Meeting (AGM) in full virtual proceedings today for the first time, where the meeting was conducted via live streaming and online voting. Maxis thanks its shareholders for their positive reception as well as for their virtual attendance and participation. Shareholders approved all the ordinary resolutions proposed at the AGM. Maxis also records its appreciation to the Securities Commission for the Guidance and FAQs on the conduct of virtual general meetings.
"We are pleased to have been able to leverage the power of technology and connectivity to host our first ever virtual AGM. It is a demonstration of our continued commitment to our shareholders in fulfilling our duty to them despite the unprecedented circumstances and importantly, in ensuring their utmost safety and wellbeing," said Raja Tan Sri Dato' Seri Arshad bin Raja Tun Uda, Maxis' Chairman.
During the AGM, Gokhan Ogut, Maxis' Chief Executive Officer provided a summary of 2019's performance, current initiatives and future plans. In reiterating the company's MAX plan and vision, Gokhan emphasised the focused implementation of the strategy as well as investments in the last one year, which resulted in a strong 2019 financial performance, despite market challenges. He also expressed the company's commitment to delivering shareholder value with strong cash flow contributed by the successful Fuel4Growth productivity initiatives and programmes, as well as fulfilling its ambitions to be Malaysia's Leading Converged Solutions Company.
Acknowledging that 2020 was an extraordinary year so far due to the Covid-19 pandemic, Gokhan assured shareholders that the Company's responsibility and commitment is to continue supporting Malaysians during these uncertain times with a people first approach, placing utmost priority in protecting the health and wellbeing of its employees and customers. A robust response plan is already in place, holistically covering the management of the crisis and a resilience plan.
The AGM was broadcast live from Symphony Square Auditorium, Petaling Jaya, Selangor. Only essential individuals involved in conducting the meeting were physically present at the broadcast venue, with full adherence to the standard health and safety operating procedures for businesses during the RMCO.
All shareholders were able to exercise his/her right to participate, pose questions, and vote at the 11th AGM safely and remotely via Remote Participation and Electronic Voting facilities, after having registered online. Shareholders were also able to appoint a proxy (or proxies) via a Proxy Form.
Digital versions of the Maxis Berhad Integrated Annual Report 2019 and Corporate Governance Report 2019 are available on Bursa Malaysia's website and Maxis' website at https://maxis.listedcompany.com/ar2019.html.