Maxis continues to drive cloud adoption with solutions from Apple and Cisco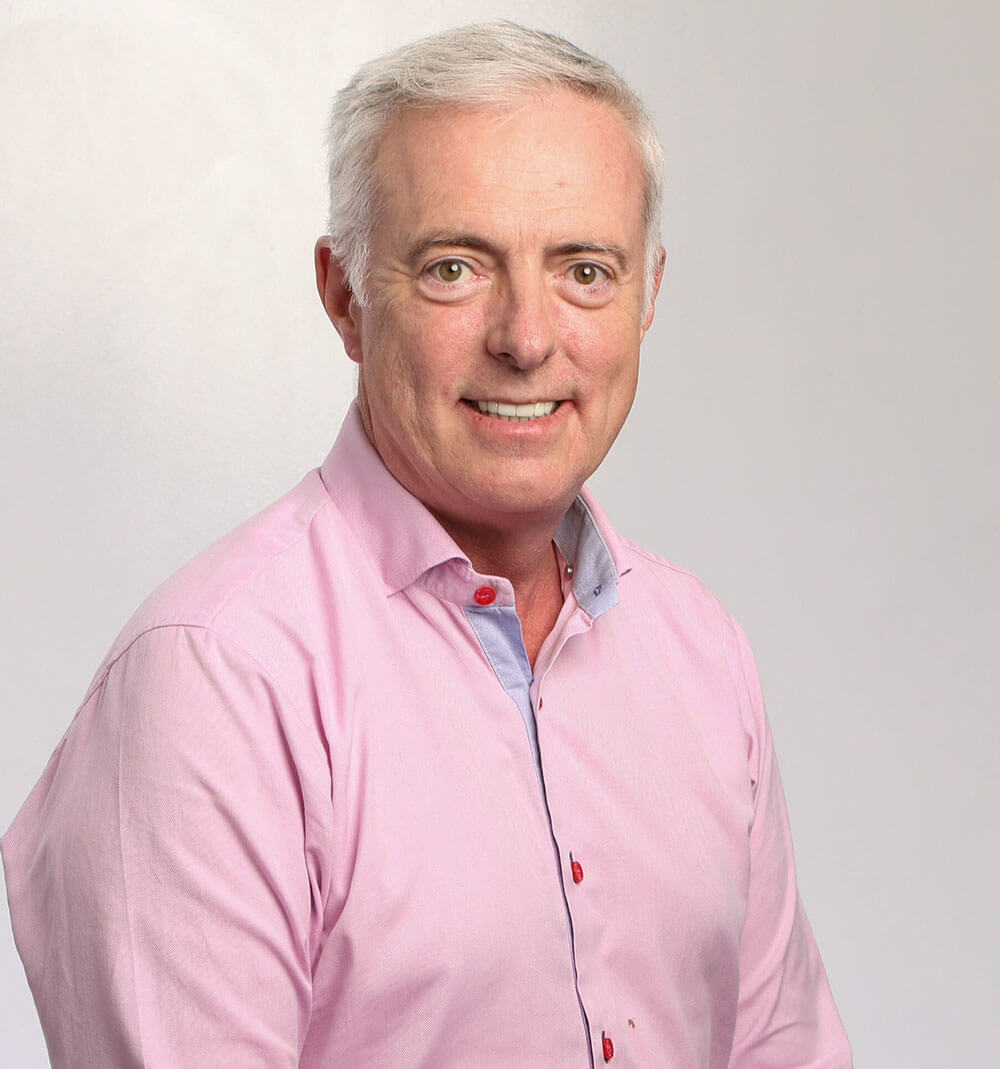 Maxis helps organisations increase employee productivity and drive value and competitive advantage through the adoption of affordable cloud technology and solutions from Apple and Cisco
Maxis business customers can leverage WiFi optimisation, analytics and priority network performance (Cisco Fast Lane) on iOS devices through Cisco Meraki Access Points on wireless and wired networks, in a secure manner
Aligns with Maxis' ambition to become Malaysia's leading converged ICT solutions provider for Enterprise, Government & SMEs
Over the years, advancements in technology have enabled mobile devices to be equipped with greater functionalities, especially in an increasingly remote working environment. In a data and cloud-driven world, many apps run simultaneously on the same bandwidth, so an organisation's network is often under greater strain to carry multiple functionalities and devices.
To address these common challenges, Maxis has launched the best app and voice experience for corporate network iOS users from Apple and Cisco. Maxis' business customers can now leverage WiFi optimisation on iOS devices through Cisco Meraki Access Points on both wireless and wired networks, in a simple and secure manner. These innovative technologies and digital solutions are delivered over Maxis' market leading converged network.
"These unprecedented times have amplified the vital role of technology in business, particularly with an increasingly distributed workforce. In this landscape, our collaboration with Cisco and Apple enables organisations to drive value and competitive advantage, and adopt affordable cloud technology on our leading converged network that ensures a worry-free experience which can be enjoyed as a service," said Paul McManus, Maxis' Chief Enterprise Business Officer.
"In partnership with Maxis, Cisco is pleased to take part in this innovative cloud managed solution to help businesses grow in an increasingly digitally driven world. This is in line with Cisco Meraki's core goal to make smarter solutions simple, improve the overall IT experience, ease deployment and management and create engaging digital experiences," said Nicola Gerber, Managing Director, Cisco Meraki.
Cisco Fast Lane
The Cisco Fast Lane functionality integrates Cisco's latest technology and iOS, iPadOS and macOS for businesses everywhere to seamlessly connect to enterprise networks for better collaboration. With Cisco Fast Lane, exclusive to iOS, IT managers can also optimise and prioritise network traffic of business critical apps through QoS settings, ensuring everyone gets full advantage of their WiFi infrastructure with high-quality experience.
WiFi Optimisation and Analytics
The solution also offers WiFI optimisation functionality for faster transition between Access Points anytime, anywhere under the organisation's Virtual Private Network (VPN). Sensors provide real-time wireless network insights that will enable faster reactions to troubleshoot any problems that may arise. Simultaneously, this will simplify and automate network configuration to optimise client roaming and prioritise mobile traffic supporting employees working remotely.
An earlier Maxis-Cisco partnership revealed SD-WAN for business, a next generation networking technology which allows simplification in management, deployment and administration of an organisation's network requirements. This enables operational tasks such as configuration, management and maintenance to be significantly simplified. Businesses are able to benefit from improved visibility and cost reduction by choosing to run over more cost-efficient connectivity options via Maxis' varied network solutions.