Maxis launches three new scholarships in building future technology and innovation leaders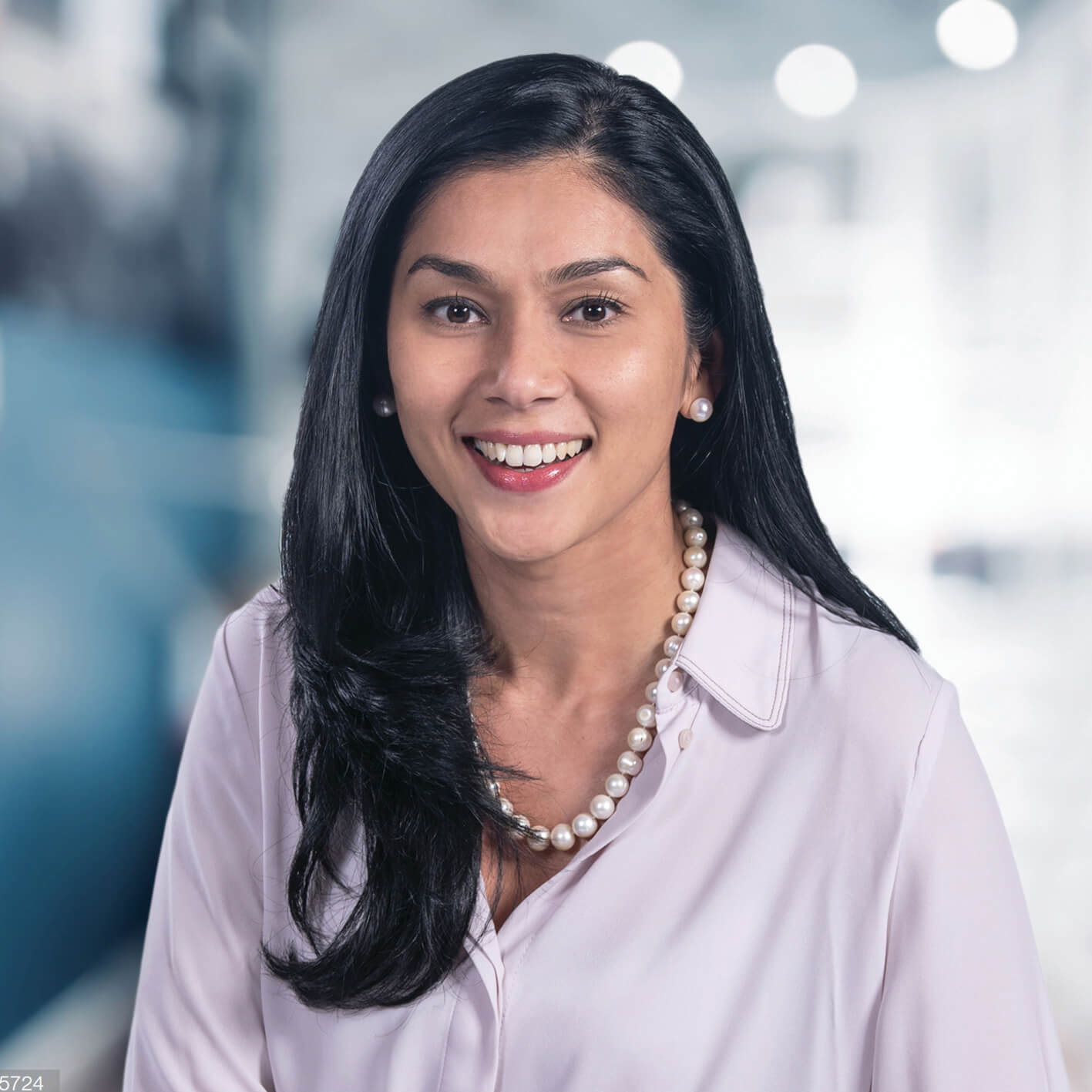 Scholarships focus on building talent pool of women, technology and leadership
Aspiring candidates can apply for new scholarships until 14 September 2020
Internship opportunities to springboard their career paths to benefit the growing need for a technology and innovation talent pool in ICT and business sectors
In its commitment to building tech-savvy and forward-thinking leaders, Maxis has launched three new scholarships to support the aspirations of bright and deserving young individuals. Candidates can apply for the Maxis Women in Tech Undergraduate 2020 Scholarship, Maxis Tech Undergraduate 2020 Scholarship and the Maxis Young Leaders Undergraduate 2020 Scholarship. Due to the overwhelming response received from applicants, the initial submission deadline of 31 August has now been extended to 14 September to allow more students to apply.
"At Maxis, our people are our most valuable assets. We encourage them to never stop discovering and developing themselves to continuously evolve with the industry. Our newly launch scholarships are an important representation of this culture and our brand purpose – to bring together the best of technology to help people, businesses and the nation to Always Be Ahead in a changing world. We are excited about building new capabilities in this technology-driven world, and a talent pool who embody a 'What's Possible' mindset – always restless and finding new ways to stay ahead," said Natalia Navin, Maxis' Chief Human Resource Officer.
Successful Maxis' scholars will have access to the best learning experiences at top universities approved by the Malaysian Qualifications Agency (MQA).
Maxis Women in Tech Undergraduate 2020 Scholarship: This is the first Women in Tech Undergraduate 2020 scholarship launched by Maxis, in celebration and support of young women who are pursuing careers in technology. With this scholarship, women have greater opportunities to become leaders in the fields of computer science, engineering and technical studies.
Maxis Tech Undergraduate 2020 Scholarship: Leveraging cutting edge technologies to support Maxis digital ambitions, this scholarship underlines the Company's commitment to shape top tech talents who are pursuing studies in engineering, computer science, data science and actuarial science, mathematics, statistics and applied sciences.
Maxis Young Leaders Undergraduate 2020 Scholarship: Providing bright and deserving Malaysians a platform to propel them into a leadership trajectory, as well as advocates and champions of change to become successful and inspirational leaders.
Successful candidates will also benefit from internship placements at Maxis to springboard their career paths to the next level, ultimately benefitting the growing need for a technology and innovation talent pool in the ICT and business sectors.
To ensure our people are future-ready, Maxis' scholarship and management trainee programmes focus on young talents with the right skills and attitude. In July 2019, Maxis organised its first Career Fair that is unlike any other. Designed with participation and an immersive experience in mind, it comprised "speed-dating" type interviews as well as various showcases, such as IoT, NB-IoT and AI, to demonstrate what the company is all about. The Career Fair also gave young job seekers the opportunity to meet the telco as a potential employer.
For more information or to apply for Maxis Scholarships 2020, go to https://www.maxis.com.my/about-maxis/career/early-careers/maxis-scholarship/