Maxis continues to drive digitalisation for more communities to Always be Ahead through Digital Entrepreneurship and Motivational programmes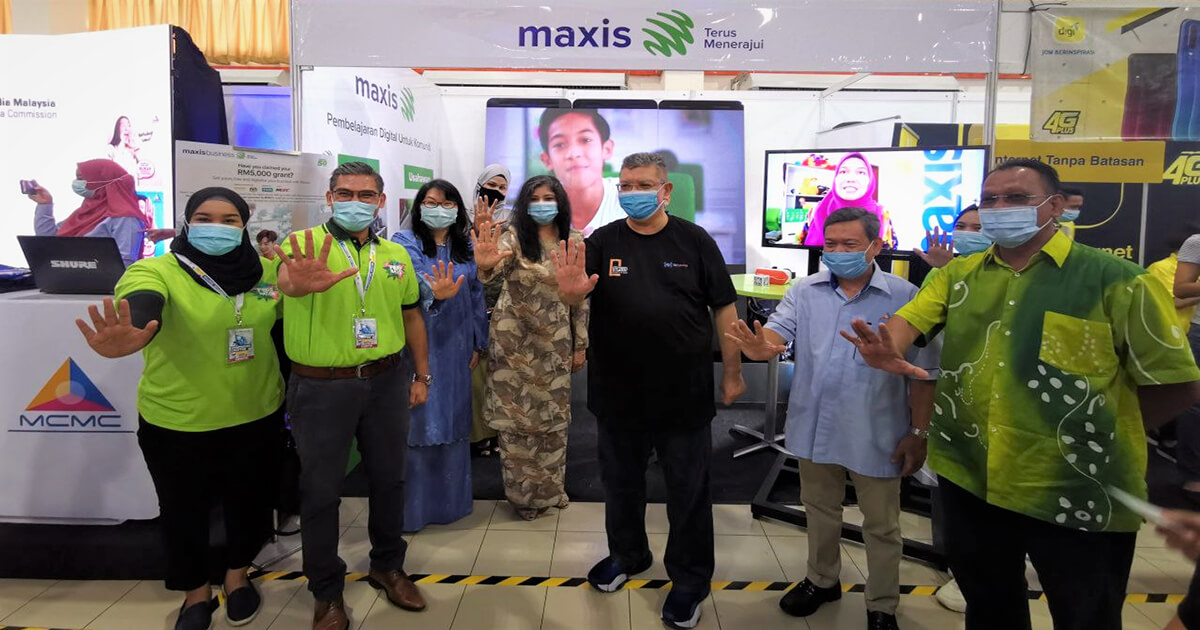 Digital Entrepreneurship and #MaxisMotivates initiatives to empower youth and local entrepreneurs with digital skills
Initiatives have been impacting communities throughout the country for several years now, with plans to roll out to more locations over the year
Maxis committed to bringing the best of technology to people, businesses and the community to always be ahead in a changing world
Committed to empowering local communities with digital capabilities to Always be Ahead in a changing world, Maxis is collaborating with IMFutures to bring its Digital Entrepreneurship Programme and #MaxisMotivates initiative to benefit local entrepreneurs and youth. Starting with the community at Indera Mahkota, Kuantan, these community programmes will be facilitated over the next four months, with plans to roll out these initiatives to more locations in the future.
IMFutures was established in 2019 with an aim to provide opportunities for students and youth to learn various basic tech, IoT and entrepreneurial skills to develop a generation of technopreneurs.
On 15-16 August, Maxis participated in Karnival Digital Indera Mahkota, which was officiated by YB Dato' Saifuddin bin Abdullah, Minister of Communications and Multimedia Malaysia. At the carnival, Maxis showcased its entrepreneurship programme and flagship community programme, eKelas, as well as digital solutions for SMEs under the Government's SME Digitalisation Grant.
"Technology adoption and capabilities at every level of society is key to advancing the nation's aspirations of a robust digital economy. It is becoming increasingly important to entrench a digital mindset into the communities and I commend Maxis for accelerating this through constructive programmes for both the youth and micro-economic sectors," said YB Dato' Saifuddin bin Abdullah.
"At Maxis, we are committed to bringing the best of technology to enable even more individuals, businesses and the nation be ahead in a changing world. We have been positively impacting cottage industry entrepreneurs and students in various locations throughout the country for several years now with our workshops and motivational sessions. We are now looking forward to rolling out these initiatives to even more communities to help them realise their full potential," said Gokhan Ogut, Chief Executive Officer, Maxis.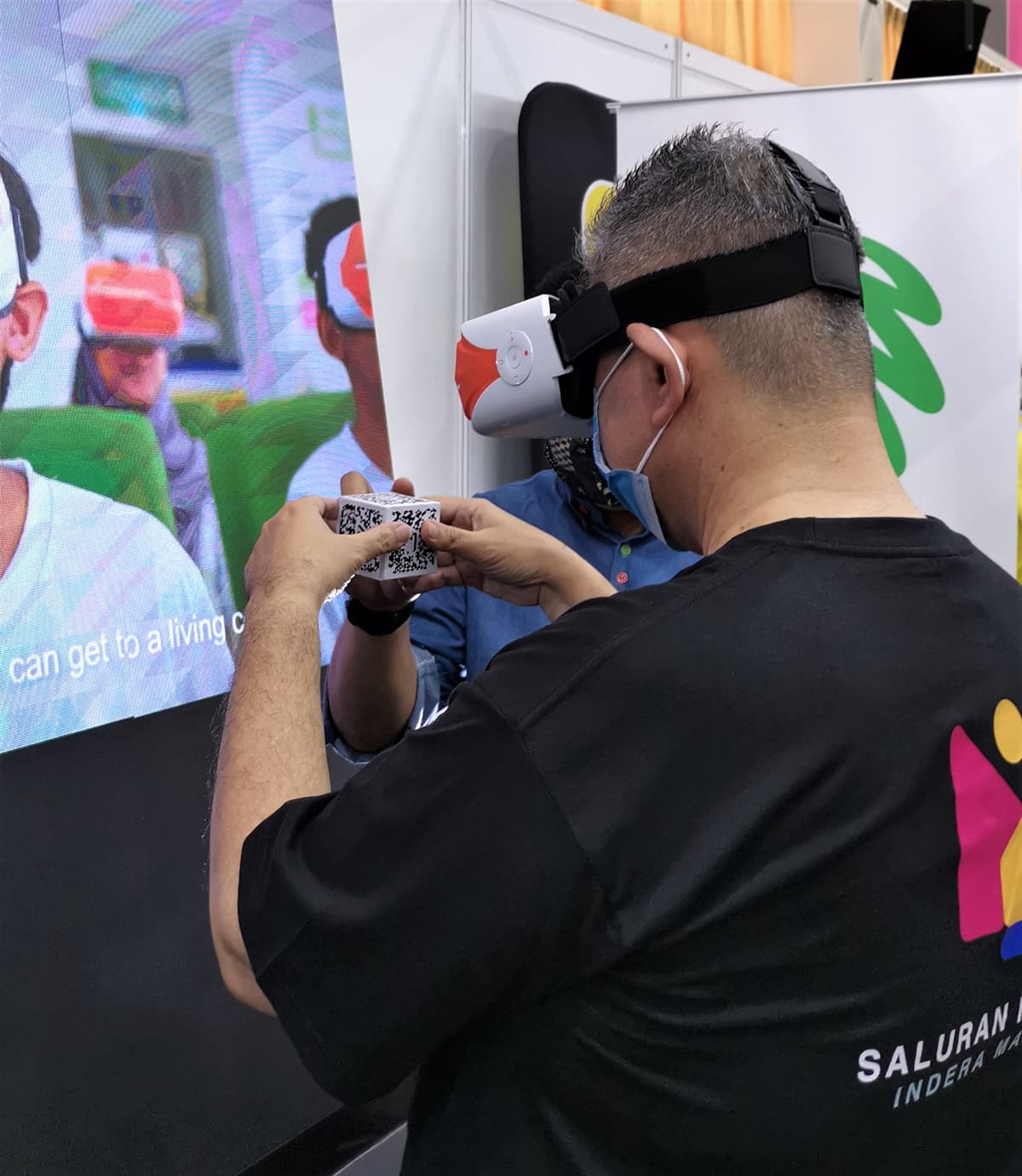 Maxis' entrepreneurship programmes are designed to equip small local enterprises with the right digital tools to optimise their business using social media, content creation and photography, coached by Maxis volunteers, M Squad. Previously, Maxis empowered local entrepreneurs at FELCRA Sungai Ara in Kota Tinggi, Johor and Kg. Chengal in Ketereh, Kelantan with digital marketing skills to expand their business. They were taught how to set up a business Facebook page, take Insta-worthy photos, write attention-grabbing captions and leverage on digital mapping tools. Meanwhile, #MaxisMotivates is a series of special motivational sessions that aim to inspire eKelas students and youth to be the best they can be through a series of talks delivered by M Squad and other industry professionals.