Maxis delivers solid results in Q3, strong momentum in convergence ambition

Resilient core performance in mobile with strong momentum in convergence ambition
Consistent growth in fibre connections, now over 340k with 34k net adds in the quarter
Aggressively growing Enterprise capability, new solutions and strategic partnerships
Maintains fastest 4G LTE network, forges ahead with 5G readiness
Strong operating free cash flow growth up 10% YTD, supported a third interim dividend of 5 sen net per share for the quarter
Maxis Berhad (Maxis) delivered a solid operational performance for the quarter ended 30 September 2019, posting growth in service revenue driven by a resilient core business, stable ARPU and positive momentum in its converged solutions. The Company reported healthy EBITDA and EBITDA margin, with a strong operating free cash flow growth that supported a third interim dividend of 5 sen net per share.
During the quarter, Maxis saw strong adoption of fibre, increased prepaid revenue and maintained its postpaid leadership with strong uptake for its Hotlink Postpaid Flex and MaxisONE Prime converged plan. The Company continues to provide not only worry-free, end-to-end offerings, but converged solutions with an unmatched personalised experience. For the quarter, Maxis registered strong customer satisfaction with a Touchpoint Net Promoter Score of +58.
Overall, the performance reflects the Company's continued focus on delivering its growth strategy premised on reaching even more individuals, homes and businesses through its converged propositions.
Meanwhile, Maxis has forged ahead in 5G. In preparing for a future of next generation connectivity towards its ambitions to be Malaysia's leading converged solutions company, Maxis continues to be at the forefront of technology in Malaysia. In October, it signed a landmark agreement with global technology partner Huawei for the provisioning of 5G network, an important milestone in its commitment to deliver the best 5G innovation to benefit the people and businesses in Malaysia as soon as the necessary spectrum is made available.
Financial highlights Quarter-on-Quarter (qoq) – Q3 2019 vs Q2 2019:
Service revenue was up 1.1% to RM1,940 million from RM1,918 million, backed by a resilient core performance.
Continued leadership in postpaid, with a high monthly ARPU of RM90 and increase in postpaid subscribers by +128k, bringing the total base to 3.2 million. The Hotlink Postpaid Flex and MaxisONE Share offering continued to attract entry level postpaid as well prepaid subscribers. MyMaxis app adoption increased to 46%, with a monthly average data usage of 15.1 GB. With a larger base, strong customer engagement and high data usage, postpaid revenue including wholesale grew to RM979 million from RM972 million.
Stronger prepaid performance, with prepaid revenue increasing slightly to RM794 million from RM791 million. Monthly ARPU remained high at RM41, with continued strong Hotlink RED app adoption of 61% and data usage of 15.2 GB.
Solid growth in fibre, adding +34k net new fibre connections, bringing the total to 344k. Home and business fibre continued to grow with strong take-up of MaxisONE Prime converged plan. The positive momentum in fibre take up was a result of co-marketing initiatives with Astro, MaxisONE Prime bundle of mobile, home fibre and device, as well as the attractiveness of the superfast fibre packages (300, 500 & 800 Mbps).
Healthy normalised EBITDA, up 1.8% to RM964 million from RM947 million. Normalised EBITDA margin on service revenue remained high at 49.7% against 49.4% in the previous quarter.
Operating free cash flow remained strong, growing quarter after quarter and increasing by 4.4% in Q3 to RM1.1 billion. Despite normalised profit after tax trimming by 7.7% to RM361 million, impacted primarily from termination of the wholesale agreement, the strong operating free cash flow has enabled the Company to continue reinvesting for the future including mobilisation of Enterprise business growth opportunities and Fibrenation, and declare a third interim dividend of 5 sen net per share.
Key highlights in Q3 2019:
Building Enterprise capabilities, forging strategic partnerships for growth

Strategic partnership with Gamuda Land to become the preferred connectivity and solutions provider and create Malaysia's first Maxis-delivered 5G township for Gamuda Cove, Gamuda Land's latest township development.
Partnership with Sarawak Multimedia Authority for collaboration on IoT and NB-IoT initiatives to co-develop expertise, foster partnerships and develop the ecosystem of IoT and NB-IoT.
Partnership with AmBank to create a roadmap of digital solutions for SMEs that will enable easy access to solutions for their financial and technology needs.
Strategic partnership with Cisco to jointly deliver a wide range of market leading technologies for enterprises to grow as their needs evolve in a digital, cloud and data driven world.

Delivering compelling bundled content for consumers' evolving digital lifestyles

Strategic marketing partnership with Astro to offer bundled broadband with content.
Collaboration with Team Secret, a world-renowned professional eSports pro-gaming team to offer the best gaming smartphone bundles with Maxis Zerolution, as well as great value for in-game purchases.

Maintaining network leadership for differentiated and digitalised unmatched personalised experience

Launched Advanced and Intelligent (A.I.) network, developed with Maxis' in-house capabilities, and built upon 5G-ready infrastructure with the widest fibre-optic footprint to mobile base stations across the country.
Continued investment to maintain network leadership and future-proof the network, including provide better quality and service, enhancing network capacity and 5G rollout. Capex for the current quarter was RM242 million, bringing total capex to RM636 million in the first nine months of the year, up 23.7% from a year ago.

Expanding fibre footprint

Signed an Access Agreement with CT Sabah for full access to their fibre optic network services and 52k home passed. This will enable the roll out of its affordable broadband plans to more Sabah homes and businesses.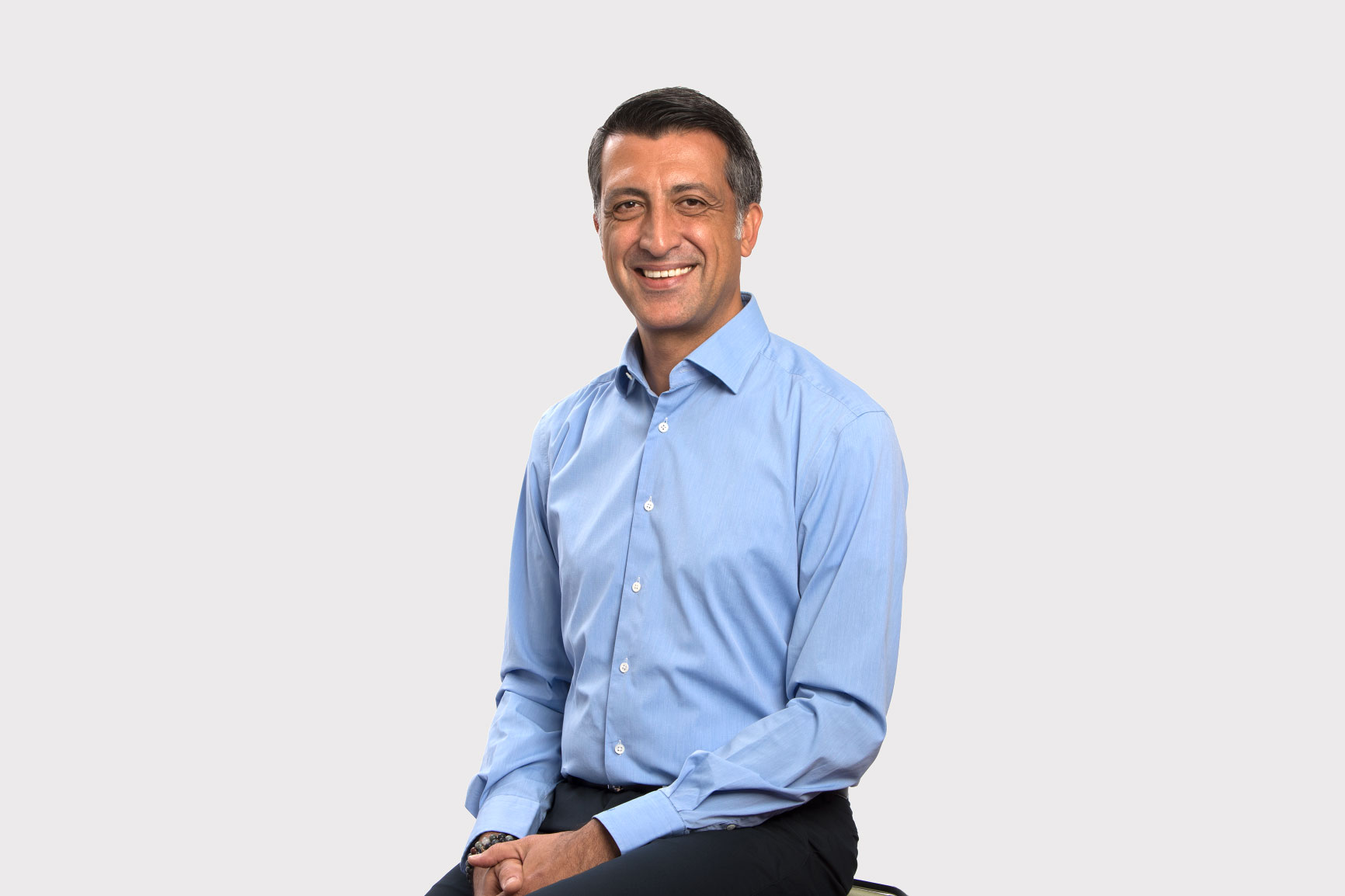 Comment by Gökhan Ogut, CEO, Maxis:
"It was a strong Q3 performance, with many positives across all our business segments. Our convergence ambition is on track. We are making very good progress in our enterprise growth strategy with solid partnerships, and continuing to build a strong home fibre base in line with the recently launched National Fiberisation and Connectivity Plan (NFCP). We are already forging ahead with our 5G readiness and committed to deploy as soon as spectrum is made available. We will continue to deepen our engagement with our customers – individuals, homes and businesses – and in providing them with the best digital experience and converged solutions."