Maxis Celebrates CNY With Residents Of Two Seremban Old Folks Homes With Festive Makeover


Ahead of the Chinese New Year celebrations, 30 Maxis volunteers headed to Seremban to bring cheer to the residents at two homes concurrently - Pusat Penjagaan Warga Usia Emas Tong Sim and Pusat Jagaan Parameswary Old Folks Home and Mother Care.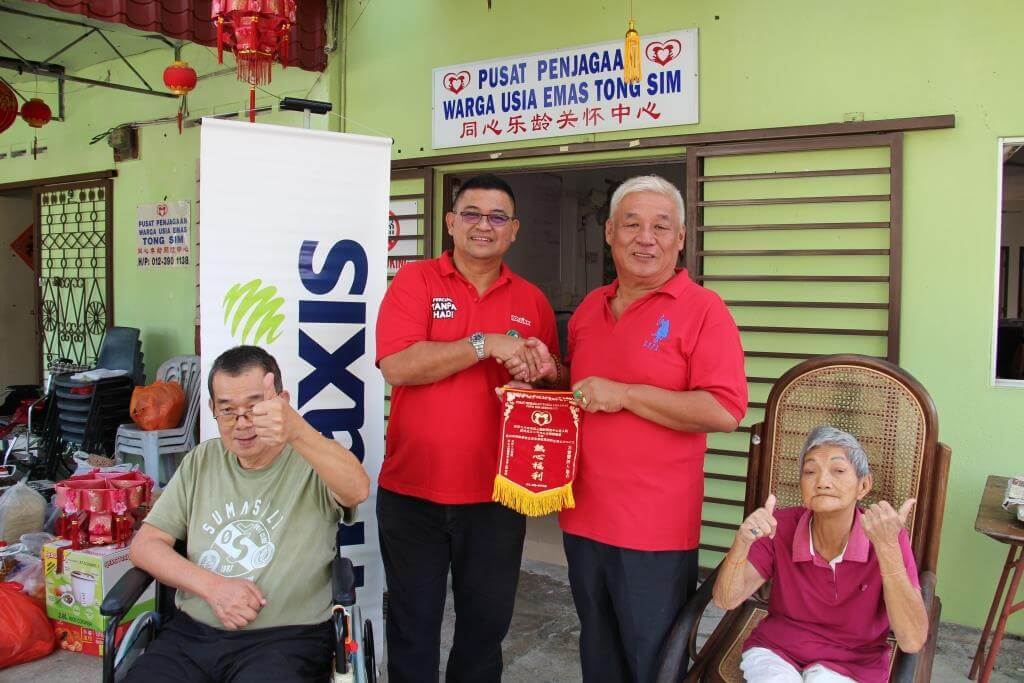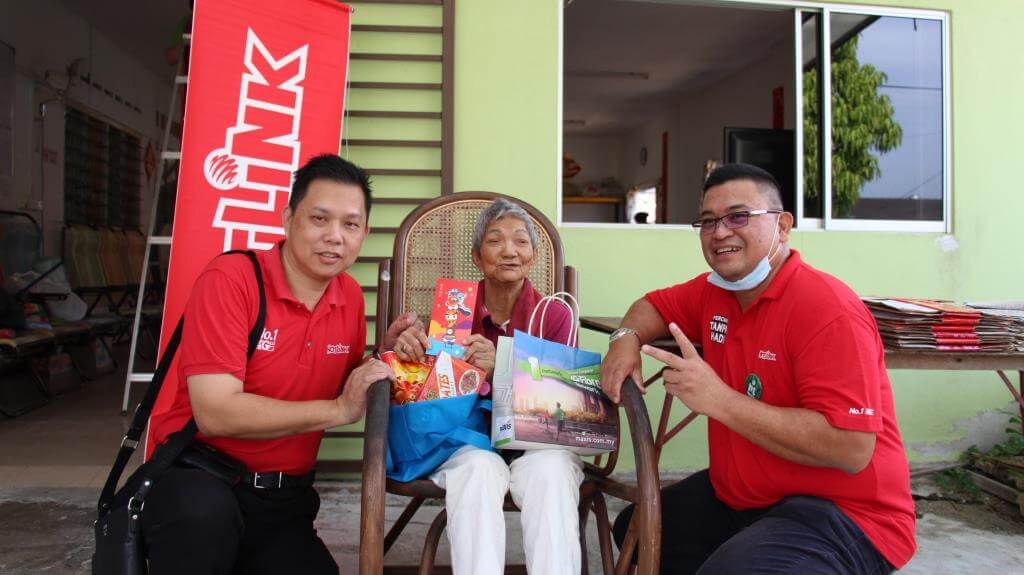 Working with local businessmen in the community including a hair salon, photography studio, furniture shop and Maxis regional dealers, volunteers replaced old doors, glass window panels, dining tables and chairs, cleaned up the homes and spruced it up with CNY décor.
It didn't stop with the homes, however. The residents were also given a makeover with new haircuts, followed by a photo shoot. A mini studio was set up for the photo shoot and the residents received a framed photo of themselves as a memento to remember the occasion by.

"Every year, Maxis organises its festive charity events as a way to give back to the community and make a difference in people's lives. For the upcoming festivities, we were glad to play a small part in bringing some joy to more than 50 residents of both homes, and were thankful that they accepted our offer to help them out," said Mazlan Bin Mokhtar, Head of Southern Region, Maxis.

Adding to the festive cheer, a few Maxis dealers from the region also joined in the activity by contributing their time and energy to help the residents.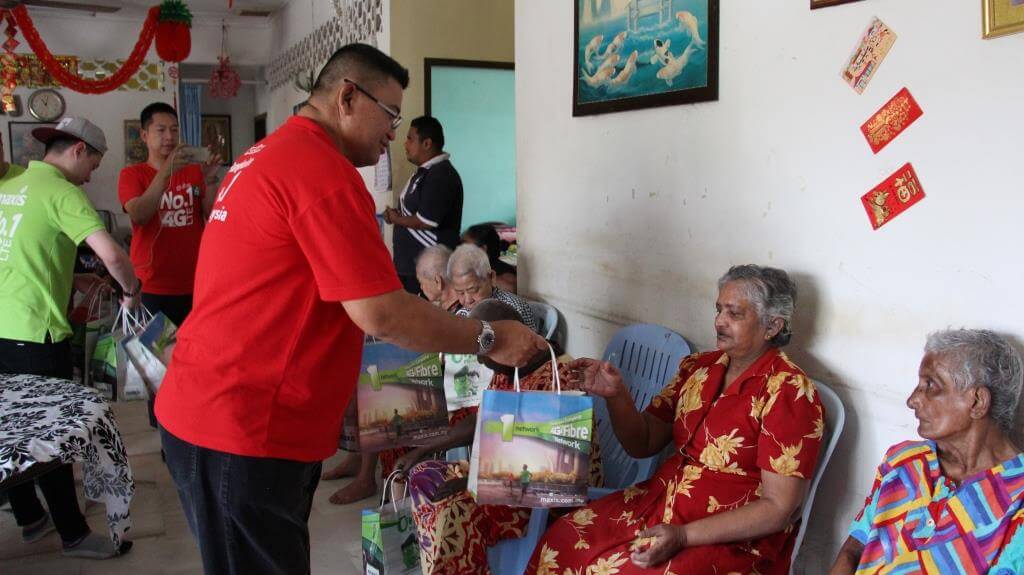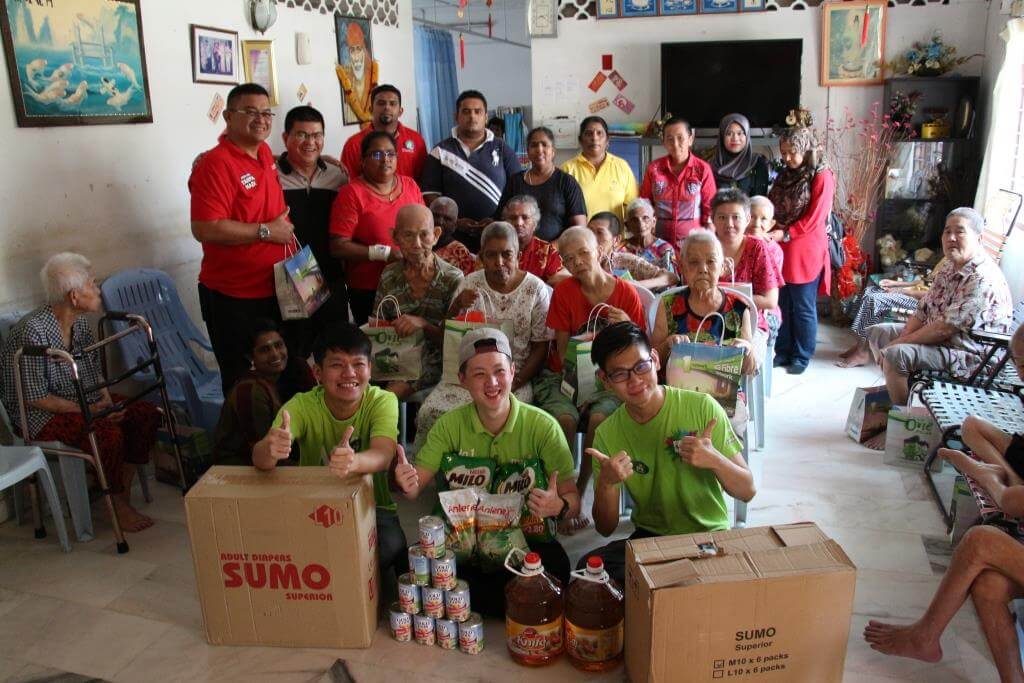 Commenting on Maxis' contribution to the home, David Chong, the caretaker of Pusat Penjagaan Warga Usia Emas Tong Sim, said, "It's wonderful to see the smiles on the residents' faces, especially after the makeover! It was kind of the volunteers to take the time to spend the day with us and deck out the home. We are grateful to Maxis for coming to our home and making all this happen."
This Chinese New Year, Maxis is also hosting 16 Dooit Live games from 4 to 19 February, featuring 11 CNY-themed questions that are relatable to all Malaysians. To play the game and find out some of the answers to improve your chances of winning, watch 'Maxis Presents: Clash of Clans' from 28 January onwards.