100 startups pitch ideas at Maxis' Market Access Day for a potentially life-changing future
Market Access Day provided a platform to connect startups and established corporates in hopes for business matching and networking opportunities
Participants were chosen across six verticals – Big Data & Analytics, FinTech, PropTech, E-Commerce & Retail, Internet of Things and Enterprise Solutions
Maxis committed to fostering innovation and accelerating digital transformation by connecting businesses for strategic partnership
Five minutes were all they had to sell their innovative business ideas, potentially securing an opportunity of a lifetime. 100 startups took the stage at Maxis Market Access Day, the nation's largest pitching session to date, showcasing and presenting their ideas to approximately 70 of Malaysia's leading corporates, venture capitalists and angel investors at APW Bangsar today. They included the likes of EY, Golden Gate Ventures and Astro to name a few.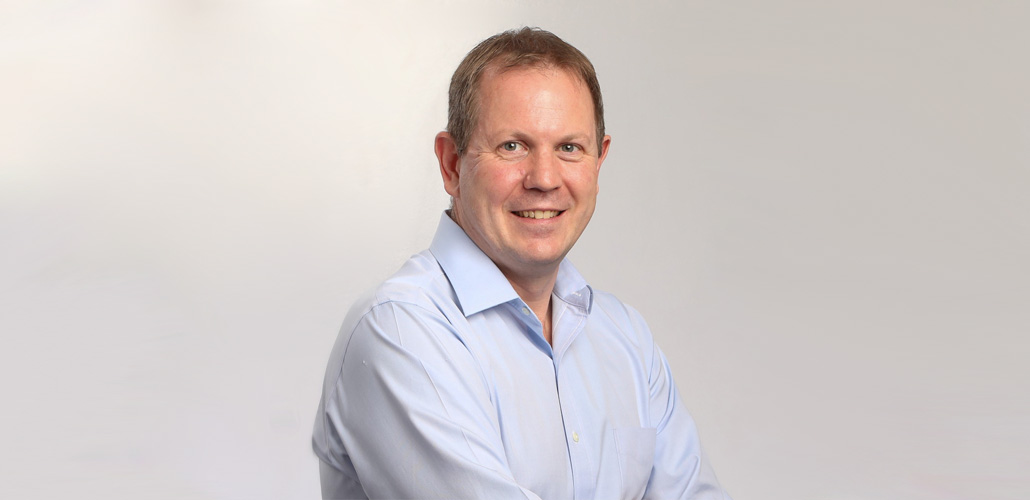 "We had one key objective in mind for Maxis' Market Access Day, which was to connect businesses looking to grow, expand and be equipped to 'always be ahead'. We were thrilled by the response we received, which went to show the shared mindset in accelerating innovation and digital transformation together. This is a platform which brought together innovators in technology that is becoming increasingly pervasive in our lives – from Big Data and Analytics and FinTech to PropTech, e-Commerce and the Internet of Things. We are sure today sparked new conversations and future partnerships that will develop into something great," said Rob Sewell, Chief Digital and Transformation Officer, Maxis.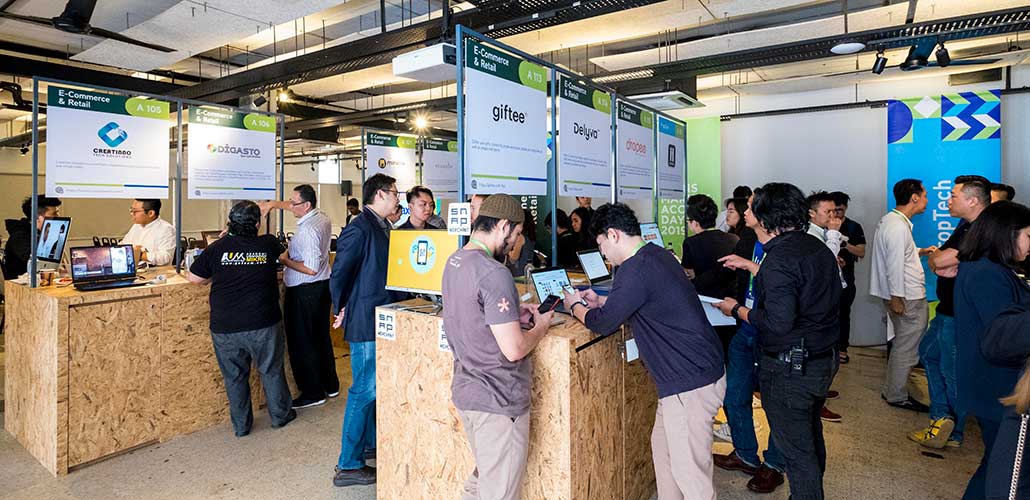 Maxis' Market Access Day provided a platform to connect disruptive technology-enabled startups looking to enter the Malaysian market with corporates in hopes for business matching and networking opportunities. Among the 100 present include Pre-Series A startups, Dropee, Lapasar.com, RED ANGPOW and many more. They also had the opportunity to showcase their products and services in an exhibition that was open to the public throughout the day-long event.
"We're amazed that Maxis managed to pull in the startup ecosystem under one roof. We're hoping to push for more industry collaborations between Dropee, our startup friends as well as the corporates attending this event. We hope with this initiative, investors will be able to make our dream of powering global B2B trade, one business at a time, come true," said Alia Alsagoff, Head of Business Development and Market, Dropee.
"It was exciting to see many alternatives of digitising or modernizing our traditional products and services. With this event, we hope startups will be able create more partnerships to open new markets as well as increase awareness for corporates to move toward digitalisation," said Athirah Arshad from Lapasar.com.
Maxis' Market Access Day is a partnership with Malaysia Digital Economy Corporation (MDEC), Malaysian Global Innovation and Creativity Centre (MaGIC), Malaysia Business Angel Network (MBAN) and Startupmamak. An exclusive pitch coaching session was also offered to shortlisted startups by Startupmamak.
For more information on the event, please visit www.maxis.com.my/events/maxis-market-access-day/.