Maxis Helps Felcra Sungai Ara Entrepreneurial Community With Digital Tools And Skills


As part of its festive charity initiative during the Raya season, Maxis recently organised a special Projek Laris Raya programme for the community of FELCRA Sungai Ara in Kota Tinggi, Johor, to empower local entrepreneurs here with the right digital tools and marketing skills to expand their business.
During the one-day programme, which was held at the Malaysian Communication and Multimedia Commission's (MCMC) Pusat Internet FELCRA Sungai Ara, 40 participants took part in a digital marketing workshop, where they learned how to optimise their business using social media, content creation, photography and basic accounting. They were also taught how to set up a business Facebook page, take Insta-worthy photos, write attention-grabbing captions and leverage on digital mapping tools. A total of 60 Maxis volunteers from both Kuala Lumpur and Johor, with various digital, communications and IT backgrounds, were involved in the event, including conducting the workshop.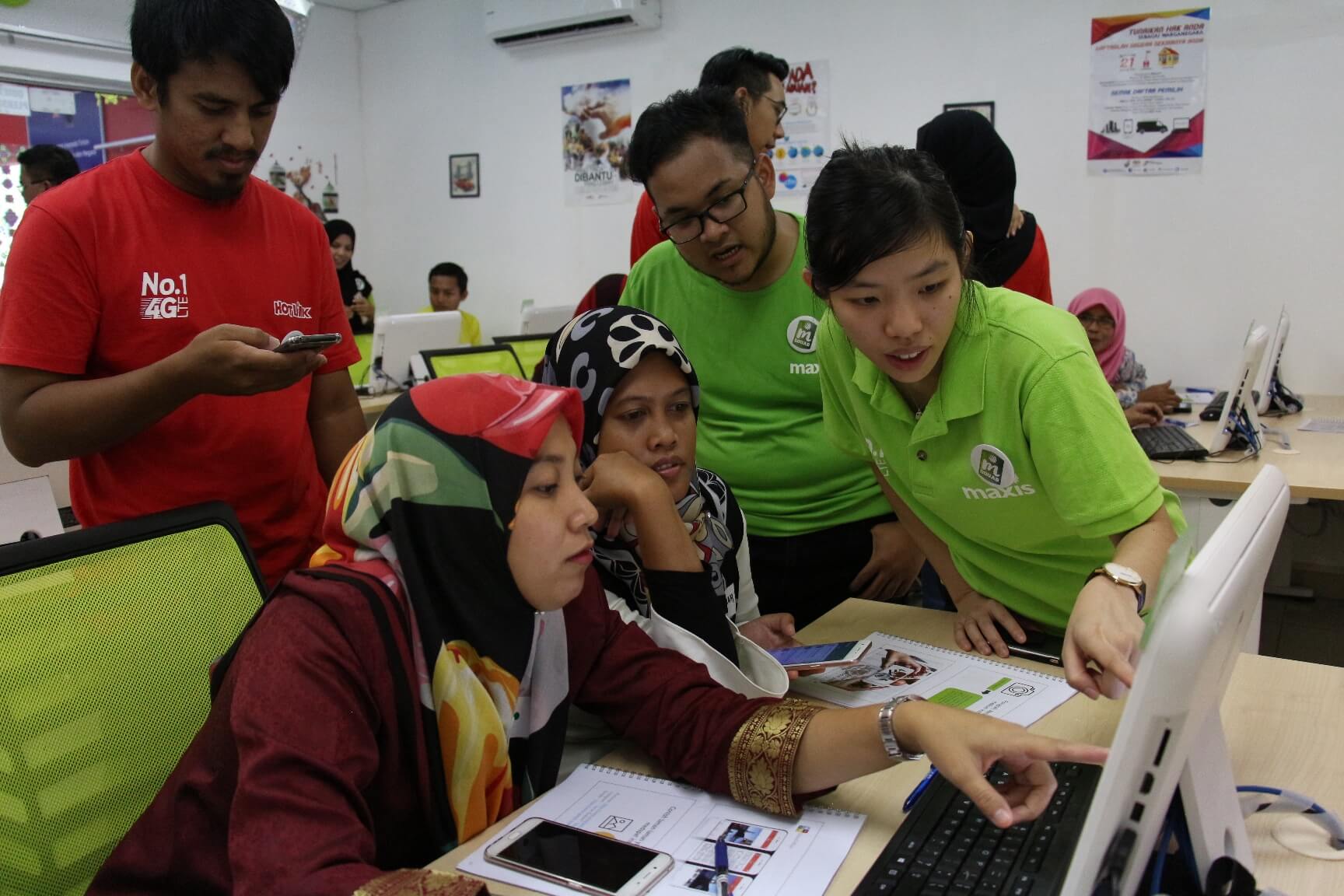 Other activities were also organised for the community the previous day, including a football clinic for 20 aspiring footballers, followed by a buka puasa prepared by the Maxis volunteers themselves.
"For this festive season, we wanted to reach out to communities through different and meaningful activities. For two days, our Maxis volunteers organised the activities at FELCRA Sungai Ara. We feel privileged to be given the opportunity to make an impact with the community here," said Mariam Bevi Batcha, Maxis' Head of Corporate Affairs.
Commenting on the importance of the digital workshop, Mazlan Mokhtar, Maxis' Head of Southern Region said, "Most cottage industry entrepreneurs, like the ones here in FELCRA Sungai Ara, have the determination and passion but may not have the know-how or access to digital tools to grow their business. So for this Raya, we had the opportunity to help the community with something that will go a long way. Through this workshop, we hope that they will be better equipped to create an online presence, extend their market reach, communicate easily with their customers as well as promote their products and services more efficiently."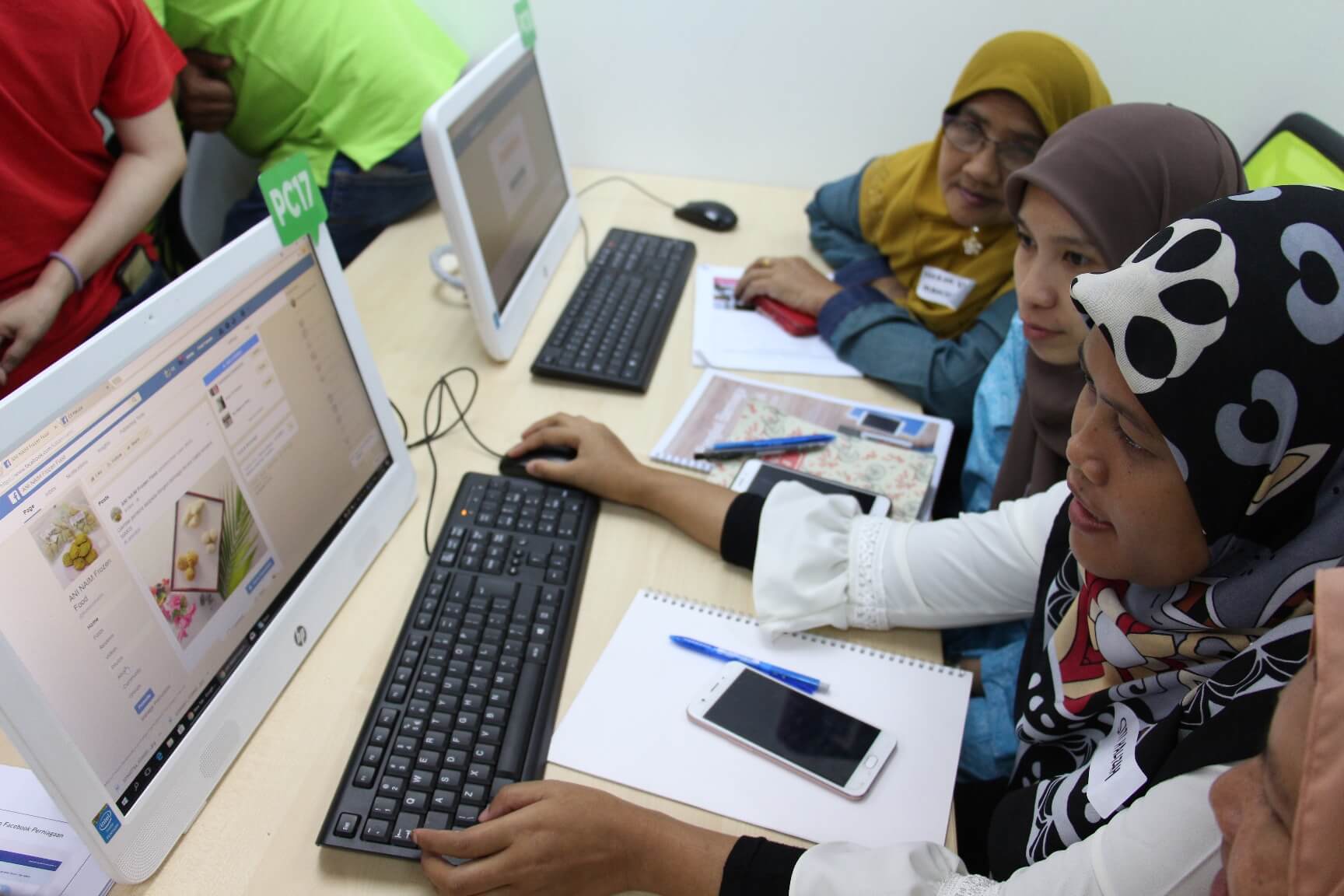 One of the workshop participants, Norazurah Mohamad, revealed that the session opened her eyes to new ways of expanding her business. "Thanks to the workshop, I now have the skills and knowledge to take my business online. The things I learned today were invaluable."
Aside from workshop participants, Maxis volunteers were equally excited about the programme. "As a telecommunications company, it's great that we're able to reach out to the community here on how to market their business using technology and the Internet. I hope that with the new skills they've learned today, they will able to expand their business further," said Chai Tzyy Ping from Maxis' Enterprise Customer Service Unit.
Maxis recognises the importance of giving back to the community, which is why it regularly organises festive charity events throughout the year. Additionally, Maxis also provides support during floods, by keeping people connected to their loved ones.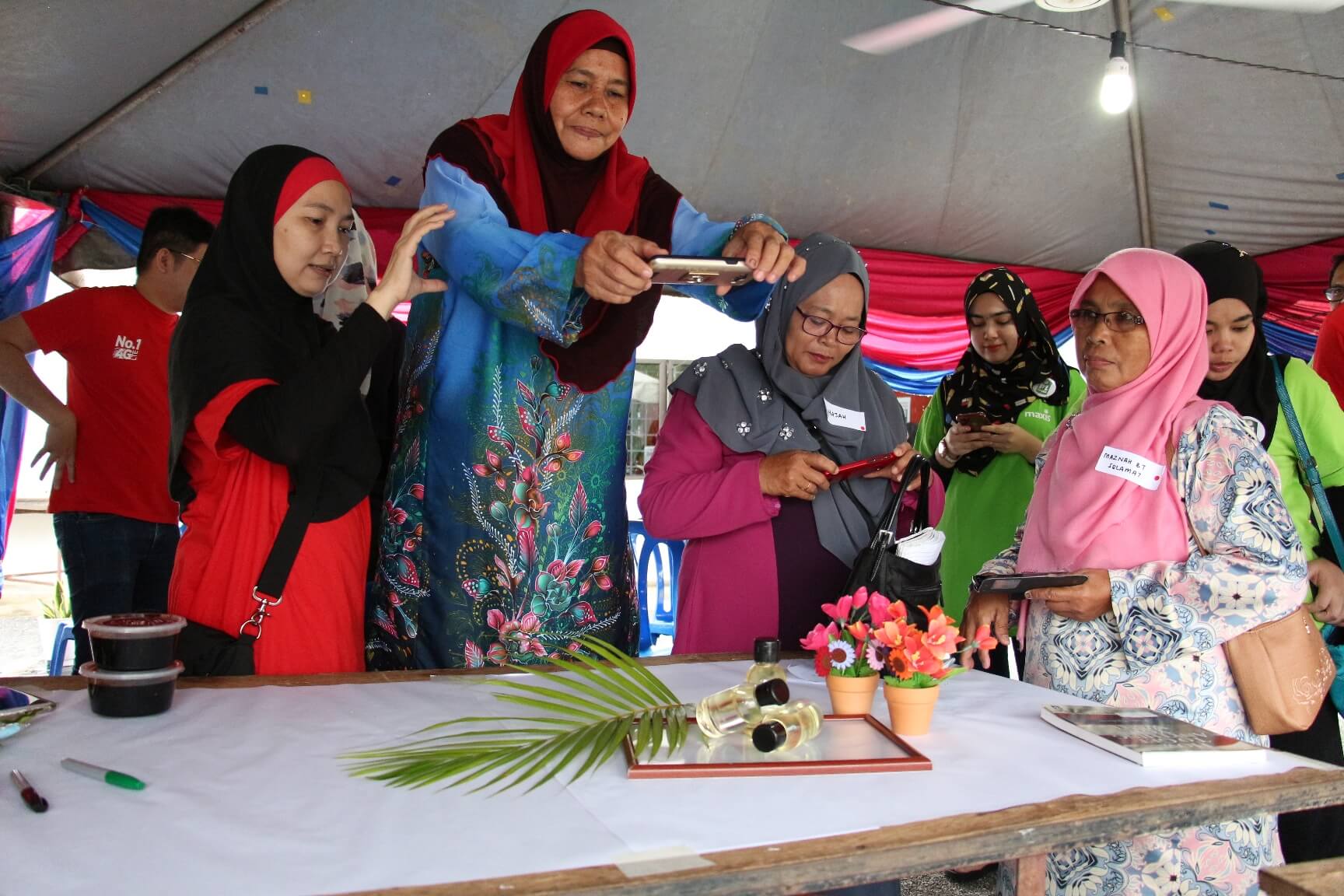 Beyond its festive charity programmes and disaster relief efforts, Maxis also champions digital education through its Maxis eKelas programme. Maxis eKelas is an after-school digital learning initiative that offers a combination of live tutorials, group learning and interactive digital content which is in line with the Malaysian School Syllabus. Its focus is on three subjects - Science, Mathematics and English - for Form 1, 2 and 3 students. The interactive digital content is available through the eKelas portal at www.ekelas.com.my.