Maxis Brings Festive Joy To Residents Of Rumah Charis This Chinese New Year

Chinese New Year is a time to give and receive blessings, and to show generosity to others. On 13 February, 80 Maxis volunteers visited Rumah Charis to bring festive joy to the children and elderly residents and to help prepare the home for the upcoming new year celebrations. The volunteers worked in teams to paint the fences surrounding the home, cleaned up the interior and exterior, and also put up Chinese New Year decorations.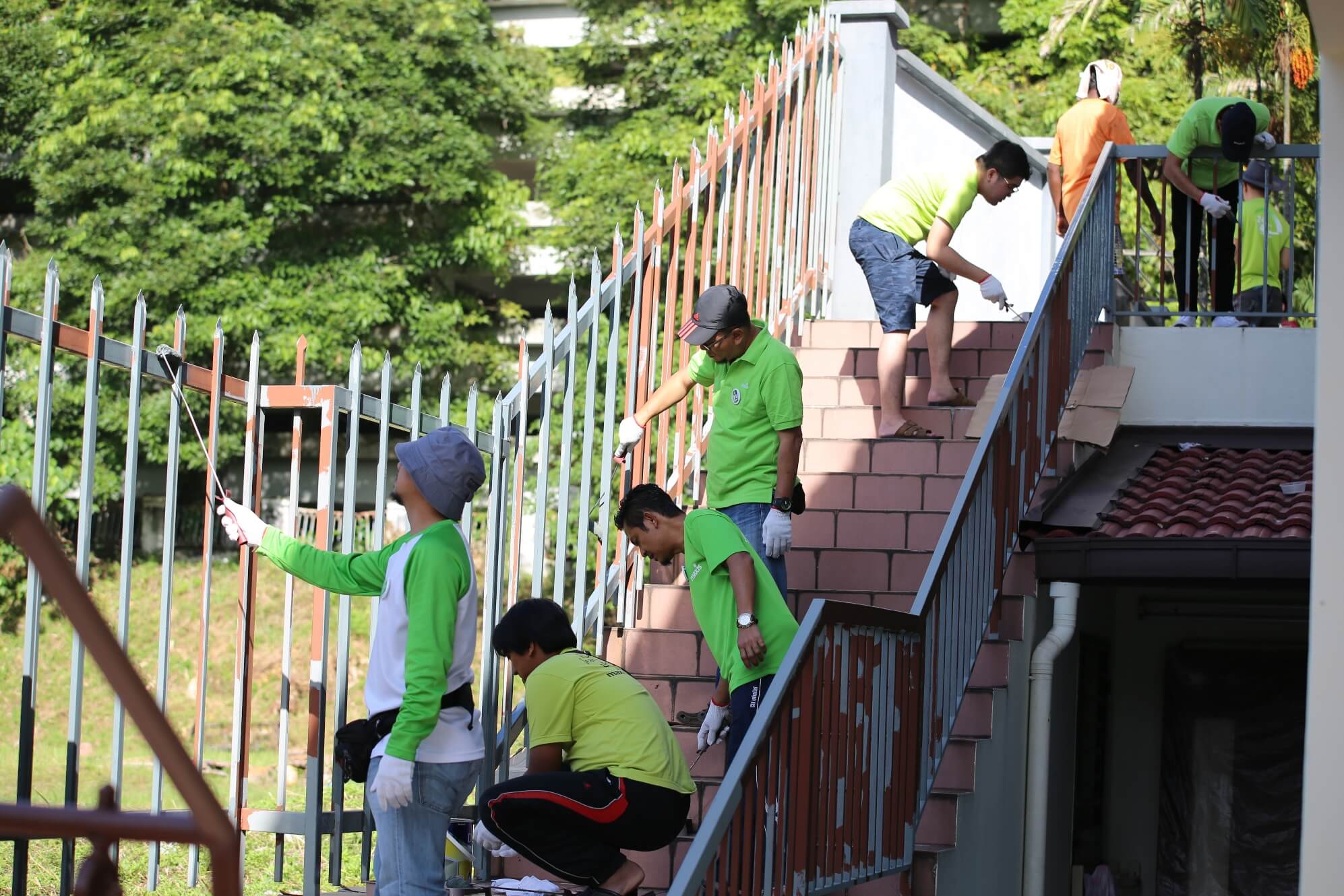 "This Chinese New Year, we wanted to make a difference to the residents of Rumah Charis in a meaningful way, by having our Maxis volunteers came together to spruce up the home and spend time with them. We hope this small gesture helped brighten up their lives this festive season," said Mariam Bevi Batcha, Maxis' Head of Corporate Affairs.
To bring 'huat' to life this Chinese New Year, residents were also given the opportunity to experience the lion dance in an entirely new way. This year, Maxis introduced the HuatAR Ang Pao, a first-of-its-kind ang pao packet that helps bring 'Ah Huat' the lion to life using augmented reality (AR). With the Maxis HuatAR App, residents were able to be part of the lion dance and take photos with 'Ah Huat' himself.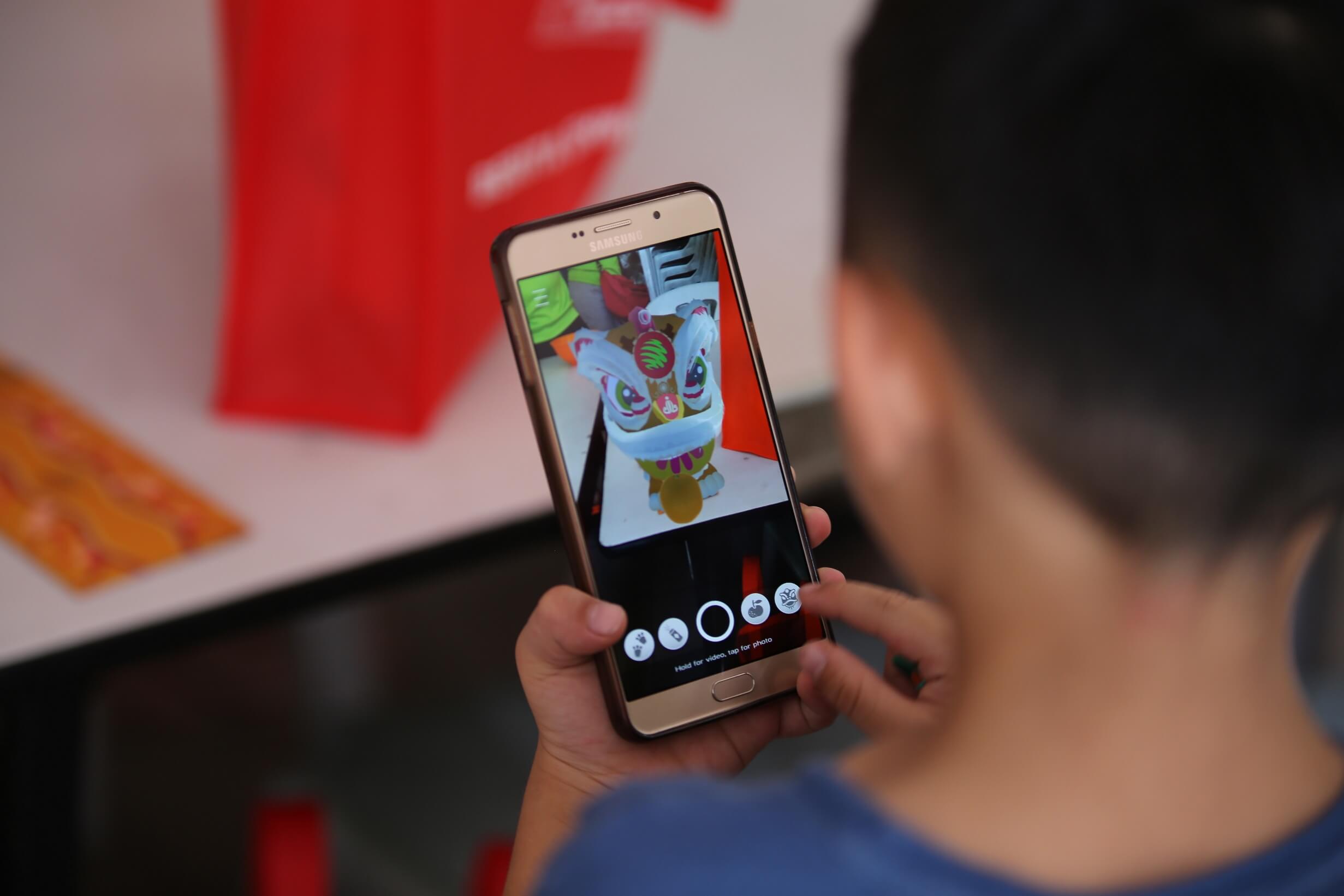 "At Maxis, we believe that this auspicious season and its positive symbols should be shared with as many people as possible. With the HuatAR campaign, we are turning the lion dance, commonly representing good fortune and prosperity, into an accessible experience with the power of technology. Using augmented reality – or AR, in short – customers can now usher in the Chinese New Year in a truly innovative and entertaining way," said Tai Kam Leong, Head of Brand and Partnerships.
Commenting on Maxis' contribution to the home, Suzanne Lee, Operations Manager of Rumah Charis, said, "We are grateful to Maxis for coming to our home and bringing joy to the residents, especially during this festive season. It's wonderful to see the Maxis volunteers taking time to spend the day with us."