Maxis Volunteers Plant 200 Trees In One Day As Part Of Green-Up Initiative

Armed with tools, boots and a shared goal to minimise their carbon footprint, 40 Maxis employees recently made their way to Raja Musa Forest Reserve in Selangor to plant 200 trees, as part of Maxis' Green-Up initiative.
The tree-planting trip was organised to help rehabilitate damaged peatland, during which Maxis volunteers also learned about the importance of the reserve's recovery and proper techniques for planting tree saplings.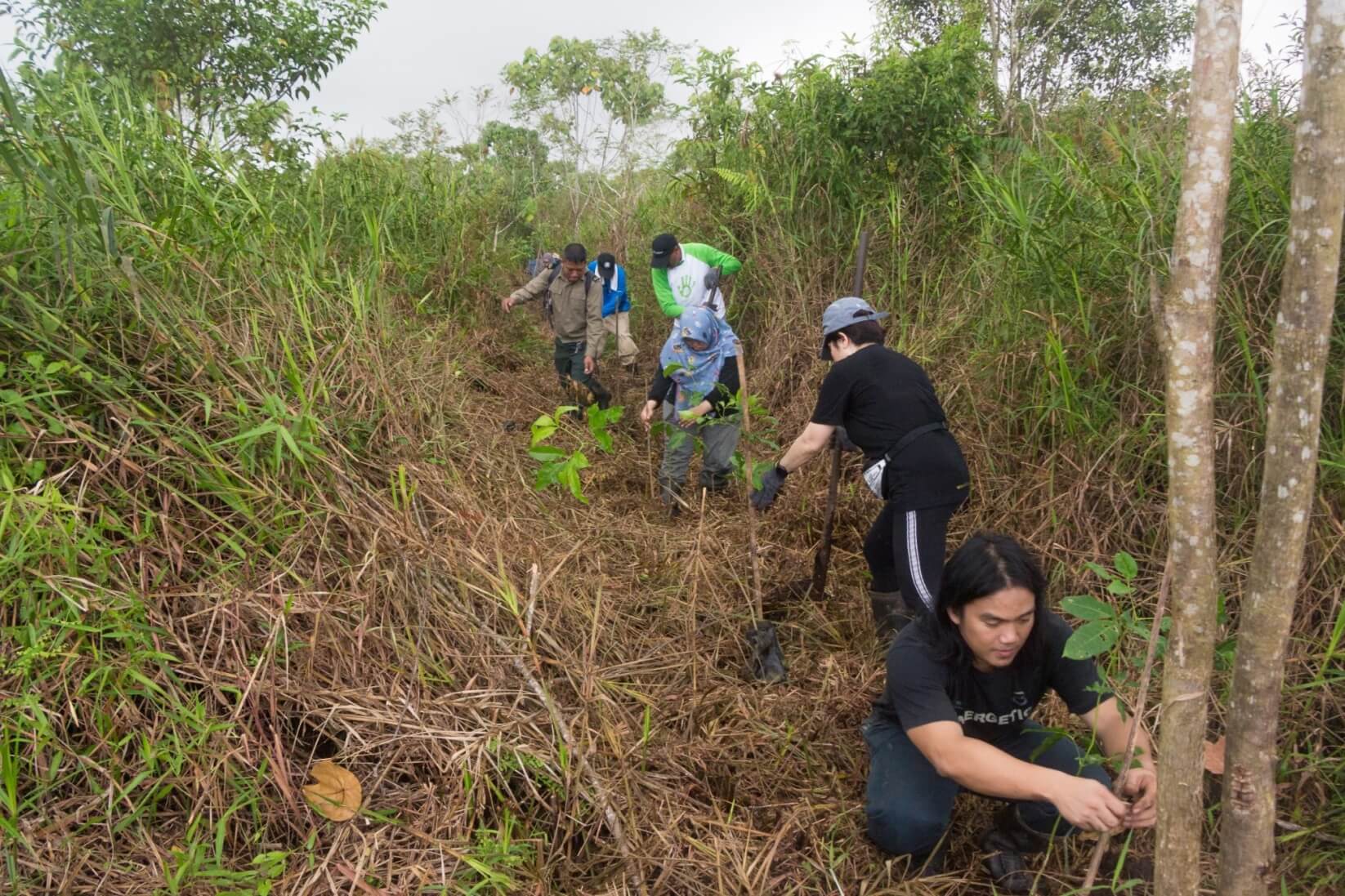 Adzhar Ibrahim, Maxis' Head of People & Organisation, who also participated in the tree-planting, said, "As dedicated as they are to their work, our employees are equally passionate about being socially responsible. Through M Squad, Maxis' internal volunteerism programme, we provide employees opportunities to take part in activities and initiatives that they care about, and to give back to the community. We are proud to see them taking part in this tree-planting event and displaying their Green-Up spirit!"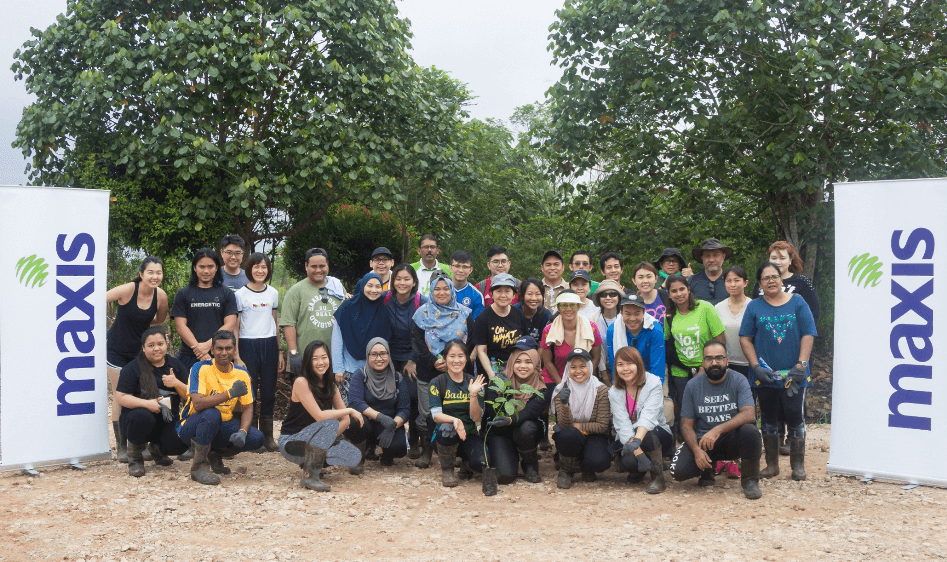 Maxis Green-Up is an initiative aimed at encouraging green and sustainable practices amongst employees. Among the many Green-Up activities Maxis has introduced this year include a 'no plastic straw' pledge, e-waste collection and upcycling workshops, where employees are taught how to convert waste materials into beautiful homemade items.