Enjoy RM200 Rebate For The Samsung Galaxy S7 Edge With Maxis Zerolution

For all the die-hard Samsung fans….the wait is over! Beginning today, Maxis is offering customers the most affordable way to own the new Samsung Galaxy S7 edge with Maxis Zerolution, from just RM114 a month. Even better, the first 1,000 MaxisONE Plan customers who purchase the device on Zerolution will enjoy RM200 rebate in their bill.
The Samsung Galaxy S7 edge is now available at all Maxis Centres and Maxis Exclusive Partners (MEPs) nationwide.

Below are the pricing details for the Samsung Galaxy S7 edge on Maxis Zerolution: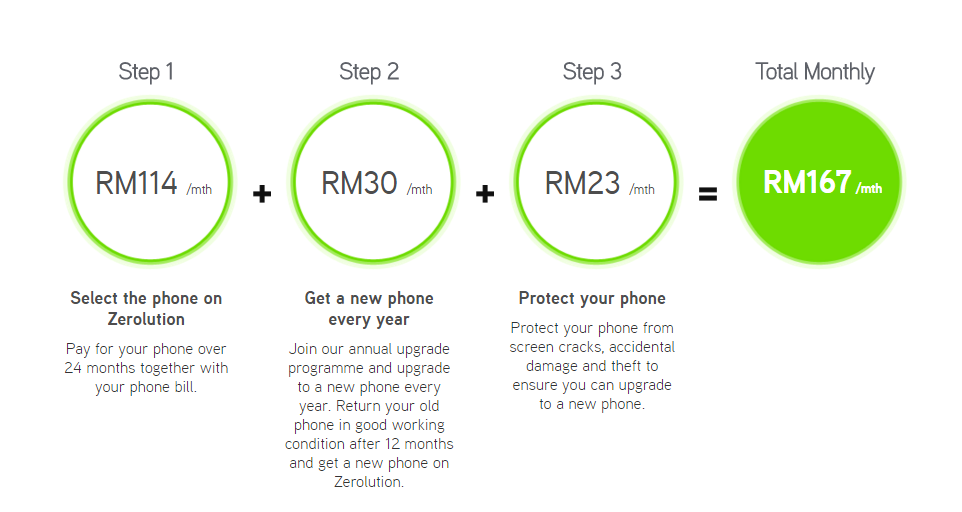 "Since launching Zerolution last year, we continue to offer the latest devices at the best value with the MaxisONE Plan. We're excited to include the new Samsung Galaxy S7 edge in our stable offerings for Zerolution, a smartphone ownership programme that makes it easier than ever for customers to upgrade to a new device every year, without having to worry about upfront costs or committing to contracts," said Dushyan Vaithiyanathan, Maxis' Head of Consumer Business.
Customers who pre-ordered the Samsung Galaxy S7 edge were also eligible to get the Samsung Gear S2 watch worth RM1,899 for FREE when they purchased the device on the MaxisONE Plan 158 or above. Not only that, they were also able to get their device one day before the launch date, which was delivered to them personally by Maxis.

For more information on how to get the Samsung Galaxy S7 edge on Maxis Zerolution, visit www.maxis.com.my