Are you still on 3G? Here are 3 ways you can find out :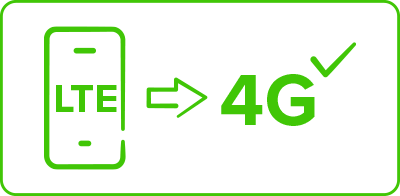 Step 1
Your device has to be LTE compatible for you to connect on 4G. If your device is not listed here, you will need to upgrade to a LTE device.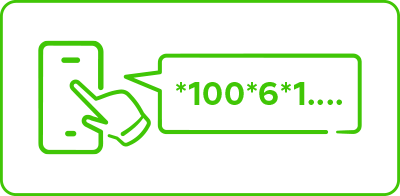 Step 2
Please key in the following codes to check if your SIM card is 4G enabled.
For Maxis customers: dial *100*8*5#
For Hotlink customers: dial *100*6*1#
For Hotlink Unlimited: dial *100*6*1*5#
For Hotlink Video: dial *100*6*1*5#